Brands with a purpose...
Originally the design branch of a charity for over 10 years, Cre8ion started trading as an independent company in October 2016.
We are a brand marketing agency based in both Bristol and Cardiff, offering ground-breaking solutions to make your brand identity and online presence as effective as possible. We specialise in identifying what it is that makes your company unique to help us aid you in telling your audience why they need you. We build brands that empower people to create a better planet. Brand story and client satisfaction is everything!
Let's work together to create something excellent, today.
The 17 sustainable goals are fast becoming a key factor in decision making. Cre8ion have chosen 5 at the heart of our business - From 4 day work weeks to Research and Development days our business is focussed on creating a healthy work life balance while helping brands express themselves.
Mission
Using the media to create community impact, globally.
Vision
A World class, sustainable creative agency helping one hundred thousand CEO's create purposeful brands that give companies legacy.
Values
Brands with purpose that empower people to create a better planet...
Meet the Team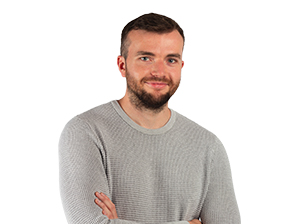 Cre8ion's passion is highly contagious and we feel confident we have a site built not only on our own company's values, but theirs too!
We are looking forward to working with them on future projects and cannot recommend them highly enough. The whole journey has been an absolute pleasure!
Connect
Why not book a free consultation with Cre8ion? Discover just how we can help you tell your story across your media streams.