"Stronger Together"
CDZ is not just a recruitment agency for SAP professionals, they also generate leads and teach sales techniques to technical staff and business leaders.
Work We've Done for CDZ Group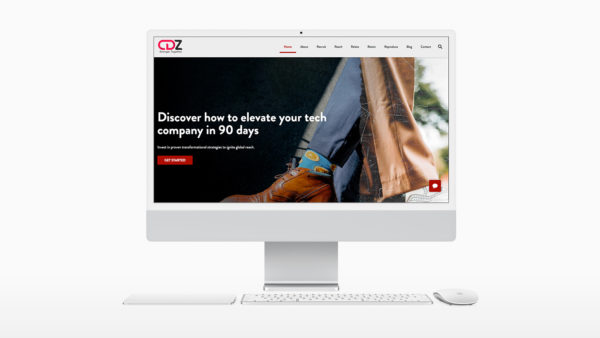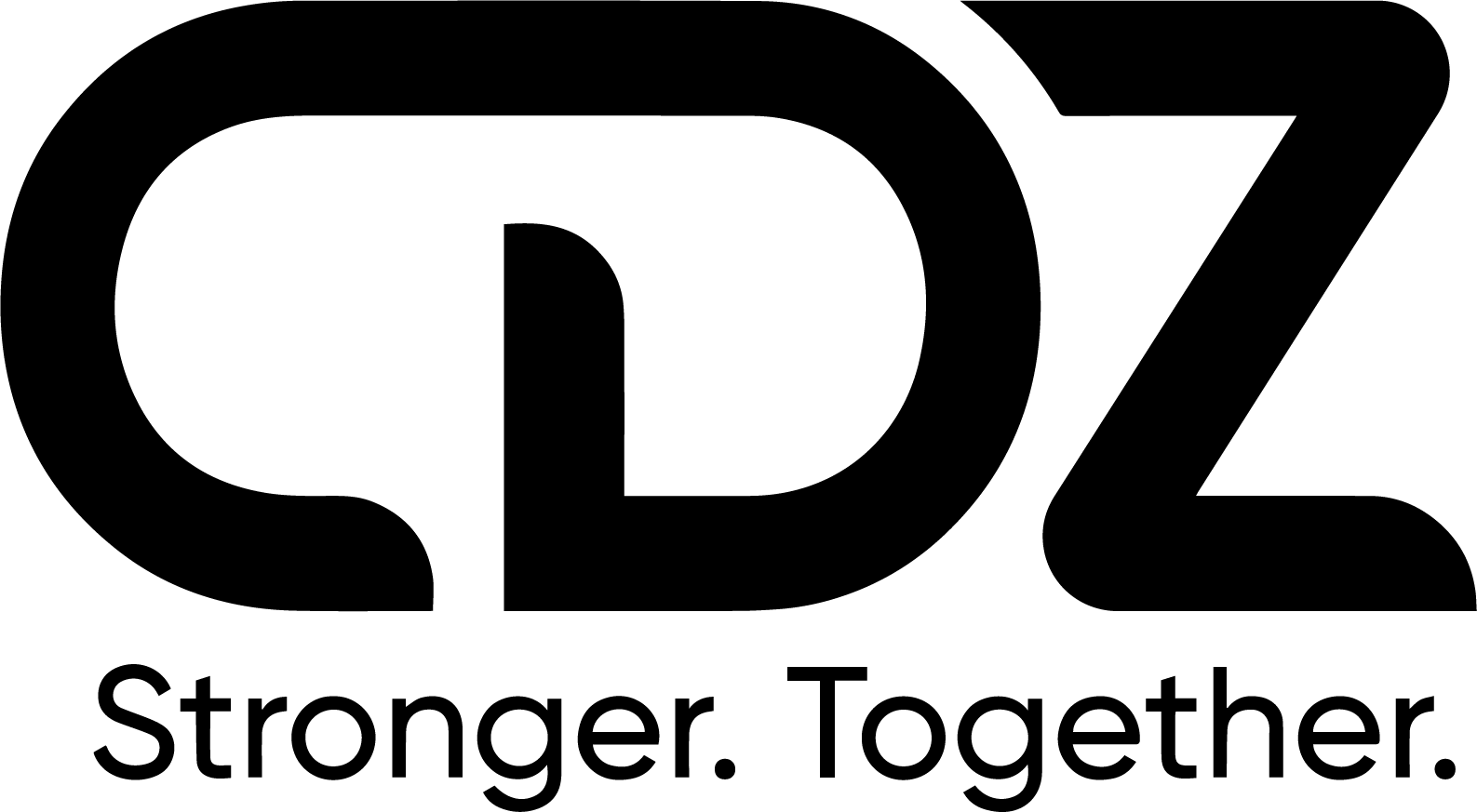 CDZ Group Website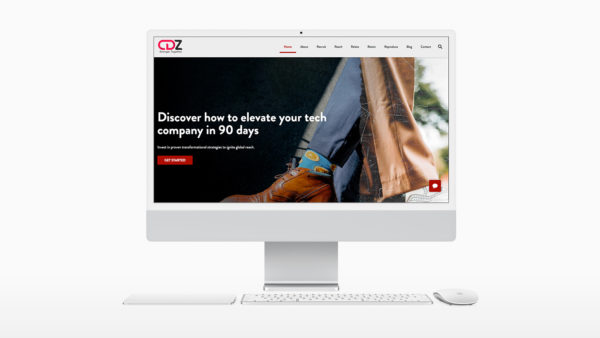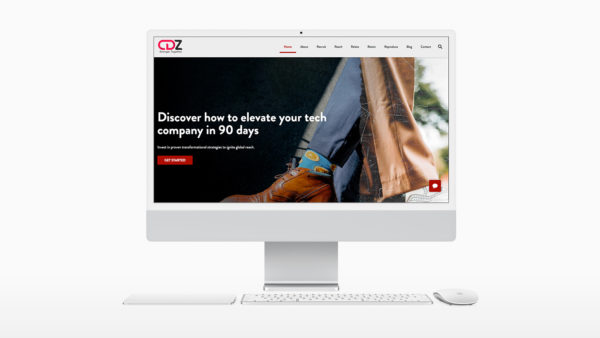 We are absolutely thrilled with our new CDZ Group website, Darrell Irwin! A fantastic engagement with you and the team at Cre8ion.
Connect
Why not book a free consultation with Cre8ion and discover just how we can help you tell your story across multiple media streams.