Telling the right story gets you the right enquiry
The process that we implement involves a phased approach. Our aim is that your brand tells a consistent story across all communications. From workshop, to creative strategy, to brand build and implementation, our priority is to create a brand and marketing strategy that tells your story in a powerful way across all media.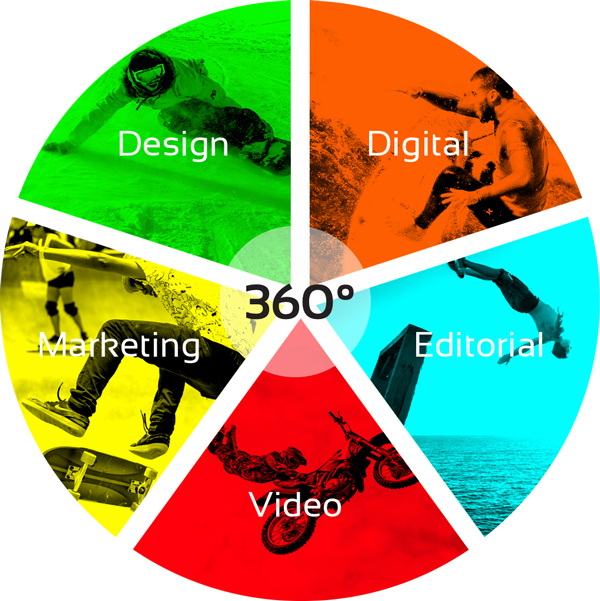 360° Marketing
"Tell the right story to reach the right audience"
With 360-degree marketing, we will help you convey your company's message across multiple media streams covering marketing, design, digital, editorial, and video. Your brand will come to life through breathtaking websites, sleek apps, stunning photography, slick promotional videos, and so much more. It will all be driven by a well thought out creative strategy to ensure everyone is pulling in not only the same direction, but the right one too.
Workshop
"Exploring your business and how you need to take it forward"
Through a workshop we meet with you to discover your, 'why'. This meeting allows us to find out what it is you want to accomplish and marry that with your mission, vision and values to produce a truly tailored marketing strategy to tell your unique story.

We are also able to measure your expectations through P.E.S.T and S.W.O.T analysis and get to grips with your strengths and weaknesses. Using this valuable knowledge, we will work with you to move your company forward.
Creative Strategy
"Position Your Business for Success"
This is where we build a full 360-degree marketing strategy for your business. Taking what we learned from the workshop, we apply our marketing knowledge and creative thinking to build a marketing strategy that is specific to you. After presenting this and making sure you're happy, we then produce three creative brand concepts for you to choose from to start visually telling your story.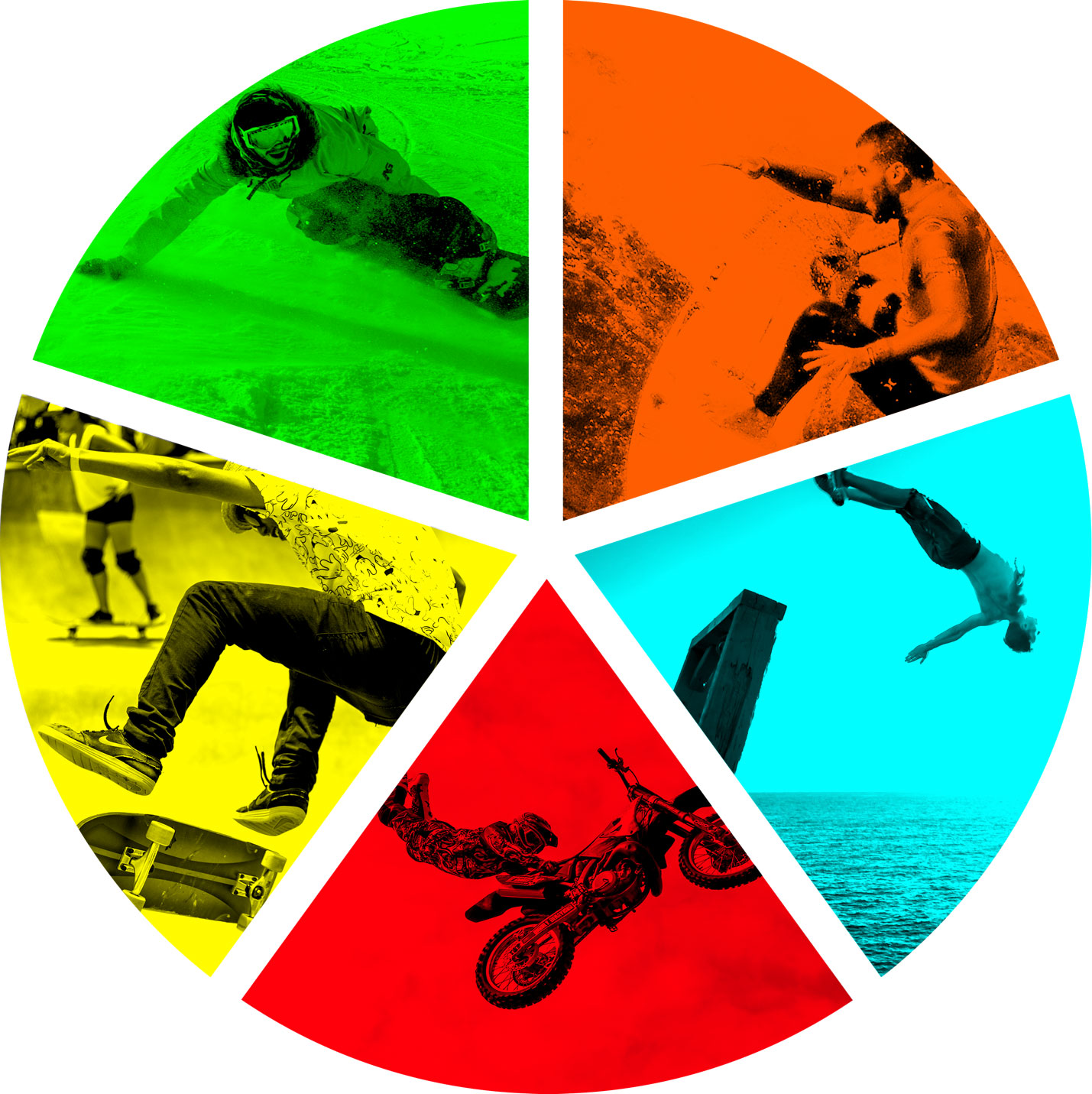 Brand Build
"Your brand is more than just a logo"
Every worker needs tools, and Cre8ion will provide you with the best brand toolkit for your business to succeed. The brand toolkit includes an in-depth brand guide document outlining typefaces, logo use, imagery and more. It is all packaged and supplied digitally so your visual identity can be communicated expertly! With this new visual identity, your company will have a consistent visual presence across office design, vehicle graphics, business stationery and much more.

Implementation
"Success is delivering a consistent message across multiple media streams"
Now that your business has a distinctive brand, it's time to put it to work. Here at Cre8ion, we have a talented team that can implement your brand across multiple media streams. We can build a company website that takes your breath away, complementing it with regular editorial content written with both your audience and SEO in mind to always keep people interested and you, relevant.

And why stop there? We can also produce stunning photography, promotional videos and service all your visual print and web needs with our graphic design services.

Building your brand is just the beginning. With expert brand implementation, we will make sure that your story gets told in a powerful way, creating for you infinite possibilities.

Client Services
"Ongoing communication promotes ongoing business growth"
With our client services, we will work together on a retainer basis to achieve consistent results using our 360-degree marketing tools. We are always on the end of the phone to provide support with any issues you're having, whether you need us to update your website, talk about more services or you would just like a chat about how things are going now that your brand is up and running. We won't leave you to go it alone!

"Coming together is a beginning, keeping together is progress, working together is success" - Henry Ford
Start the Process Today
Why not book a free consultation with Cre8ion? Discover just how we can help you tell your story across your media streams.