We all need a health check from time to time, including your website. Whether you're running a property investment business, working in the tech sector or dealing in the arts, here are 5 simple tips that will ensure your website stays fresh, healthy and enticing.
1. Have regular content to boost your SEO
How do you ensure that a potential customer, who is searching for a business like yours online, will find your website among all the other websites that exist out there? With Search Engine Optimization or SEO. Good SEO will ensure that a customer searching for a keyword related to your business on Google will see your website high in Google's rankings. Having regular content on your website (i.e. a blog or news section) will provide you with plenty of opportunities to embed those magic SEO keywords in the text.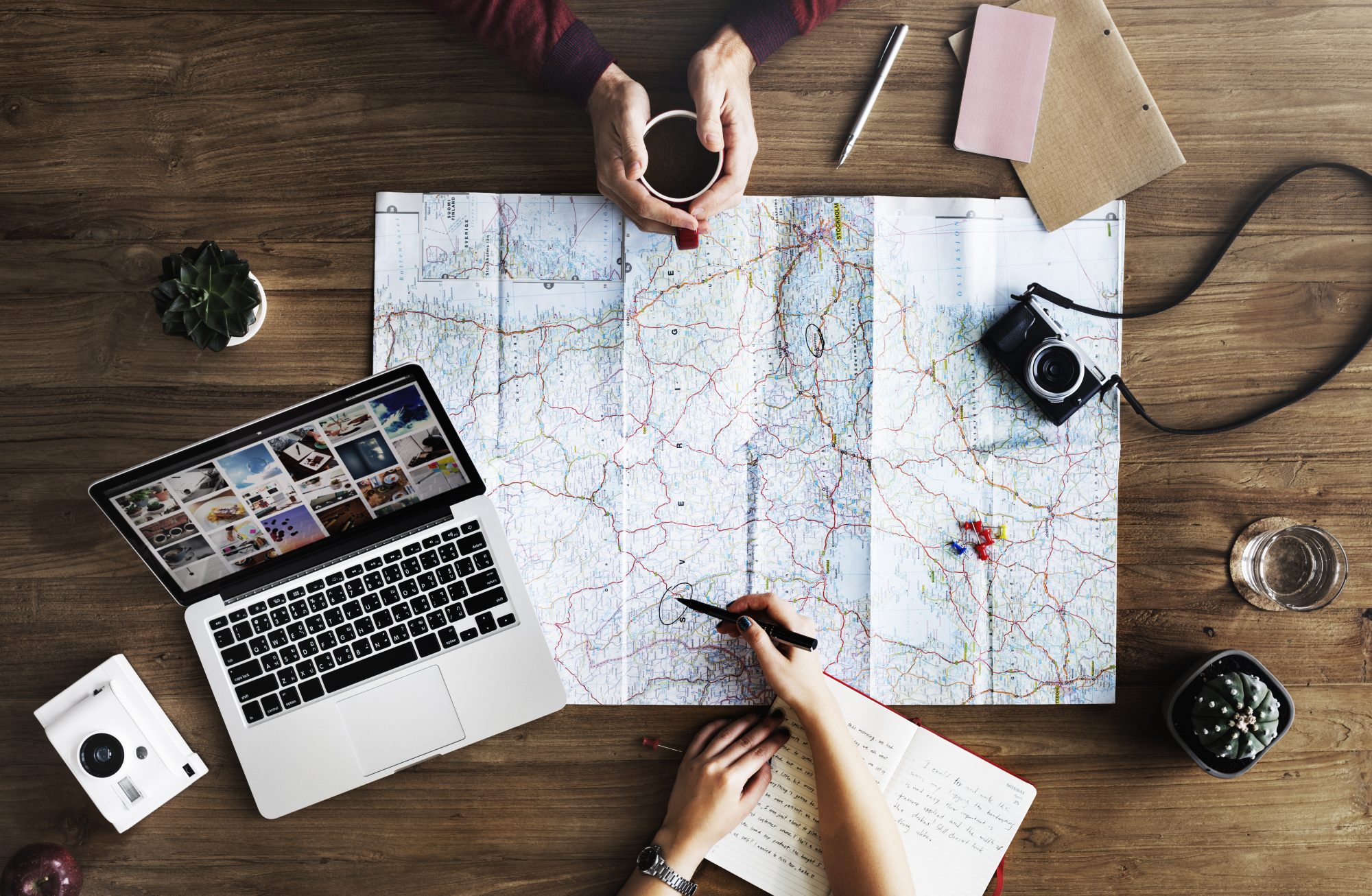 2. Check for broken links
They may have worked once upon a time. But along the way, something happened to your weblinks, and they are no longer accessible. It may not be your fault at all – it may be the server, the limits of the software that was used to build your website, or unexpected updates that changed the structure of your links. So as part of a health check make sure you go through all the important links on your website once in a while – it sounds tedious, but it's well worth the time!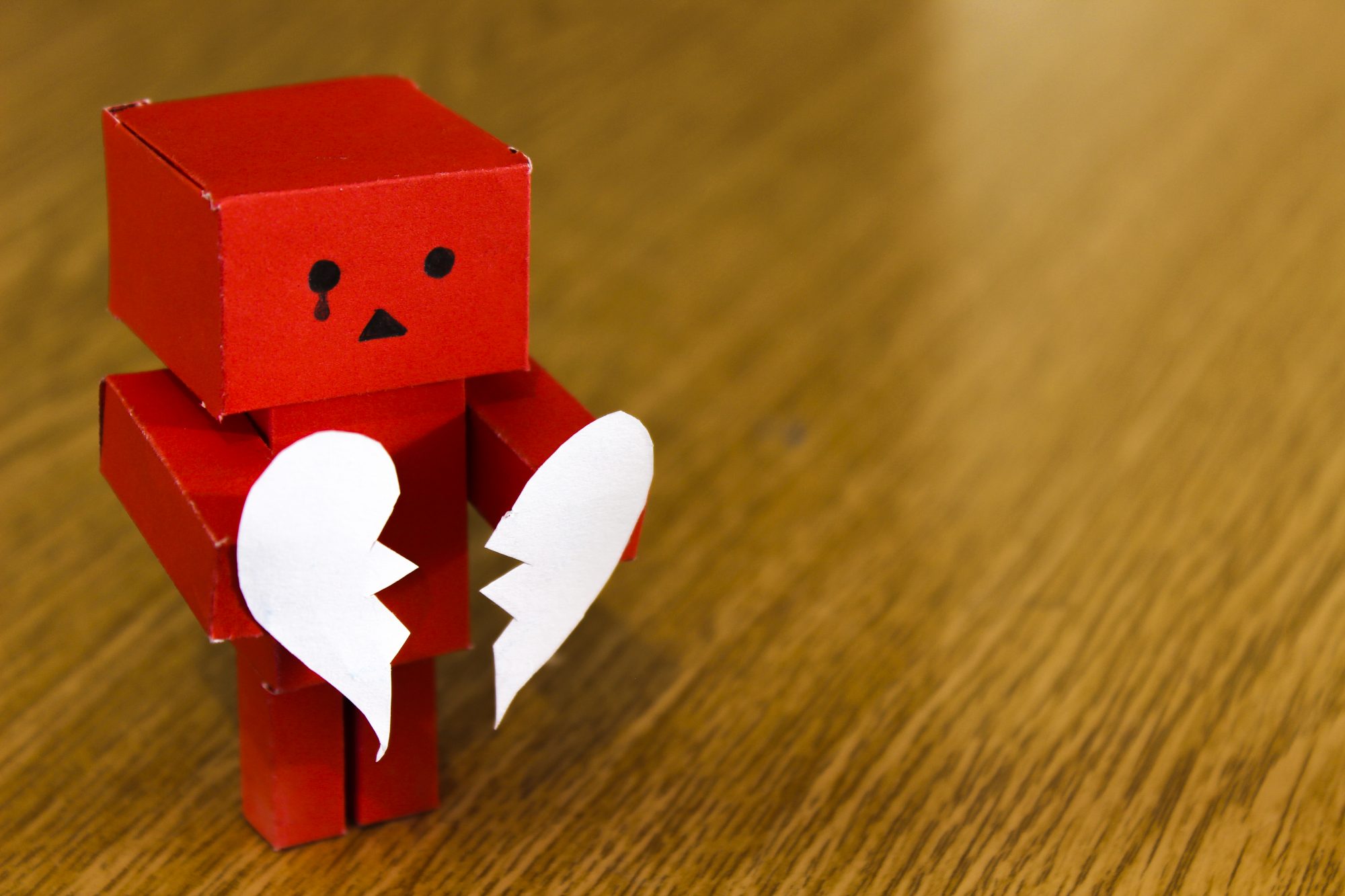 3. Check your email sign-up forms
While you're checking your links, be sure to check your email sign-up forms as well. This is crucial for any business, as these forms will often form your 'call-to-action' in any email marketing campaigns. So you want to make sure that they are working properly and check them before you send the next marketing email.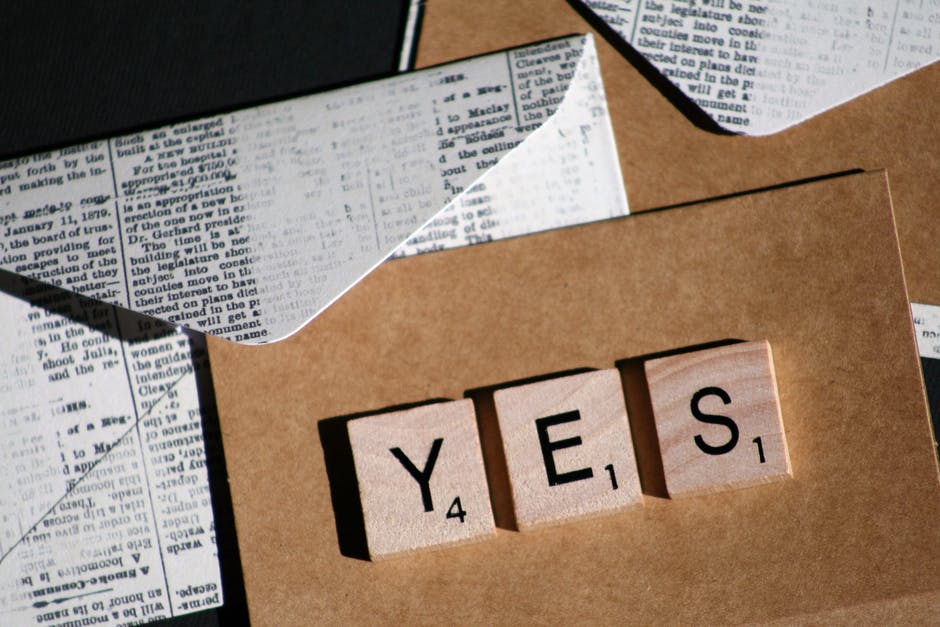 4. Have weekly site backups
We can't stress the importance of this enough. If anything was to go pear-shaped to your website, having a weekly site backup means that you'll always land on your feet, and your precious content, along with all the time and money you invested in creating it, won't be lost.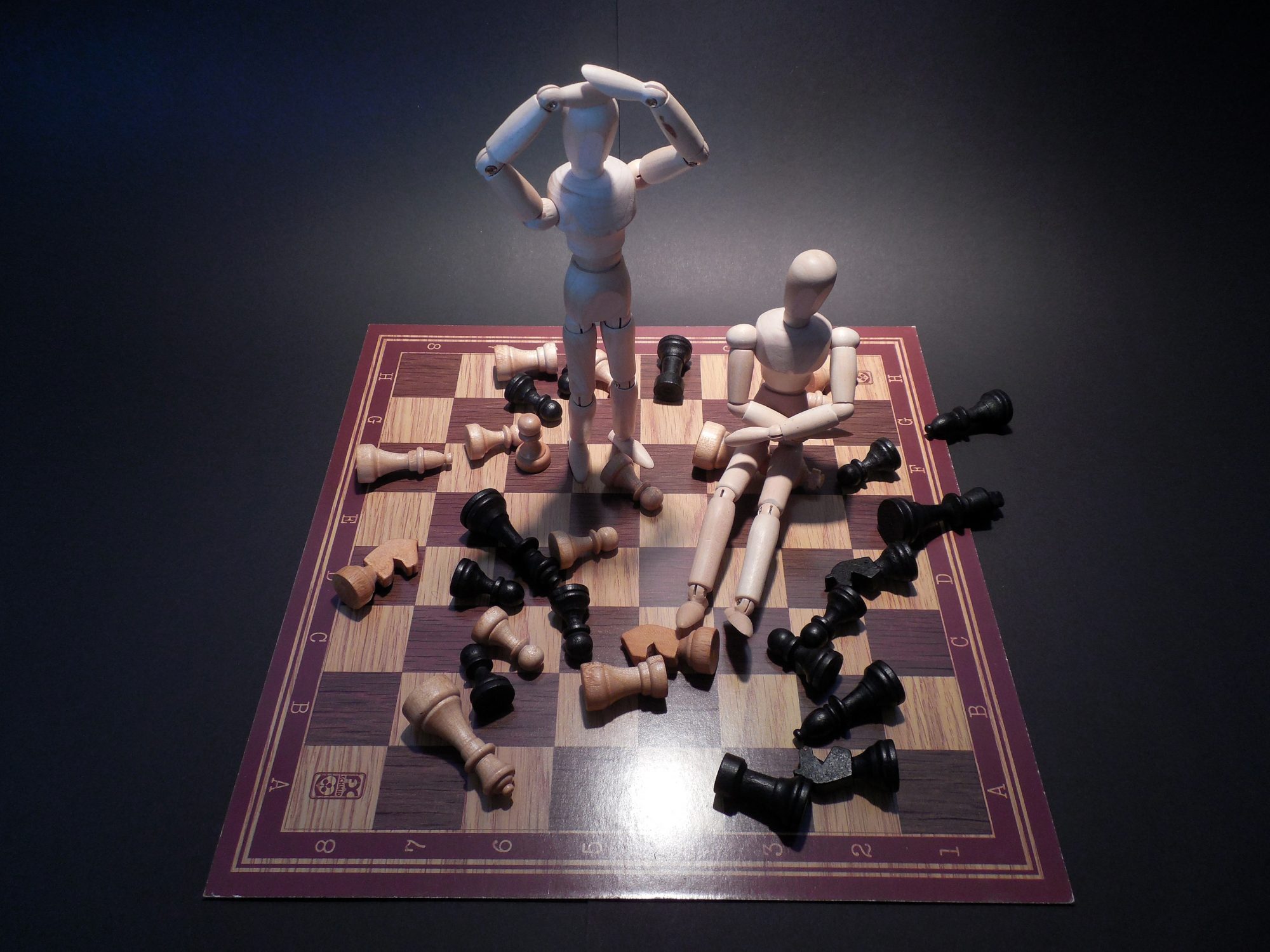 5. Refresh your design
Remember those first text-heavy websites that appeared soon after the Internet was born? Unfortunately, some of them still exist online, while the design and UX trends have sped ahead. If you want to ensure that your business comes across as professional, you need to refresh your website design every 2-3 years, if not sooner. Not only will this make your website look fresh and professional, it will also ensure that any compatibility issues between laptop and mobile view devices are resolved.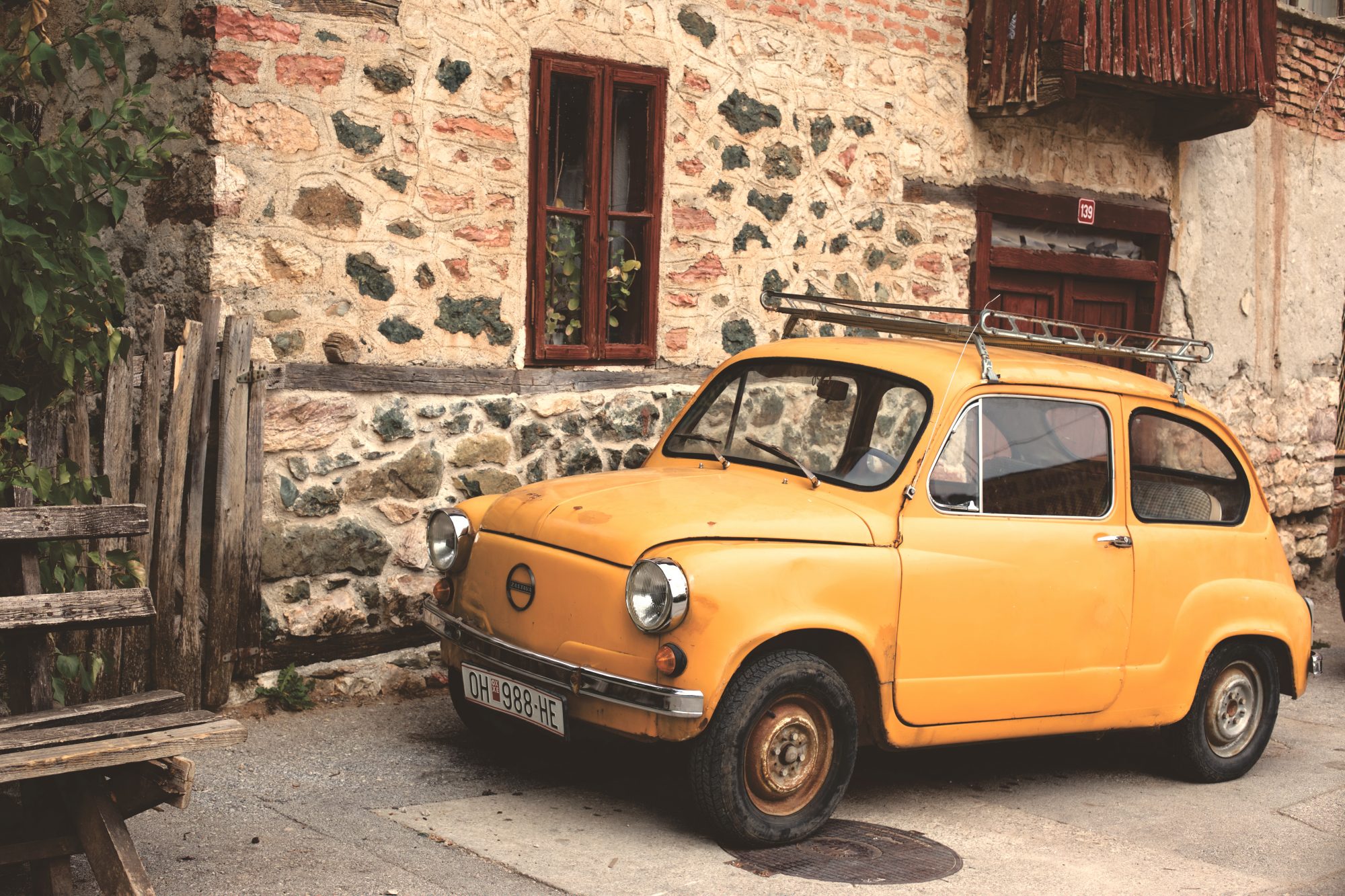 We recommend you carry out a website health check on a regular basis, or at least once every 6 months. But if you want to leave the hard work to a professional marketing agency, we'll happily take it from there. Contact us today.