A website is a bit like your dream home – it's never quite finished. There's always something to tweak, to update and refresh, lest you want the digital waters to turn stale and your Google ratings to freeze. But how do you assess if your website is living up to its full potential, or whether a rebrand is needed? Here are 10 tell-tale signs to watch for.
1. You plan to launch a new product or service (or are already selling it)
Does your website feature the new service? Does it showcase your product in its full glory? The way the content is structured and the way the navigation works – does it make it easy to locate the new product? If you've got it, you should flaunt it. And the design of your website should give you the freedom to do it.
2. Your current site doesn't function well on mobile devices
This is huge. In 2016, mobile usage officially overtook desktop. And according to comScore, users spend almost three-quarters of their total media time on their smartphones. What's more, 80% of the users' average social media time is spent on a mobile.
"Optimizing for mobile (if not creating a dedicated mobile marketing strategy) is something you should've done by now, but if you haven't, it needs to be done in 2018. No excuses" says Ramona Sukhraj, the Content Marketing Manager at IMPACT.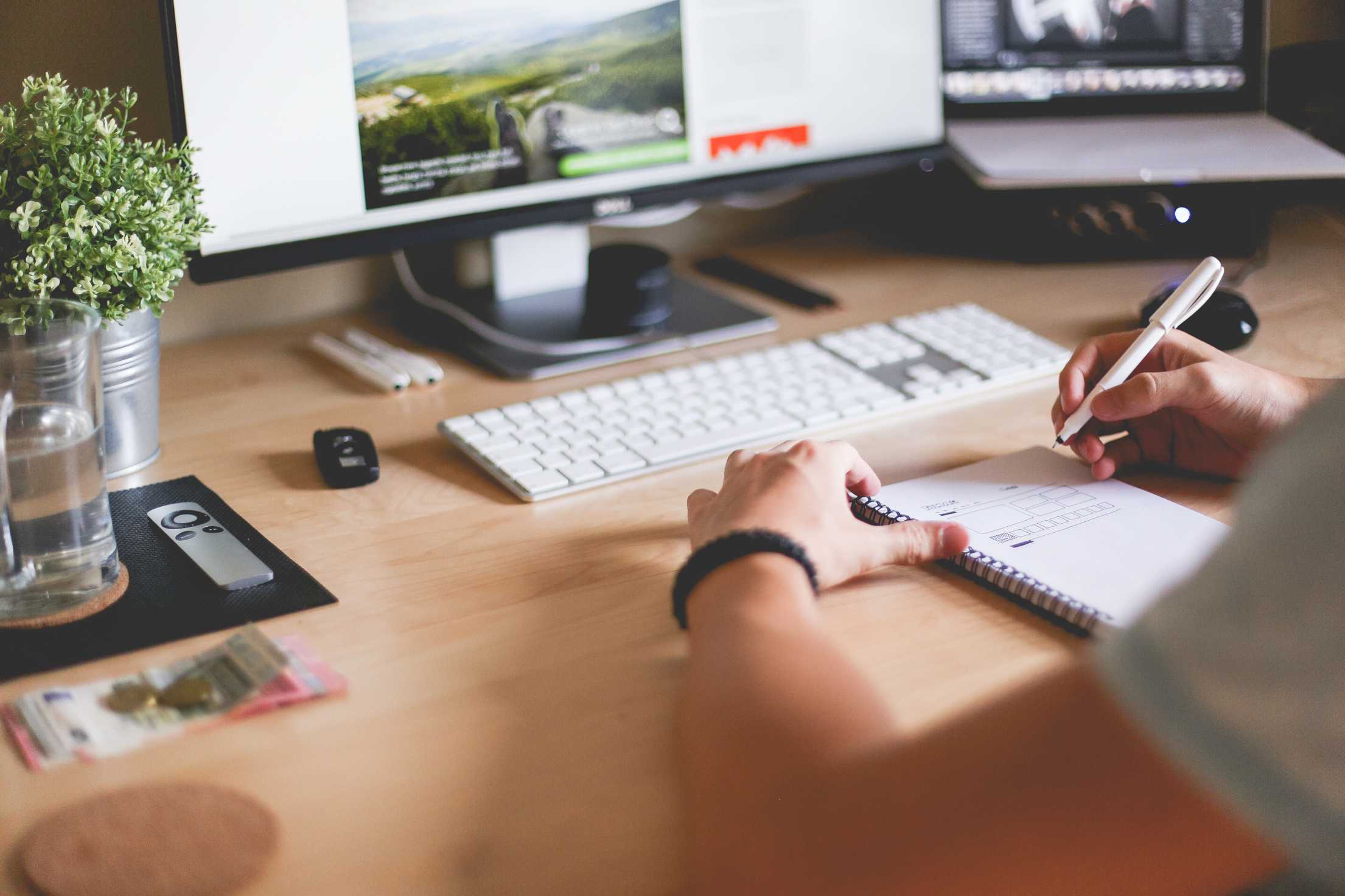 3. Your bounce rates are high
You may get good traffic to your website, but few of those visitors convert into leads or customers. Before you start blaming your product or service, assess how your website is designed. A well-developed website can go a long way in helping you get those conversion rates back up.
4. Your business has grown or has a new vision
All plans are subject to change, especially when it comes to growing a business. You may be in a different position today than you were three years ago when you first launched your start-up. You may have grown from one employee to twelve. Whatever the change, your website needs to reflect that.
5. You haven't posted fresh content for a while
Google doesn't like silence. So once you've launched your website, it's important to keep those digital wheels churning. One way of doing this is by having a regular blog or a news section on your website. Consistency is key here – try sticking to a regular schedule rather than posting sporadically. It's also important to pay attention to the SEO keywords you're using, as these will make it easier for your customer to find you.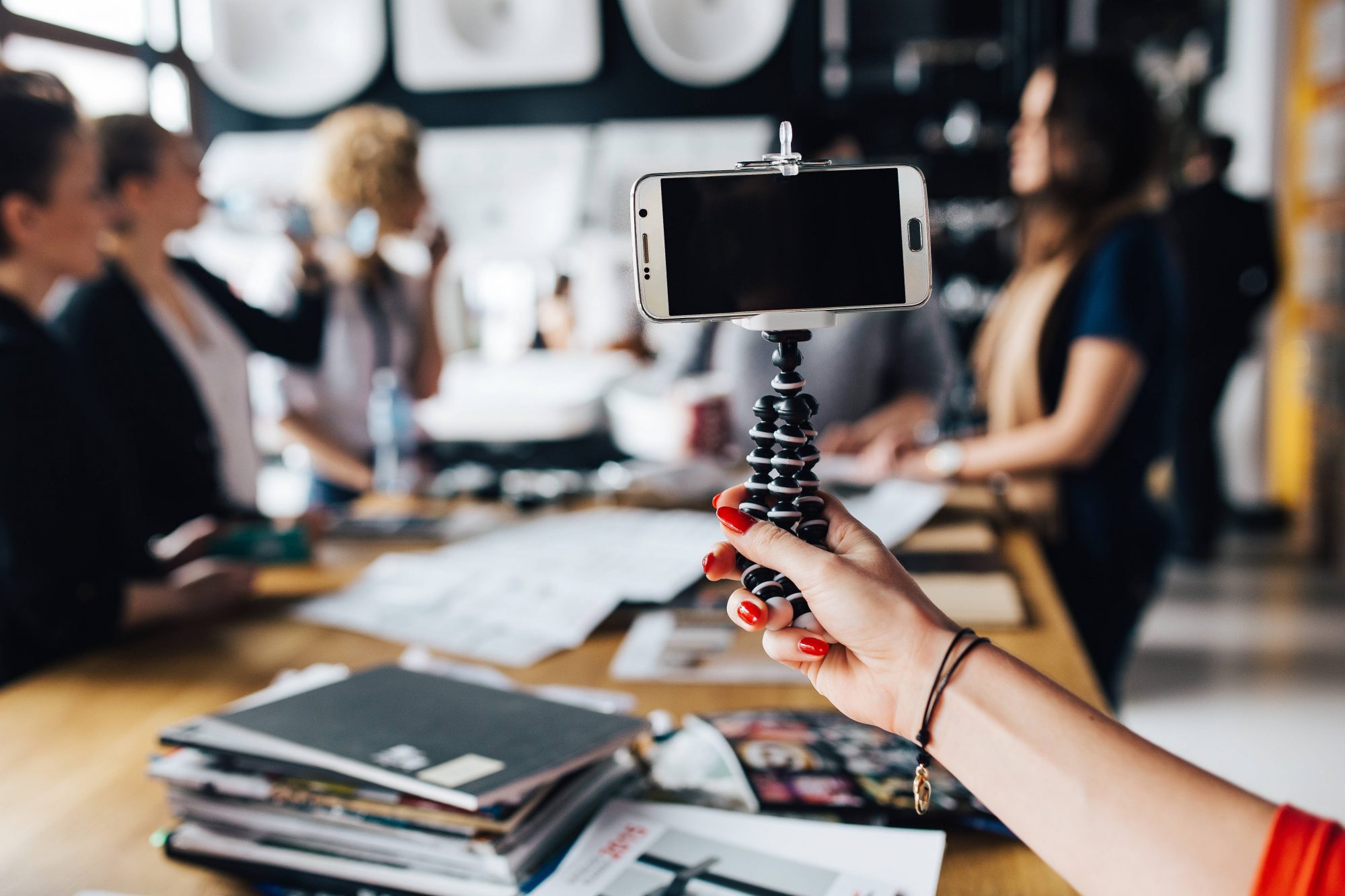 6. You have to source externally to make quick changes to your website
This most likely means that you don't have a user-friendly content management system (CMS) that would allow anyone in your team to pick up new skills and quickly learn how to make easy changes and updates to your website. At Cre8ion, we ensure that the CMS that's built into your new website is easy-to-use and we're only ever a phone call away if you need assistance or training.
In the words of Christian Riggs, president of Riggs Creative Group: "You shouldn't have to hire a programmer to make simple changes and fixes."
7. You don't know what your customers think of your website
Although your website should be in line with your marketing strategy and reflect your brand message, along with your mission, vision and values, it's essentially built for the use of your customers. Try to step away from your website and go through it as though you were a new potential customer, who's just come across your website. If your customers find it hard to navigate your website, or they can't find what they're looking for, then you may need to think about re-designing it.
8. Some of the web links don't work properly / the website takes ages to load
This could mean that some of your links are out of date, or it could point to a bigger underlying technical issue that needs fixing. And long website loading times are simply annoying – customers won't put up with it.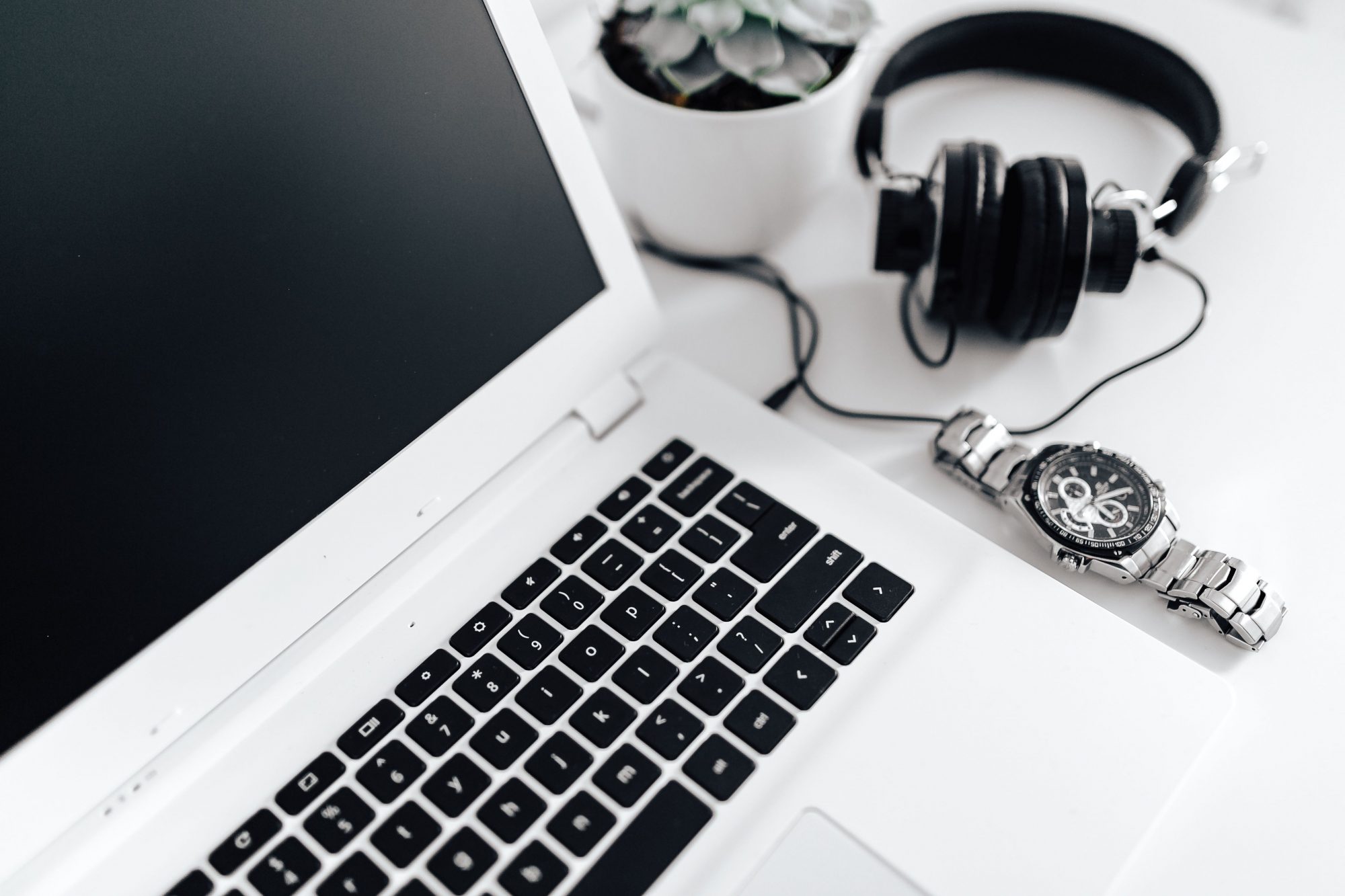 9. You're using new brand colours
If you're thinking about changing your brand colours, you need to ensure that everything about your business – from your website to your brochures and email signatures – align with this new look and feel. As part of Cre8ion's 360-degree marketing model, we'll supply you with a creative concept for your website and brand, and give you a full brand toolkit that you can start implementing immediately to get the right message across, whatever platform you're using (social media, business cards, presentations etc).
10. You want to take your business in a new direction or grow and expand
If you're ready to step it up this year, get in touch with our dedicated team today to find out how we can help you redesign your website and develop your brand marketing strategy to help you get your business to the next level.