So you quit your job, (it was boring anyway) and you have finally struck out bravely to see your business idea become a reality. You have just registered your company at Companies House and you are feeling epic. Only thing is now you need a logo….and probably a brand too, but you don't have the cash to pay a design agency to go the whole hog. Christmas is coming and you have presents to buy. So what do you do?
1.
You open Microsoft Word on your laptop and design a logo. Job done. Go to 7.
2.
You log on to a free website and use a logo maker, the resulting logo is ok, at least, it'll do for now. You only have to pay for the logo when you start to use it so you decide to take the logo and leave designing the brand for later when you have made some cash, then you'll go and see a design agency and do the whole thing properly. You pay £15. Go to 8.
3.
You decide to hire a freelance graphic designer called Sylvain who seems really nice and designs you a quality logo that costs you more than you had envisaged. You decide to get Sylvain to design your business cards with the logo on them and the bill mounts. You tighten your belt and part with £250, some of the money you had been saving for Christmas. You'll have to come back to Sylvain to get him to do the rest of the brand later on, you really wanted a whole load of other stuff (pull up banners, flyers and letterheads) but they will have to wait. Go to 9.
4.
In a design contest, designers from all over the world pitch you multiple ideas for a logo. You give feedback and in the end select your perfect logo from the finalists. You still have no brand, that will have to come later but your Mum loves the new logo. You part with £240. Go to 8.
5.
You take out a bank loan for £3,000 and pay a design and marketing agency to design a brand and logo. It looks great. You part with £3,000. Go to 10.
6.
A kind friend gives you a tip off about a new, automated brand website. You log on to www.genesisbrands.co.uk and find, to your surprise, that you can create a logo and a complete brand, along with all your stationery and brand assets for the modest sum of £400. You waste no time, answer the questions posed on the website and in fifteen minutes you have a brand, logo and the option of ordering your stationery on the spot from the Genesis printers. You can't quite believe how easy the whole thing is. You part with £400. Go to 11.
7.
Your business is struggling as your logo looks like it was designed in Microsoft Word and your brand lacks consistency. People are questioning how well you are able to deliver on your core business products and services. You decide to to give Sylvain a call. Go to 3.
8.
You really need the rest of your brand assets. You have not made enough money as yet but you decide to borrow money and go and see a design and marketing agency. Go to 5.
9.
Sylvain's flatmate picks up the phone and tells you that Sylvain is in the throes of a midlife crisis and has used your money to buy supplies and become a cave dweller. Ahh, that's bad. You really need those pull up banners now. You decide to take the files from Sylvain and go to a well known print and design shop on the high street. Unfortunately, Sylvain is not contactable and you have to pay again to have the logo and brand designed by the shop. You are annoyed that you had to pay twice and spend most of your Christmas money in the process.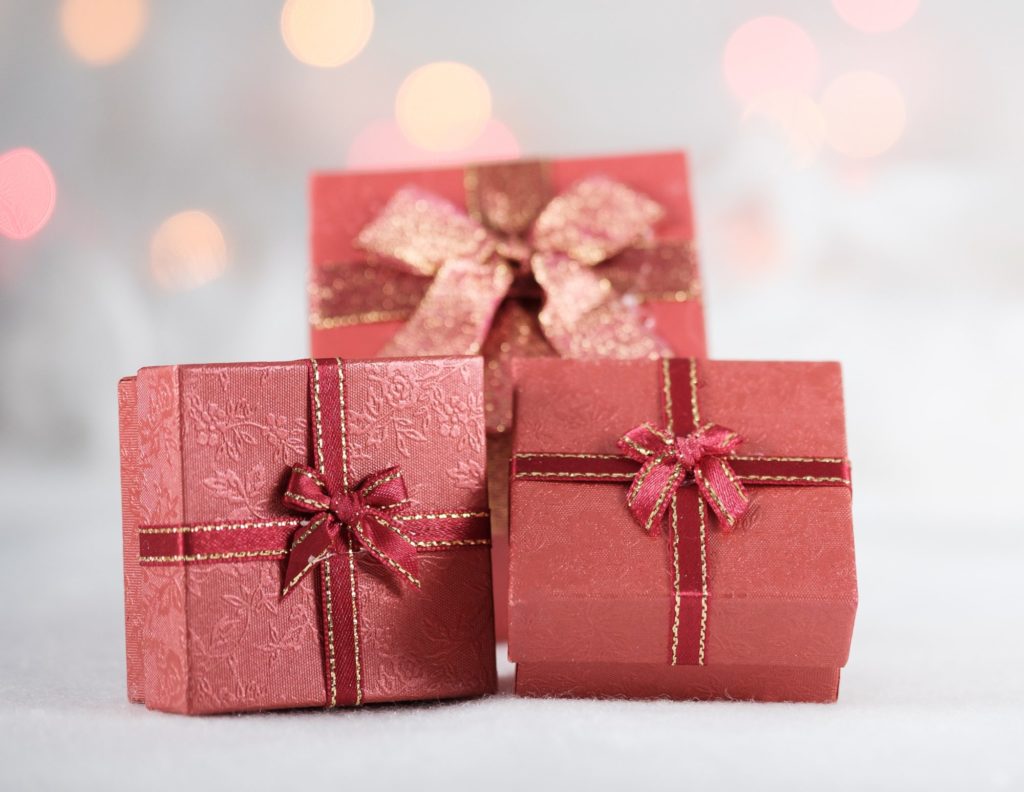 10.
Your social life has all but ended as you stay in, building the business and servicing the loan payments. Your professional looking, well designed brand and logo are building trust and the business is growing. Unfortunately, you have Christmas presents to buy so you turn down invitations to winter fun and turn up the central heating.
11.
You have a lovely Christmas and your business sky rockets as a result of its sleek, minimalist logo and cohesive, memorable brand which speak volumes about your company. Awesome.
Please note that the events and characters in this story are purely fictional. GenesisBrands, however, is not. Please visit the website if you find yourself in the above situation.
Sign up to receive our weekly media insights