Yes! It's a great idea to post a regular blog for the following reasons…
Blogging adds value.
The purpose of blogging is to create empathy with your audience and to educate them with your years of experience. Give people confidence that you are an authority in your field. The key part here is not to see the blog as a sales piece but rather as education.
Blogging introduces you.
Your blog (with SEO) may be the first interaction someone has with your brand so it does not need to be a hard sell. Not many people would get married having met the other person only once. Likewise, people might not want to buy straight away having just encountered your brand.
Think about how your knowledge can solve a problem or challenge that is directly related to your audience's situation. Educate them on how to overcome it.
At this point you might mention your business' own solution to the issue without mentioning a brand name. For example, your company might be an art gallery trying to engage a fresh audience who do not have the budget for high end art. A great blog article to feature would be one about limited edition prints, without directly referring to your catalogue.
Blogging rewards your online footprint.
Blogging, done correctly, should contain keywords and key phrases which rank on Google search as well as your website. Keywords and key phrases are what people type in to search, making your blog an answer to someone's request.
Google have a responsibility to give people answers to their search requests. The more fresh, compelling, educational content you produce the better your chance of being found.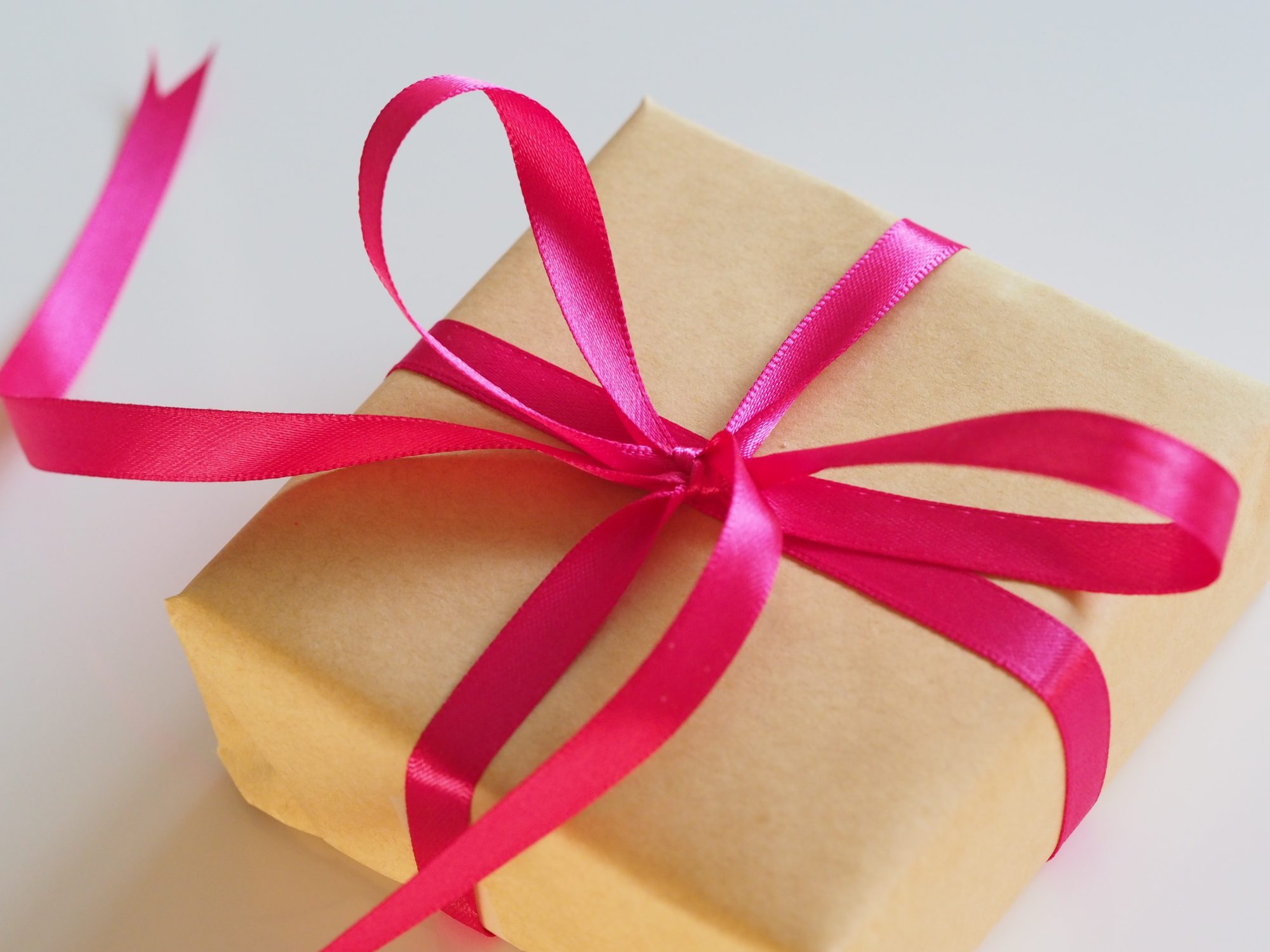 Blogs can be reproduced.
One of the great things a blog does is get you to discipline yourself to share your knowledge. As your catalogue grows this content can be reproduced in social media posts, ebooks, podcast subject matter and ultimately a book.
Remember the purpose of your blog is to educate. It can also provide you with great subject matter to do public speaking events once you have established your credibility as an authority in your field.
Blogging engages the curious.
If people like your blog they are more likely to sign up to a newsletter that features your blog. Getting data from people helps you to create a following. It can also provide you with an audience on whom to test ideas, products, services and approaches for your business.
Everyone has heard the saying the customer is always right. Today, however, the customer has the insight. Using insight will tell you where your audience is and what they are more likely to purchase and engage with. Marketing is not just about clever tag lines and pictures, it is understanding the behaviours of the audience that you are trying to serve.
Finally, if you want to post a regular blog but you don't have the budget to outsource, why not try the clever website www.hemingwayapp.com ? It will make your writing bold and clear. If time is at a premium and you want to start blogging to help your business then let's start a conversation today.
Sign up to receive our weekly media insights