If your household is anything like mine you'll be cheering to know that Lord Sugar will return to TV screens on Wednesday 2 October for the 15th instalment of The Apprentice. You'll be equally pleased to know that Karren and Claude are back too…and.. in case you were worrying, the apprenticeship is not over yet as Sir Alan's contract with the BBC is not coming to an end until 2020.
Don't ask me why I put down whatever I am doing and run to the living room when I hear "Durrrrm Da Durrm Da Durrm Da Durrm Da…" It's so bad that I even have to watch the post mortem show after each firing has taken place.
Sir Alan Sugar has certainly succeeded in glamourising the role of apprentices – they'll never be seen in the same lowly light again…
It is true that the profile of apprenticeships has been raised in recent times, thanks to the rising cost of going to university (you're looking at a figure in the region of £50,000) and lack of guarantee of a graduate job to pay it all off. The Independent, Thursday 15 August 2019 reported on recent research from social mobility charity Sutton Trust which said that secondary school pupils think confidence and connections are more important for getting on in life than going to university. Only 65 per cent of teenagers agreed that it was "important" to go to university for future success – which has fallen by 10 percentage points since 2018.
Thanks to all the work the government has been doing with industry a wide range of high quality apprenticeships are available. Young people can now acquire the skills they need to access their chosen career without university. People who might have considered university but don't want to be saddled with huge debt will certainly think again if a paid apprenticeship would serve them just as well.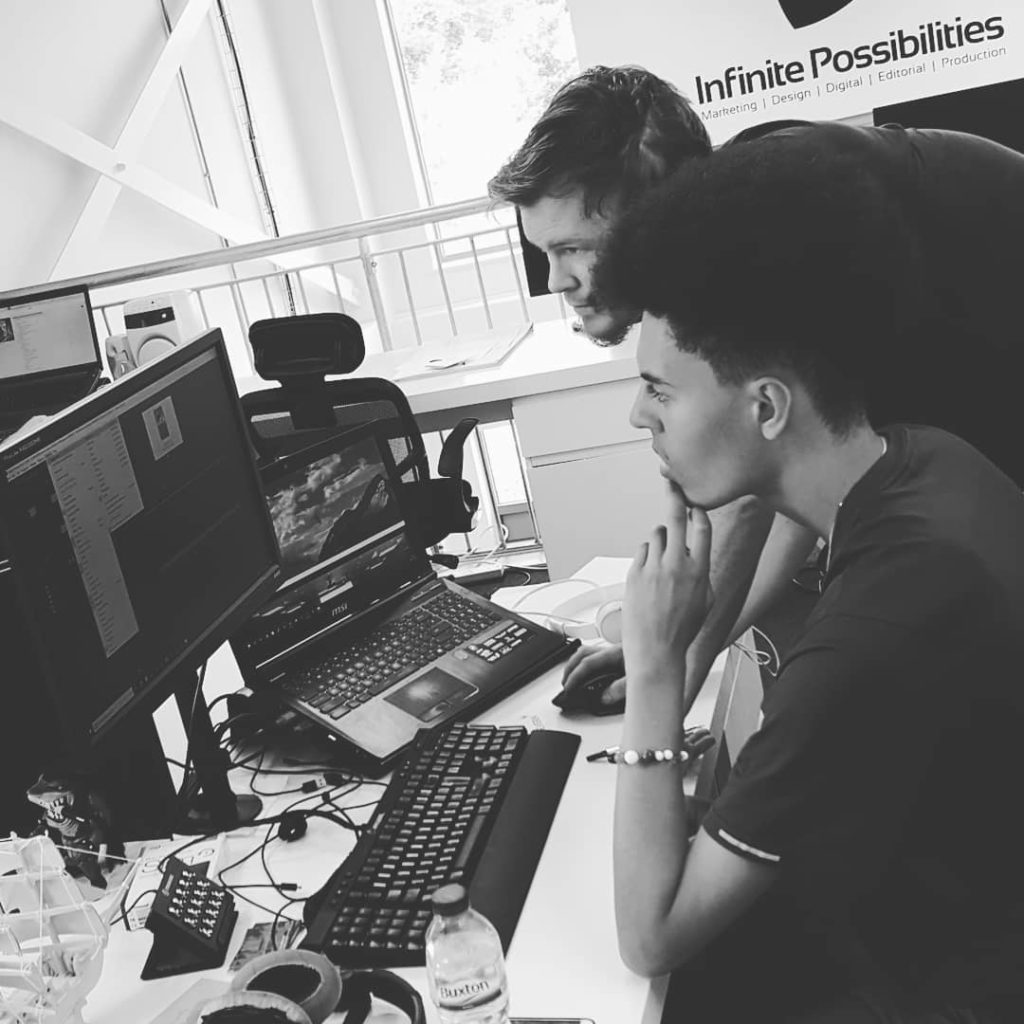 At Cre8ion we have always taken the view that apprenticeships are part of a healthy business. We try to run on the principle that you must always have someone behind you, getting ready to take your job as you move onwards and upwards. From the very early days when we were a team of volunteers working for a charity we have raised people up to learn new skills. Our key staff members have been people who came to Cre8ion to learn about brand marketing and were then taken on full time. Key staff have also been involved in mentoring work experience candidates and apprentices who have spent varying lengths of time with us.
Darrell mentored Simon who mentored Mike who mentored Dee. Darrell then mentored George who has mentored a number of different people including Cameron. It's all about passing it on!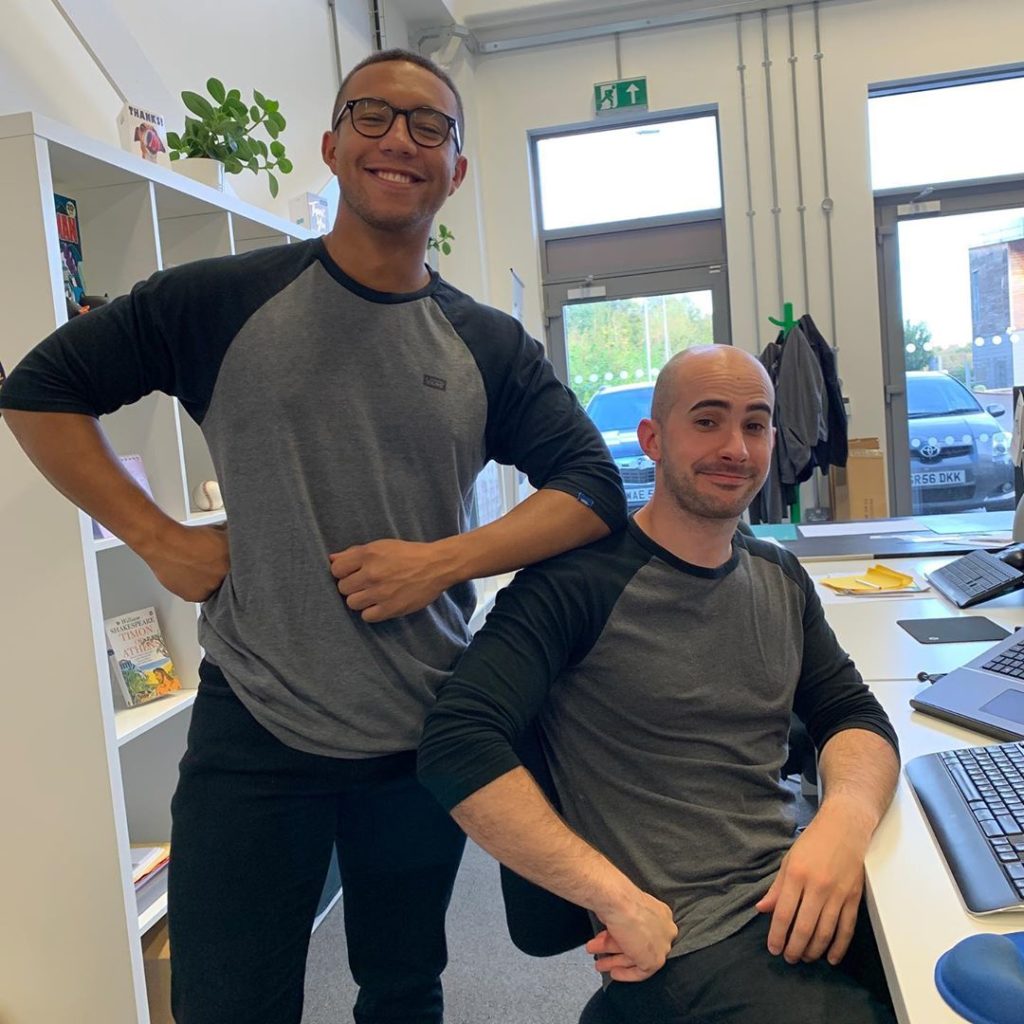 Do you know someone who would benefit from work experience in a digital marketing agency? If so, we'd love to hear from you.
Sign up to receive our weekly media insights