Whenever I take a peep at what's going on in politics I find myself watching the Conservative party taking it in turns to throw one another under the bus or the Labour party pointing out shortcomings without solutions.
Across the world in the US they seem to have similar challenges but over there it's more about having to be left or right, pick a side, left if you're woke and right if you're legalistic.
And, that's just in politics! As we move into the World Cup in Qatar we see decisions made during the build and execution of the project have actually cost lives.
Are there any good people out there any more? Hope is fading, and failure is fast becoming the accepted norm. As a father, husband and son, I feel the weight of my different roles and although I've not always got it right, trying to get it right weighs more heavily than ever.
Leadership ultimately must have a point and the true point has less to do with being served, it's about serving. When we drift from this core tenet of leadership, corruption reigns and the narrative grows ever darker.
The antidote to poor leadership is to remind ourselves that true leadership focusses on a cause and when there is no cause, the pursuit of comfort ruins everything.
Winston Churchill was widely regarded as a bit of a failure until he stepped in to rally a nation against the threat of Germany and the Nazi party. In a moment, one man rose above the mundane and motivated a nation to fight back.
I have recently been watching 'SAS Rogue Heroes' which is about the emergence of a bunch of renegades who were given a fresh cause to fight. As you watch you realise that none of us is perfect but when we are given a cause to fight for it can be the making of us. SAS Rogue Heroes is being shown on BBC each Sunday night at 9pm, but if you can't wait, you can binge the whole series.
The most startling (and true) part of the story is that the crazy one, Paddy, became the most decorated solider in the whole of the British Army. The founder of the SAS, Stirling, rallied the troops to find a cause that was greater than themselves.
I think that in order to fight back against poor leadership, we have to discover a cause that is greater than us. The SAS was founded on the motto 'Who Dares Wins', and there are some parallels to an SAS style of combat in these trying times. Leaders today are also going to have to be daring and make some difficult calls for the greater good.
Dare to win:
Daring is about taking risks. It might not all be about growing the company, in some cases being brave might mean cutting back to get across the stormy waters. When the pressure is on to scale, sometimes the best thing we can do is put our foot on the brake and look around.
Change of tactics:
The brave men of the SAS decided to go to the enemy airfields and sabotage the planes before they took to the sky. They took the initiative! You might have to do the same to gain an advantage in the current climate. For example, your website might be great at telling your story, but starring in a podcast would help you to share your insights in a completely new way. We've reached a whole new audience with our new podcast as rather than waiting for clients to come to us, we've invited the kind of people we love working with to highlight what we're about!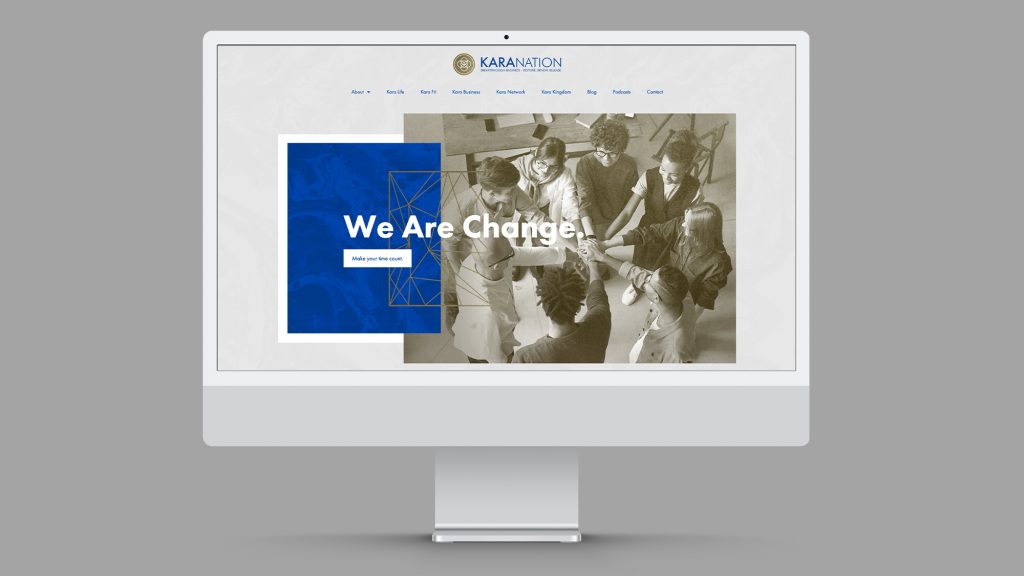 Learn to stand out:
Make sure your message stands out. Interestingly enough, the SAS were given white berets to wear when they were off duty. There was so much ego and posturing around at the time (wartime) and the men were singled out, bullied and laughed at. However, they refused to back down and very quickly their reputation for not being a pushover was cemented. In fact, the white berets had been given to them deliberately to provoke confrontation! We mustn't fear confrontation either. We need to learn to ask questions, take on difficult subjects and have an opinion. Leadership needs to be called out and our mission is about putting meaning into the heart of business!
Build your reputation behind enemy lines.
Take your fight deeper. Learn to build in secret. Our podcast has taken over a year to plan and perfect but now we have taken people by surprise. We could have gone earlier and used zoom recordings, but actually we wanted to deliver excellence and meet the person behind the pod in person. It might take you time to build, but stick with it and don't lose sight of what you are looking to achieve. As a result of launching our podcast, we are being inundated with people wanting to tell their story! We already have a FB group of purposeful people, but now we're filling the airwaves with even more of them!
In a world looking for new heroes I believe we can learn more about those who went before us. War is tough but whilst it rages, leaders are born and made. Your business has an opportunity to stand for something in the midst of recession, lay offs and the media frenzy around the cost of living.
Your business can shine in tough times, become a force for good and focus on belonging to a tribe of people who share your heart. Your job is to seek them out, find them and make decisions that ensure you lead your clients through with your expertise.
Find your cause and you'll see your leadership rise when everyone else loses their heads. When you lead with cause the clarity of your impact gets the attention you deserve.
It's time you dare to be different and make the changes required. Remember, who dares wins!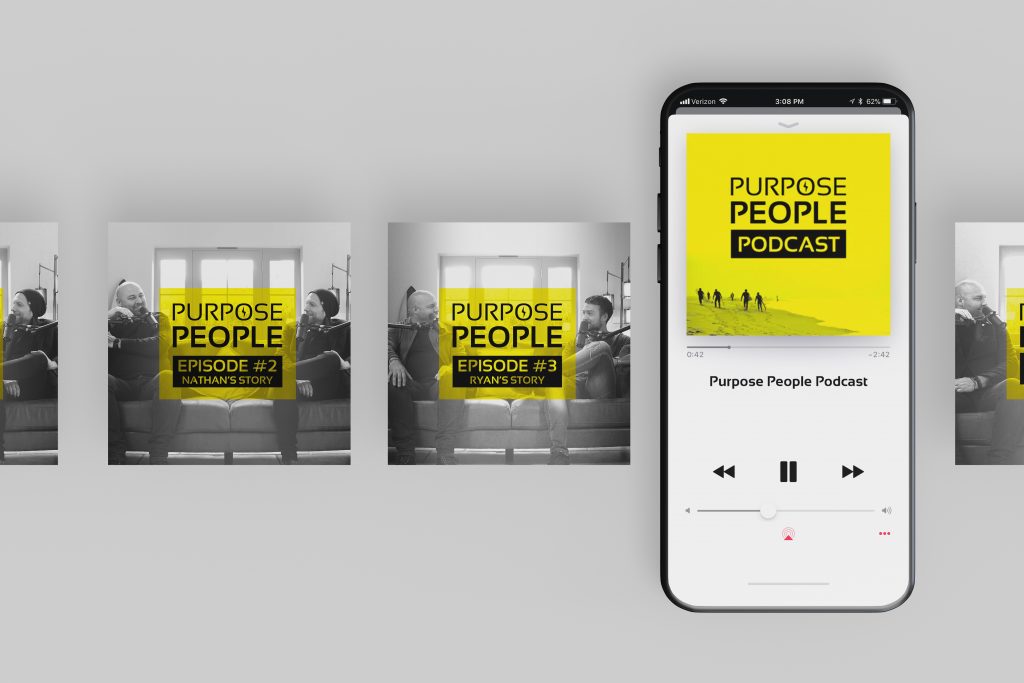 Listen and watch the latest episode of the Purpose People Podcast!