When it comes to brand marketing, choosing the right colour to accurately represent your business is absolutely vital. This is because colour communicates a specific message about your brand, so you need to strike it right to attract the right customer.
Quality, luxury, business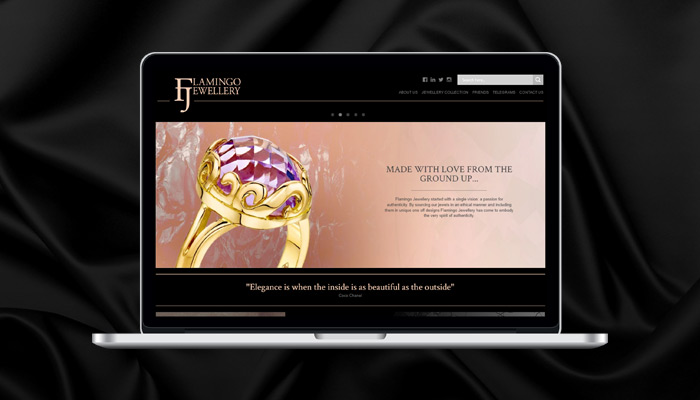 Here's a website we designed for our clients Flamingo Jewellery, along with their brand marketing that shares a message of luxury.
Target colours: black, deep rich blue and purple, gold
Target businesses: jewellers, luxury tourism and holiday makers, clothing designers, luxury apartments
Big brands that use these colours: The New York Times, Chanel, Lamborghini
If you feel like a slick, luxury feel would benefit your business, check out our previous blog post where we discuss the ins and outs of applying this style.
Creative, energised, playful

For our clients Digiprint, we created a website that delivers the message of their chosen brand concept 'Colouring your world'.

Target colours: orange, yellow
Target businesses: schools, events and workshops, festivals, sports
Big brands that use these colours: McDonald's, Nickelodeon channel, Nike
Orange is a playful colour while yellow symbolises bursts of energy. Different shades and tints of these colours communicate different messages – read more on the psychology of these colours here.

Honest, trustworthy, financially secure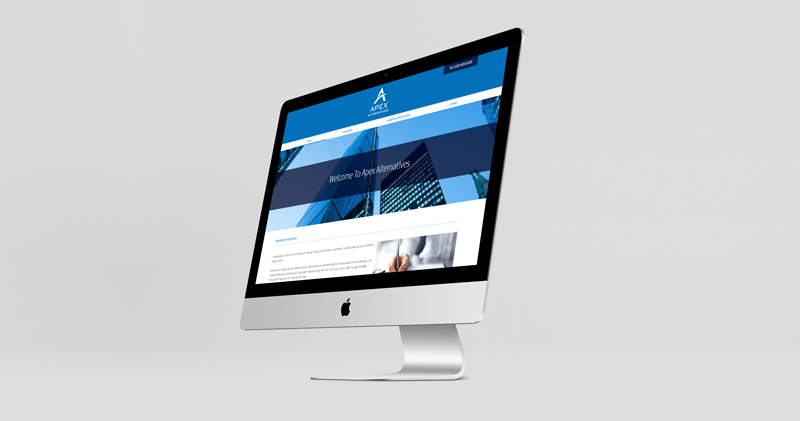 As one of our latest projects, we built a fully responsive website for Apex
Alternatives, based in the City of London and staffed by professionals, including former IFAs and stockbrokers.
Target colours: blue, white
Target business: property investment, financial services, IT
Big brands that use these colours: Apple, Microsoft, Facebook
According to colour psychology theories, blue communicates the message that you're trustworthy and dependable, while white tells your customer that you have nothing to hide.
If you're looking to redesign your brand, our 360 brand marketing process may be just what you need! After an initial workshop, we'll present you with three unique brand concept ideas (with colour schemes included). You then get to choose which concept you'd like us to bring to life. Contact us today for more details.