Some people say that email marketing is dead. We beg to differ. We side with those who believe that email marketing can be a powerful marketing tool, if done right. To ensure you're doing it right, you need to measure the impact of your campaigns. And measuring engagement should be just as important as measuring how many times people click on your emails.
Why measuring impact is important
Apart from conducting a customer survey (that can be time-consuming and costly), the only way to assess whether your content is actually enticing for your customers is by measuring how much they engage with your emails. Statistically speaking, this means two things – how many times they click on your email, and how many times they open it. Here's what each of those measures can tell you about your customers.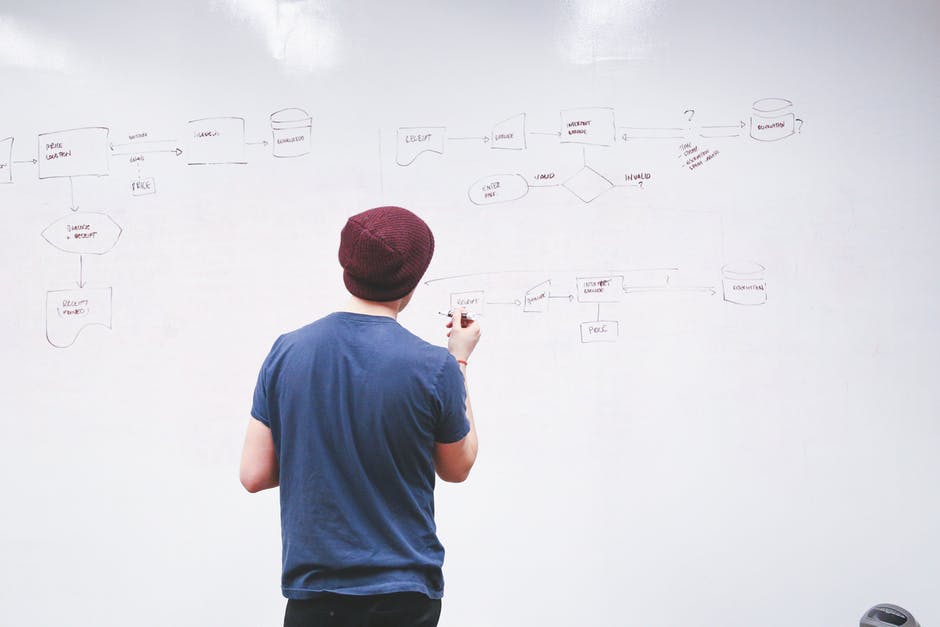 What the clicks tell you
Measuring the clicks can tell you how many people are actually opening your emails. It can also tell you exactly where your customers are clicking within the email. Are they attracted by a particular image or promotion, or are they responding to your call-to-action? (Dream scenario.) Email marketing platforms, such as Dotmailer and MailChimp, offer a variety of ways in which you can measure the clicks.
What the open number tells you
This is a somewhat undervalued measure, but it's no less important. While measuring how many clicks your emails gets can tell you whether a customer is engaging with your email, and which particular parts attracted their attention, measuring opens tells you how much time they actually spend reading your email. This is important because the longer they spend reading your stuff, the more they are engaging with your message and really allowing it to sink in.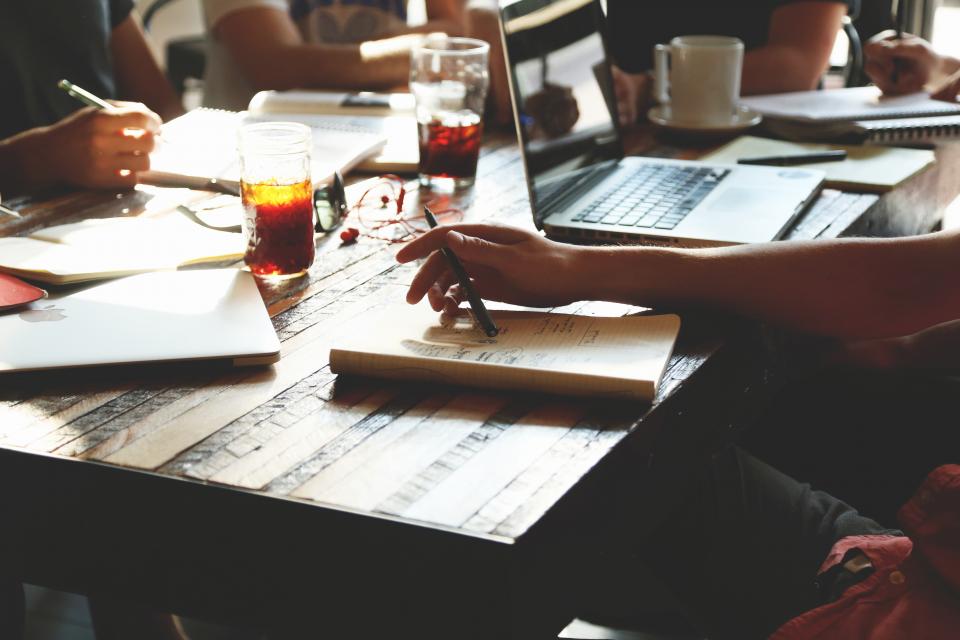 15 seconds or less
According to Ash Read, one of Buffer Social's content crafters, only 45% of readers give any given blog post more than 15 seconds of their time. In our fast-paced, 'sandwich behind a desk for lunch' culture, it's understandable why we usually don't have more than 15 seconds to spare.
How to increase engagement
There are ways you can create effective bite-sized content to accommodate busy customers – for ideas, take a look at one of our previous blog posts 'Content for multitaskers: how to engage with your audience on the go.'

As for those remaining 45% who are able to stick with your material for longer than 15 seconds, your job is to create content that's engaging and accomodates their lifestyle. Whatever you're sharing with them – whether it's a newsletter, an email promotion campaign or a blog post – you must ensure that your content adds some value to their lives. So how can you achieve this? By knowing exactly who you are and, thus, who your customer is that you're trying to target.
Identify your dream customer
At Cre8ion, we specialise in identifying the why behind your business so that we can identify your perfect customer. We pair this knowledge with tailored marketing messages that add value to your customers while sharing your brand message.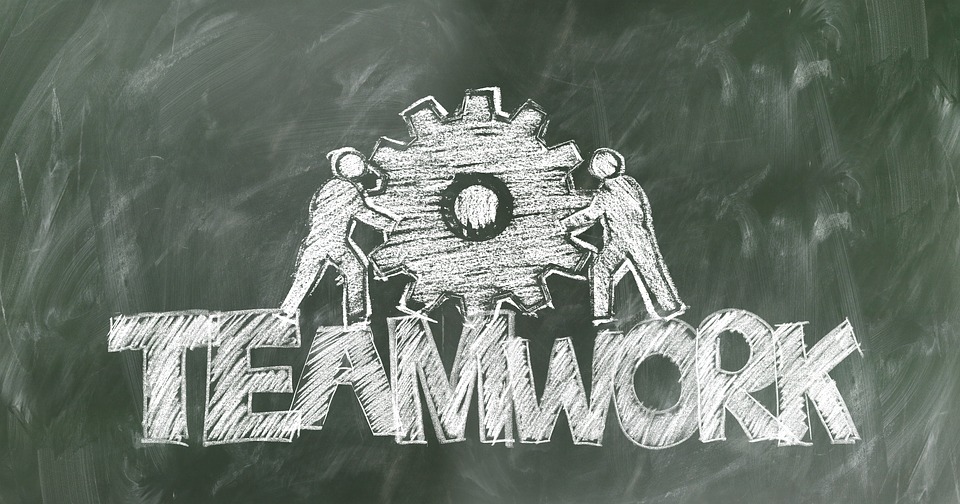 Following an initial workshop, we present you with three unique brand concept proposals, which you can then choose from. And to ensure that your customers are always engaged with your brand messages, our team of seasoned copywriters and designers will compliment your brand concept with regular tailored, SEO-friendly content that will speak directly to your customer.
So if you're ready to get kick-started on your brand new marketing strategy, drop us a line today to find out how we can help..