A good marketing strategy needs to evolve over time. Shifts in economy, technology and people's preferences can all affect the choices that your customers make. More importantly, these factors can affect where your customers find your business. Remember when people used Yellow Pages instead of Google search? It wasn't all that long ago. New demands in the marketplace can lead to expansion in the way your business operates, and this may lead to new strategies to keep your brand looking 'fresh' and exciting.
Brand evolution.
Re-inventing your brand identity and website from time to time is good practice, employed by numerous successful brands, including the likes of Apple and Shell. Change is good – and it doesn't mean losing your loyal client base. Even your logo and brand message can be subject to change – take a look at the evolution of Mercedes-Benz or Coca-Cola slogans over the years, for instance. To ensure progress for your business, keep an open mind – just like in other areas of life, anything is subject to change – from your website, to your logo, to the brand language and even your customer base.
It's all about timing.
So when is the right time to consider changing your marketing strategy? Looking to attract more customers, expanding and approaching new markets or introducing new products or services into your business range can all signal that a change is at hand. In fact, this is something we touch upon during our workshops that we conduct before helping you re-design your marketing story. As part of our personalised approach, we come to you to discuss where you see your brand today, and where you see it in a few years' time. By working together, we look for the best direction to steer your brand to face the future. So your new brand strategy will be a collaboration between the talented 'makers' in our team and your own vision for your business.
Then and now
Over the years, Cre8ion have helped a number of clients express their vision and ambition. Here are a couple of examples of that process.
Digiprint
Then: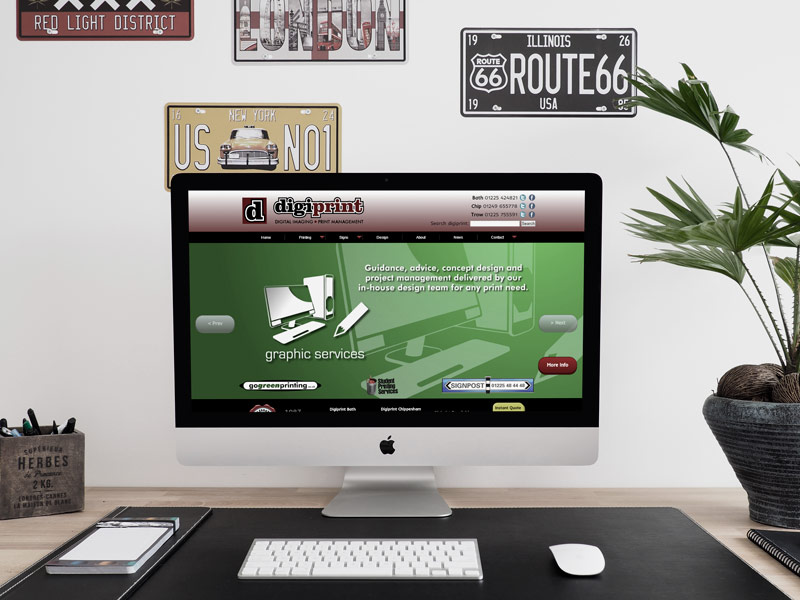 Digiprint approached Cre8ion needing to reboot their online offering, so we provided a creative strategy of three brand concepts to enable we delivered the right message. The chosen concept 'Colouring your world' is based around strong black and white imagery with striking colour aspects, while refining their logotype in line with app trends. This creative strategy enabled our digital team to create a brand new cutting edge website for Digiprint where customers can create accounts, log in, shop online, and read regular blog content.
Now: digiprintgroup.com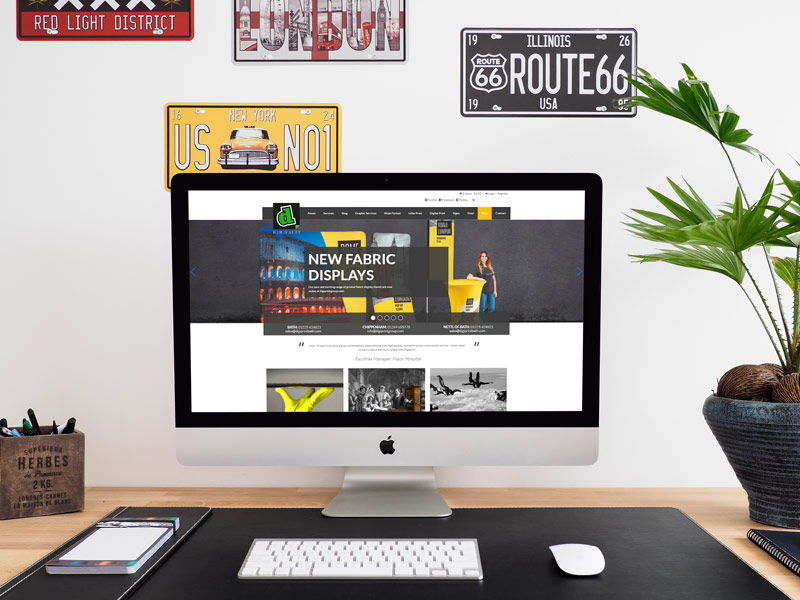 Nova Primary School
Then: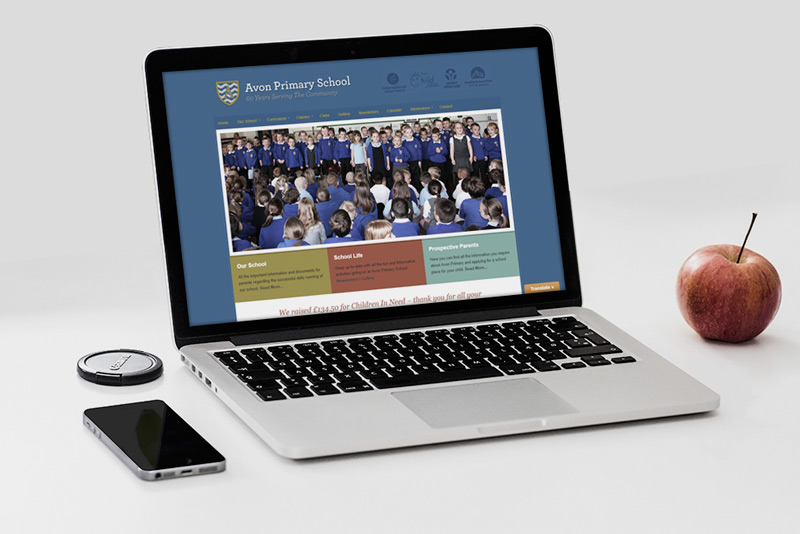 Nova Primary School came to us as Avon Primary School initially, and after our creative workshop we worked together to develop the new name Nova Primary School. The name Nova is after the star, tying in with the school's new theme 'Teaching the Stars of Tomorrow'. Once the new name was in place, a radical new image followed with bright shapes and wacky angles giving the Nova brand the edge to stand out from the crowd.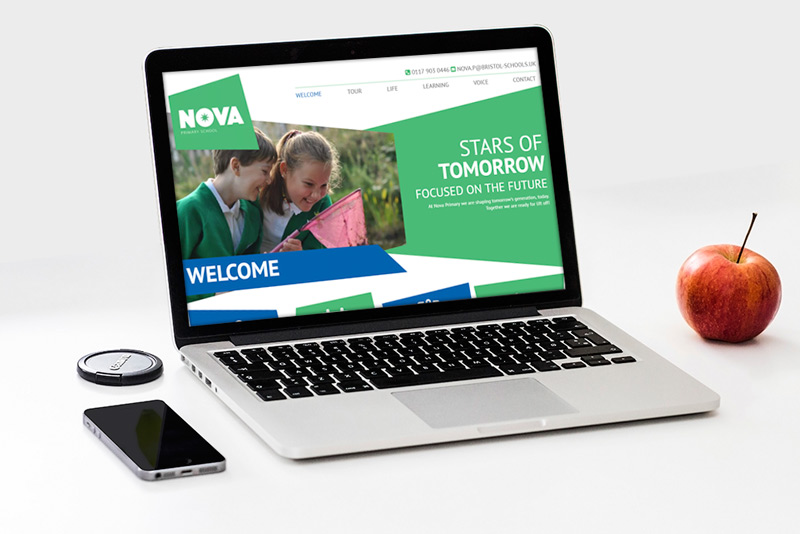 So if you feel that the timing is right for your business to re-invent its brand and marketing approach, then contact Cre8ion today for a chat and free quote.