Visual content is powerful. If you want to do brand marketing that people will love and share, then you need to get yourself some authentic photos and videos. Here's your cheat-sheet to getting stunning visuals online.
Getting tailor-made visual content for your business will require some planning. For more immediate projects, such as updating your social media marketing channels or creating newsletters, there's a nifty little thing called the Internet. It's your free-pass to tons of amazing photos and visuals that you can use commercially for everyday purposes. Here's some of our favourite sites.
Makerbook
We just love makerbook.net. If we're ever stuck for stock, this is the first place we visit for inspiration. It's because Makerbook.net is not an ordinary stock image site. It's hand-picked directory of a range of amazing free creative resources. So whether you're after photos to spruce up your newsletter, or a video to boost your social media post, chances are The Makerbook already has what you're looking for!
Unsplash
Unsplash is a free gift from the world's most generous community of photographers to the rest of us. It has a range of sleek and stylish high-res photos that cover everything from exotic locations, delicious food and cocktails to smiley happy people and equally happy animals. (That's alongside their more avant-garde photos, like this one of a tanned, picture-perfect guy meditating on top of a scruffy multistorey building by Isabell Winter.)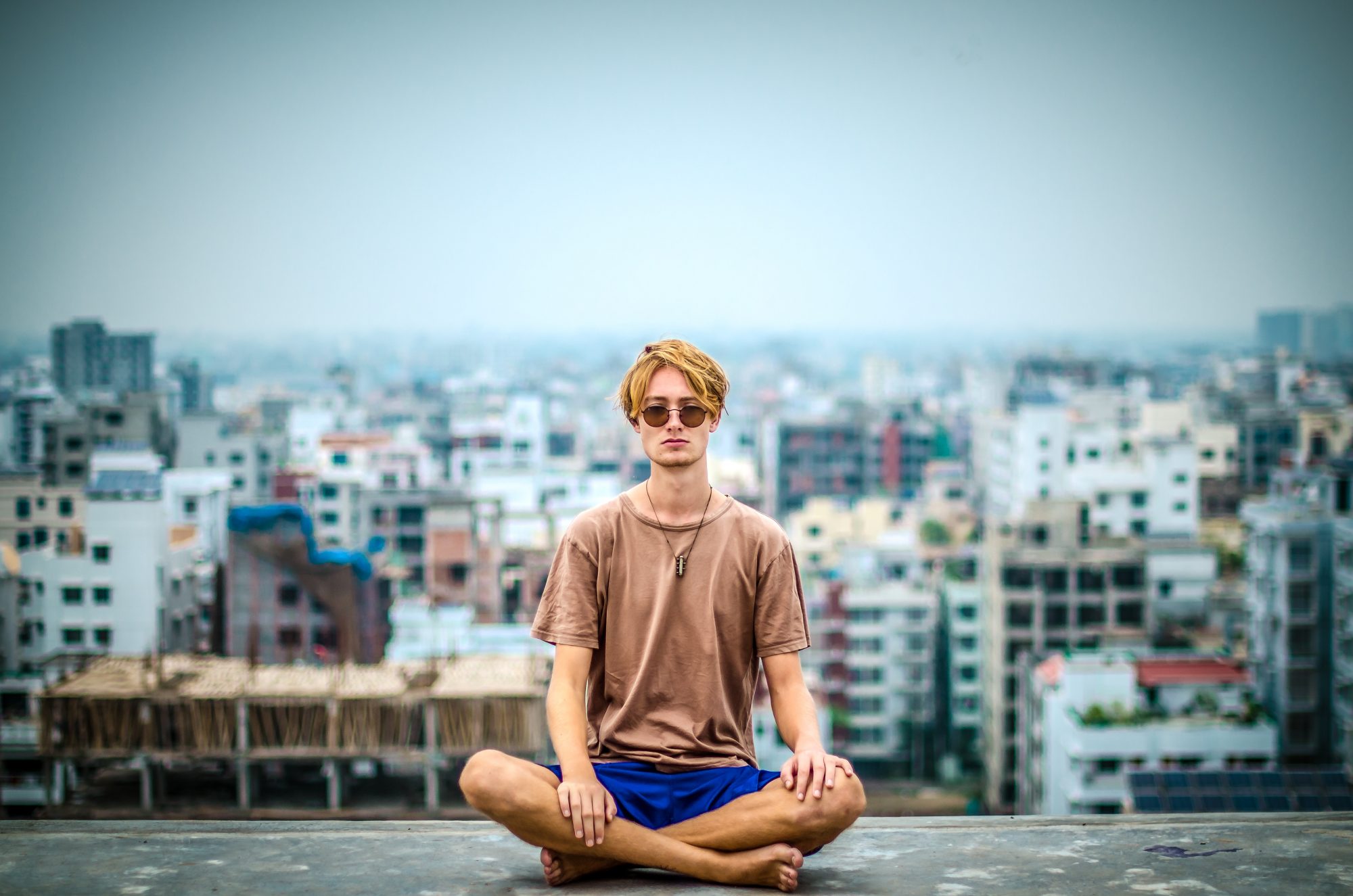 iStock
If you're planning to make a habit out of using stock, then it's well-worth investing in an iStock subscription. It's a vast library of royalty-free images, illustrations and videos, all designed to get your brand noticed. For one-off projects, you can purchase individual credits. Naturally, if you buy a batch of 60 credits, you pay less per credit. (Different photos have different credits assigned to them, so one credit doesn't necessarily equal one image.) Or you could get yourself a good old-fashioned subscription – monthly and annual options available.
Creative Commons (CC)
Creative Commons is a non-profit organisation that's passionate about expanding the network of creative work that's available on the net. The idea behind CC is to allow people from all over the world to share, legally build upon and distribute the creative work of others. It's essentially a copyright license that allows any creative person to set their own permissions on the work that they've share online. There's a range of licences available. Some images you come across will say things like 'non-commercial use only' or 'you can tweak my work as long as my name gets mentioned'.
The best and most authentic visuals come from you!
Where can you find these images? Have a browse on Flickr or do some Googling of 'creative commons' (make sure you check the usage rights behind each individual photo though, lest you get into trouble). If you're pressed for time (and, quite frankly, who isn't!), you can find a range of free high-res CC images on Negative space.
Of course, stock images can only get you so far. If you want to build a deep connection with your customer and build a loyal client base, you need to invest in some authentic photography. And it's worth every penny of your time – in just a few months, we already have more than 330 followers on Cre8ion's Instagram page, all thanks to the authentic photos and videos that we share from our day-to-day happenings and creative adventures.
https://www.instagram.com/p/BV4ldBwHNY9/?taken-by=cre8ionstudios
This approach has worked well for our clients too. Al Bacio, the authentic Italian restaurant in Bristol have over 130 devoted followers since we started conquering Instagram together. Just a couple of days of shooting their mouth-watering dishes have turned into weeks' worth of content.
https://www.instagram.com/p/BTwAvsAAAtx/?taken-by=albaciobristol
And we can do the same for you! We can produce stunning photography, promotional videos and service all of your visual print and web needs with our trusted expertise.
So if you're looking for some new photos to compliment your brand, wish to build a new website with some stunning visuals, re-boot your marketing strategy, or get some snaps for your social media marketing campaigns, then get in touch with us today.