Whether you're composing an email, writing a blog post or sending out social media messages, it's vital to include a headline that will attract the right people. But it's not always easy coming up with one. Here are five simple tips to help you compose that killer headline, every time.
Why do headlines matter so much?
According to Copyblogger, only 8 people out of every 10 will read a headline. Not bad. But how many will read the rest of your article? Only 2 out of 10. And it's up to your headline to beat these odds.
You wouldn't go into a shop if you didn't like its window display. It's the same with headlines. Your headline tells your customer what value they'll get in exchange for the time they'll spend reading your article. Get it right and your customer will subscribe to your newsletter to get more of this great stuff. Get it wrong and you'll disappoint their expectations. To ensure that you really deliver the value that your killer headline promises, it's a good idea to come up with the headline first and write the content after. This way, you'll ensure that your content stays on track and delivers what it's promised.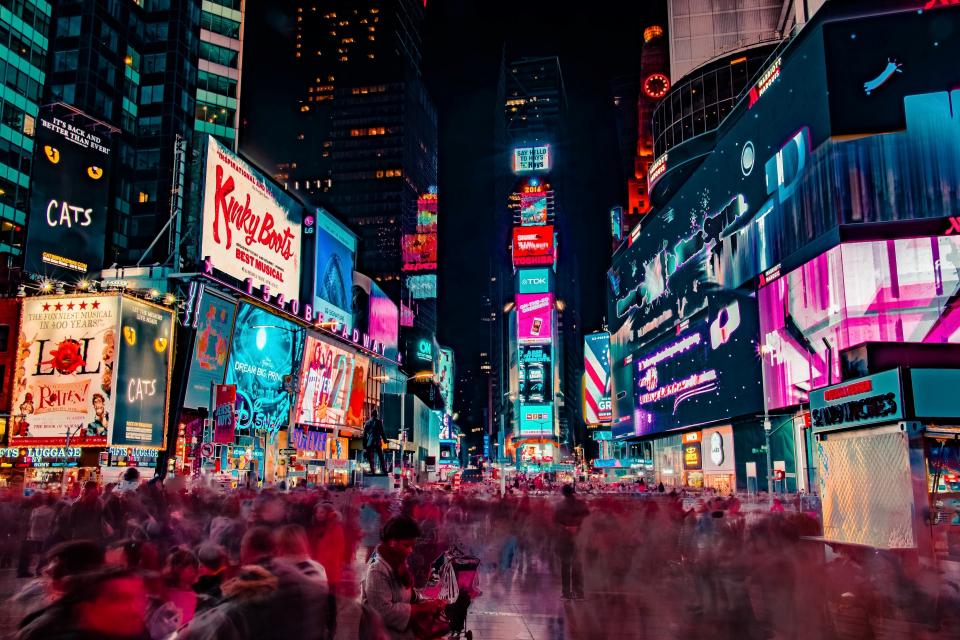 So that's that. But how do you actually write a killer deadline?
1. Know your audience
You may think that a headline you've come up with is witty, but will your audience agree? Make sure to spend some time researching those who will actually read your content – start with your mailing list, focusing on the people who have read your content before. What topics received most 'clicks' and why? Ask your social media followers what topics they'd like to read about and what matters to them. Send out an email survey. Do a raffle if you have to. You may be surprised with the results.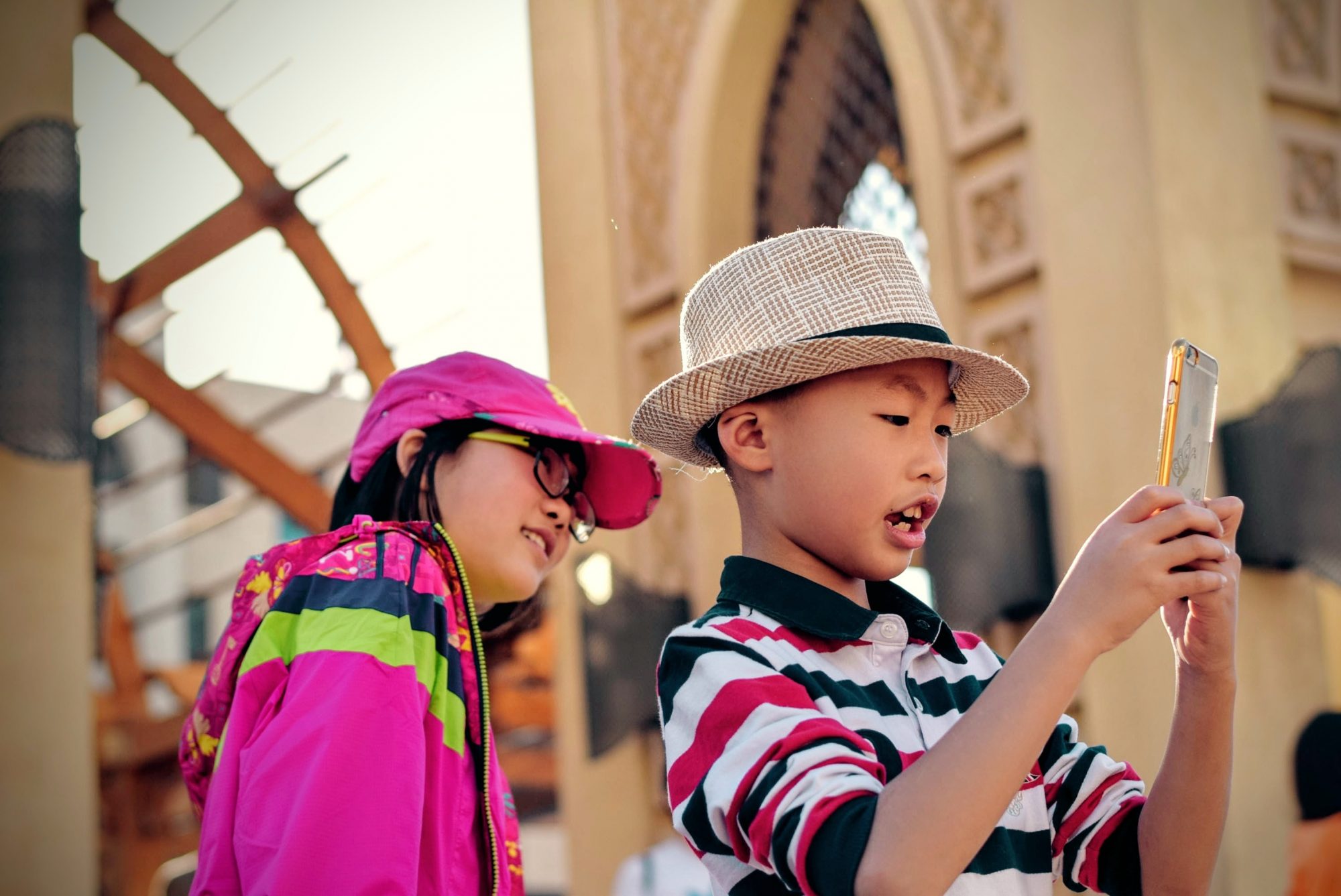 Audience research brings us to our next point – SEO.
2. Know what your customer is searching for
If you're writing a blog post or shaping new content for your website, then getting your SEO keywords worked into the headline is absolutely vital. This is how search engines will recognise you. So it's always a good idea, when writing web content of any kind, to tailor it around relevant SEO keywords. Now, remember the last point – 'know your audience'. So when we say write with SEO keywords in mind, we don't mean chucking in random words that you think may be relevant, and then repeating them over and over again. Tools like the Google Keyword Planner can show you what topics your target audience is likely to search for, giving you a good insight into their minds. It's also a gold-mine for ideas. Once you have decided on a few topics, weave some SEO keywords or phrases into the headline and the content.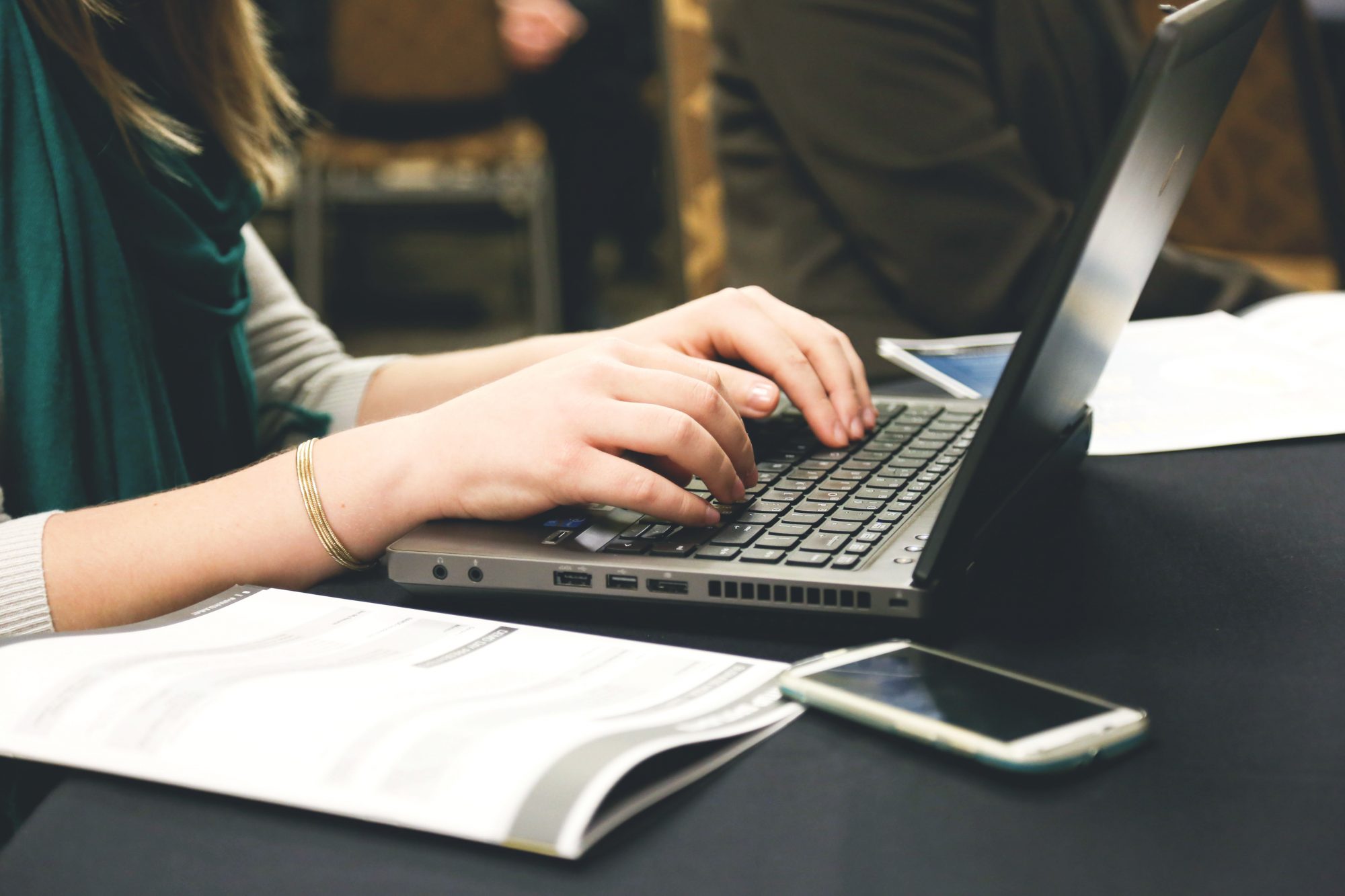 But here's the tricky bit.
3. Tailor your headline to a niche market
Don't go for the popular topics – those have already been covered and are likely to produce a lot of competition on Google search. Choose a niche topic instead – look at a familiar problem from a unique angle or tailor your headline to suit a particular niche market from your target audience. You can't please everyone, so choose a niche and make sure that you address them in your headline.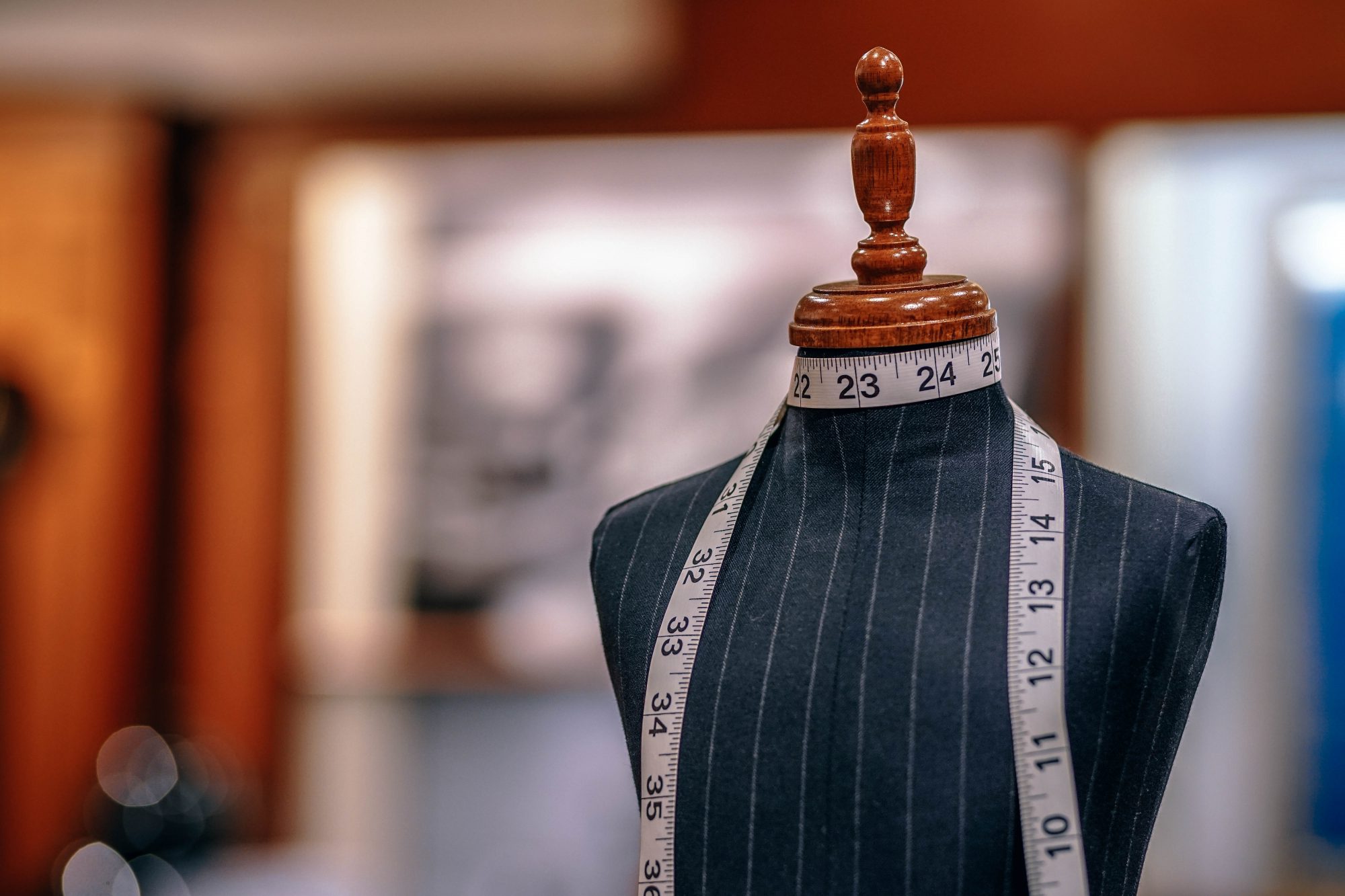 4. Focus on the benefits
We already know that a headline is designed to hook your target audience with a flashy promise. Focusing on benefits that your reader will derive after reading your article is sure to look good. Here are some templates you can use.
How to (do something) to (get a benefit)
Examples:
How to (write) a blog post that (speaks to your target audience)
How to (get) the (lowest rates) on your first mortgage
Notice how this last headline is also tailored to appeal to a niche audience – people who are buying a home for the first time, instead of every buyer who wants to get a good deal on their mortgage.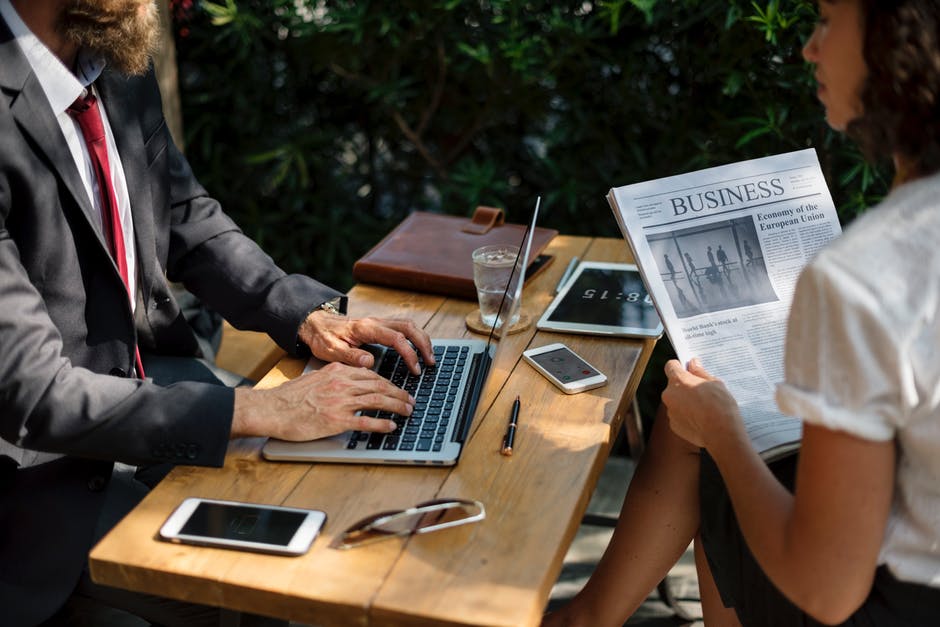 5. Check the spelling
This isn't so much a tip as a reminder. If you want to come across as a professional, then it's important to have excellent grammar and spelling across all the materials that you write, including your headline. Sometimes it's difficult to put a distance between work you've just finished, so after writing a piece of content, print it off and ask a colleague to proofread it. If your colleague is out of town, then online tools, like Title Case or Grammarly that can help ensure that your headline is grammatically accurate.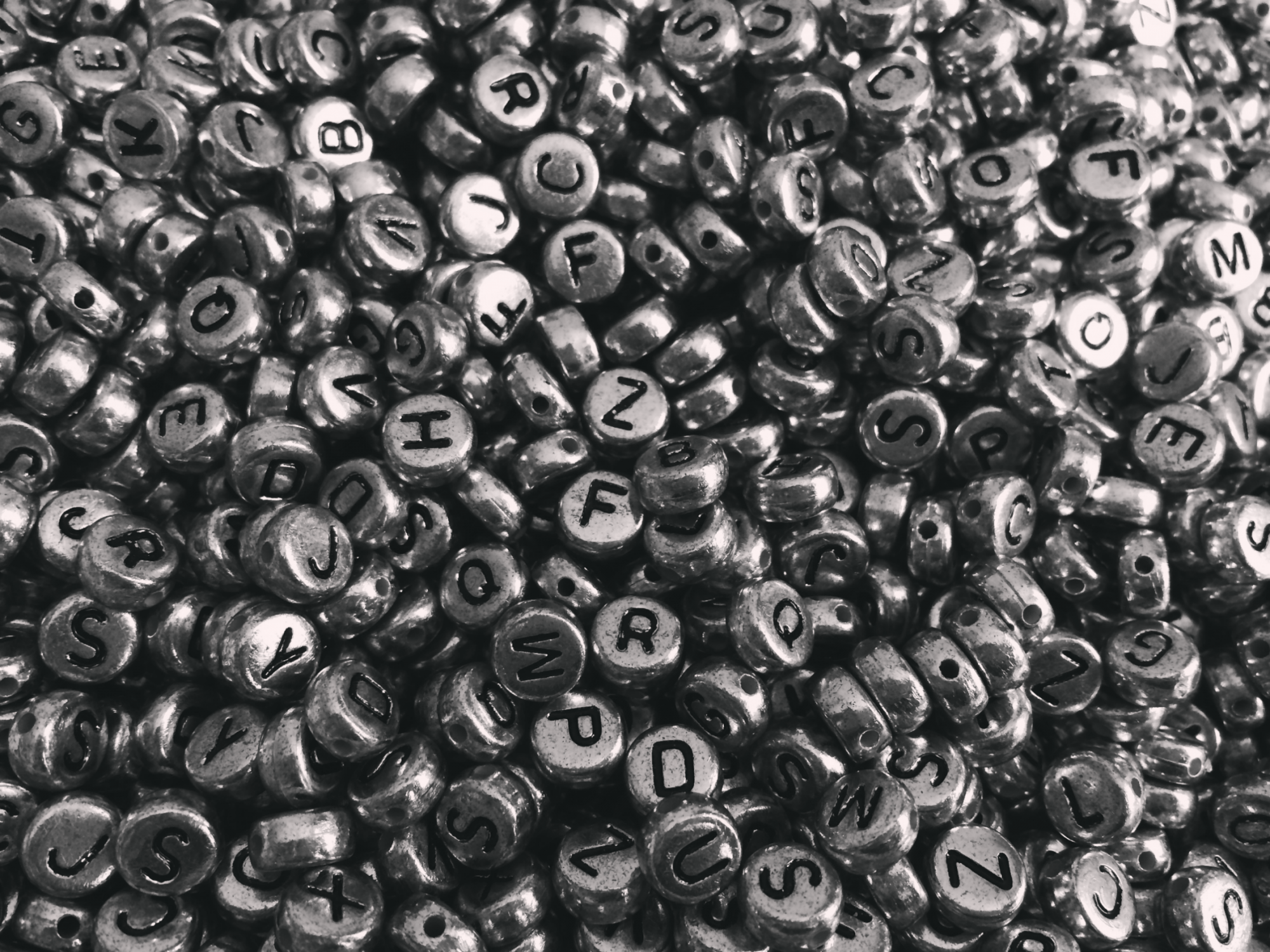 Prefer to hand over the hard work to a professional marketing agency?
Here at Cre8ion, we have a talented team that can implement your brand across multiple media streams. We can build a company website that takes your breath away, complementing it with regular editorial content written with SEO in mind to always keep people interested. With expert brand implementation, we will make sure that your story gets told in a powerful way with infinite possibilities.
Contact us today to find out more.