'Engagement' has become a buzzword in digital marketing. But what does it actually mean and why is it important? And what is the secret to creating highly engaging social media campaigns?
What's behind engagement?
Long gone are the days when a business would post a branded message on their social media accounts like Twitter, Facebook or Instagram, and leave it at that. Creating more digital noise simply doesn't cut it anymore. It's all about audience engagement.
Engagement is essentially about building a relationship with your customer. It requires an agile strategy and a readiness to adapt to the needs of your customers. No wonder then that only one in four businesses feel confident that they're doing engagement right, according to a report by Thunderhead.
Does the mere thought of building engagement you a headache? Don't worry – we've all been there. Read on for some simple tips on how you can boost your engagement on social media, whatever stage you're in.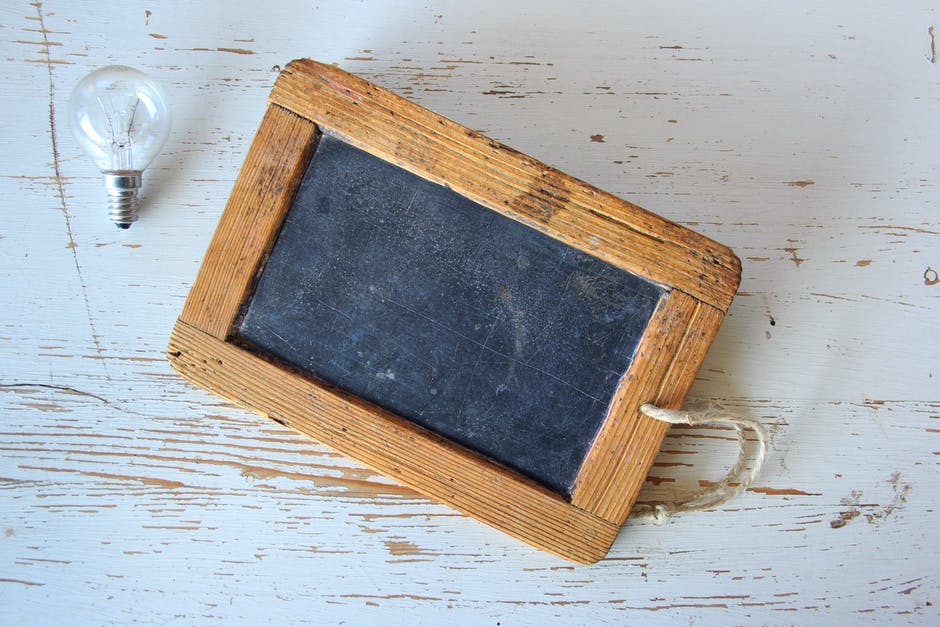 Why does engagement matter?
We're constantly bombarded with sign-up forms from companies who are hungry for our details. Naturally, we've become more cautious about sharing them. And we have the freedom of choice to say 'no' when an advert pops up, asking us to follow yet another social media account.
Ask yourself, who would you rather follow on Twitter – a business that's bombarding you with statistics on how great they are, or a brand that posts funny GIFs and photos that make you laugh out loud on your commute to work? Would you sign up to a generic business Facebook page that may share some freebies from time to time, or would you rather be part of a VIP Facebook group for like-minded entrepreneurs?
It's the same for your customers. With so much digital noise out there, people are more likely to search for quality content and give out their details to a business that really seems to 'get them' and adds value to their lives.
https://www.instagram.com/p/BbEwHg0nz_-/?hl=en&taken-by=cre8ionstudios
How do you build engagement?
You're probably already on social media, so here are a few simple tips for building successful customer relationships that you can apply to your social media marketing campaigns.
Start a conversation by posting a piece of engaging content
Social media doesn't exist in isolation. To build a successful and long-term campaign that's based on customer engagement, consider writing regular blog posts or video content that would entice your customers. The one essential rule to writing a great blog post is to think of a specific problem that your customer may be facing, and then solve it for them. You can then use your brilliant blog post to start a conversation with your customer on your social media platforms.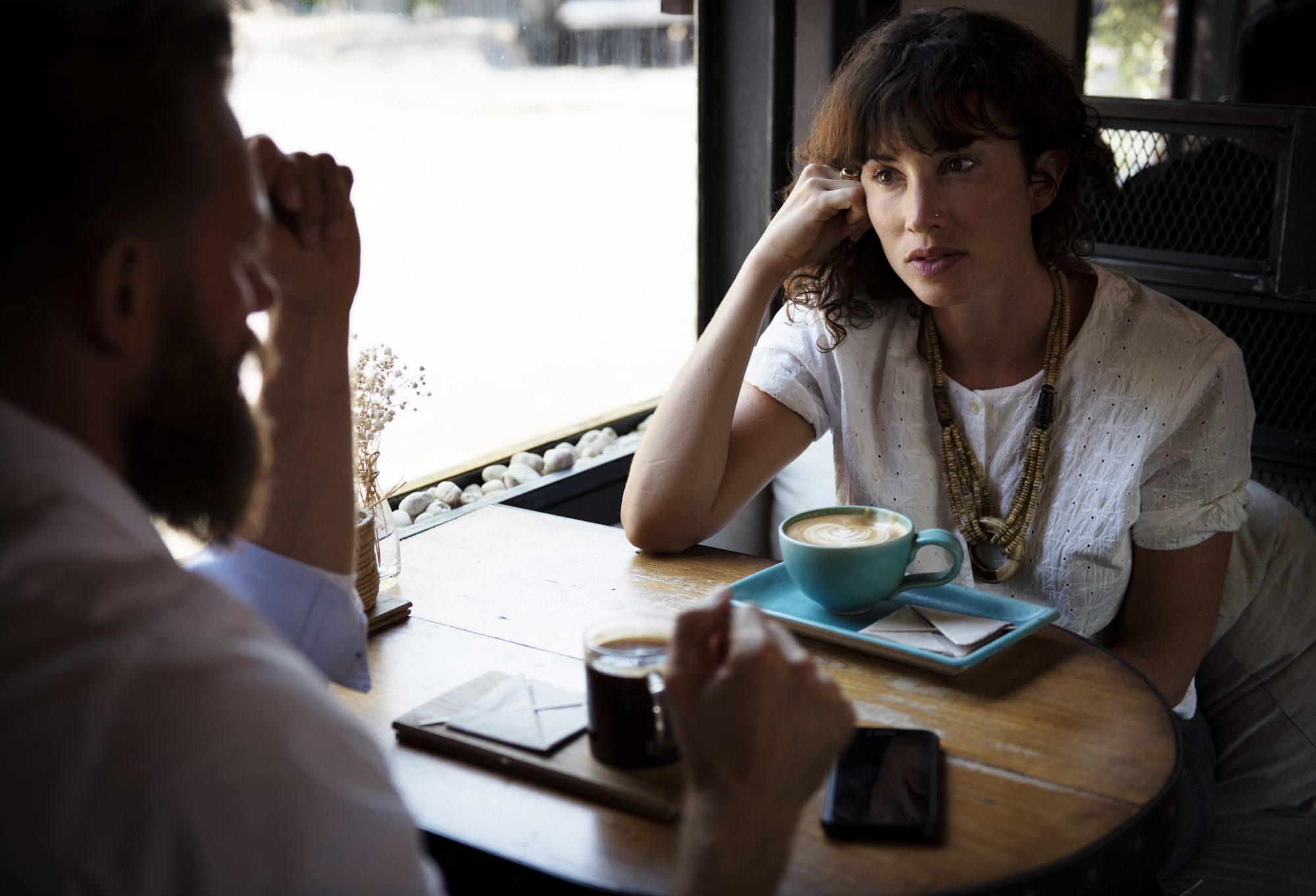 Make sure that you're there to answer any questions
When a customer engages with your brand with a specific question, highlights a problem that they've encountered or simply wants to say thank you for the great service they received, they expect an instant response. To be precice, they expect an answer within 4 hours, according to Sprout Social Q2 2016 Index. So make sure that someone is manning your social media channels 24/7 (or 9 to 5 at the very least).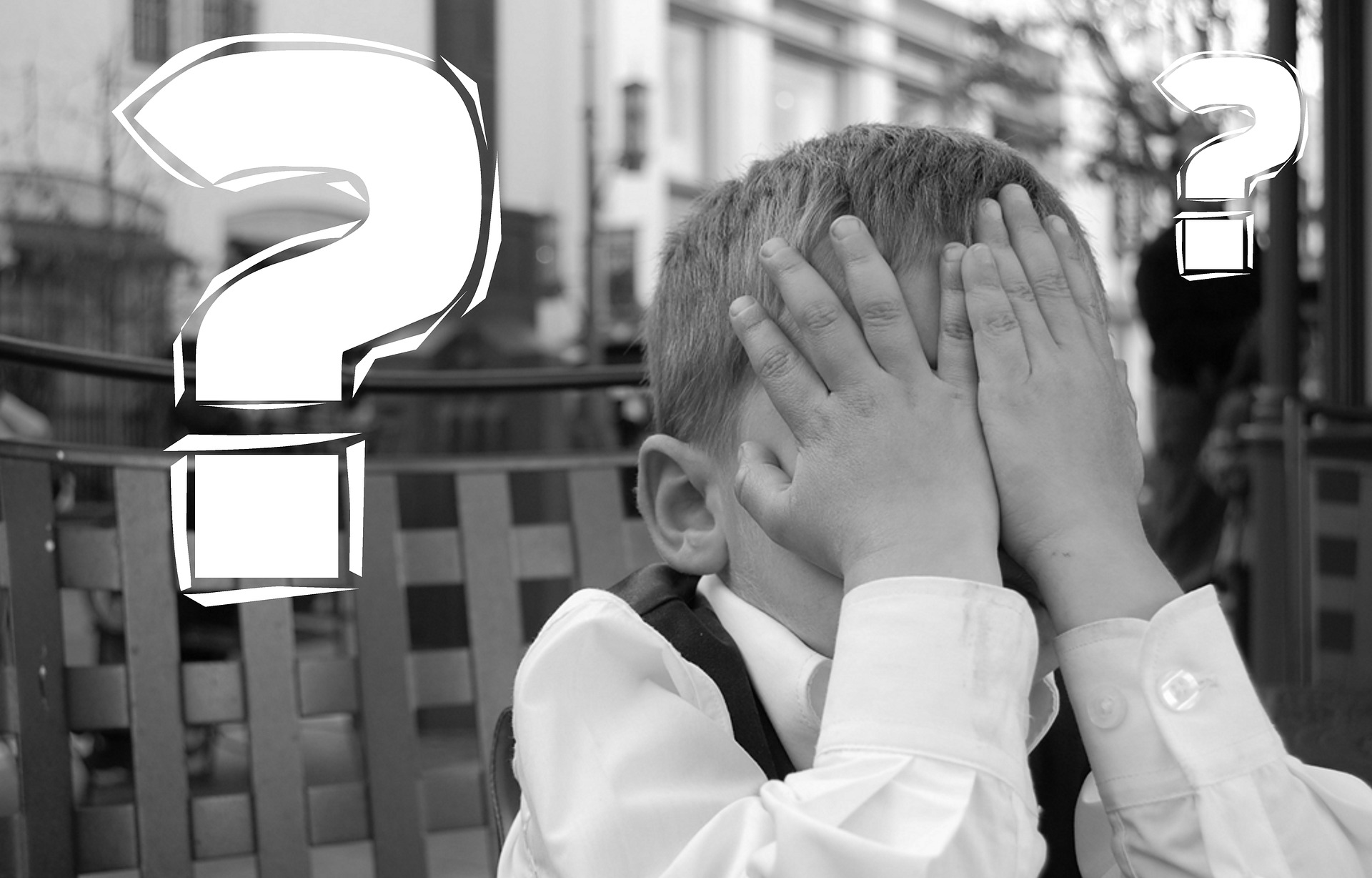 Turn your customer concerns into opportunities for growth
Don't fret if you receive a negative comment on social media about your brand. You're building a relationship, remember? So be honest, apologize and acknowledge your customer's frustrations, and offer a solution to their problem. After receiving such star treatment, your 'complainer' may well turn into an ambassador for your brand.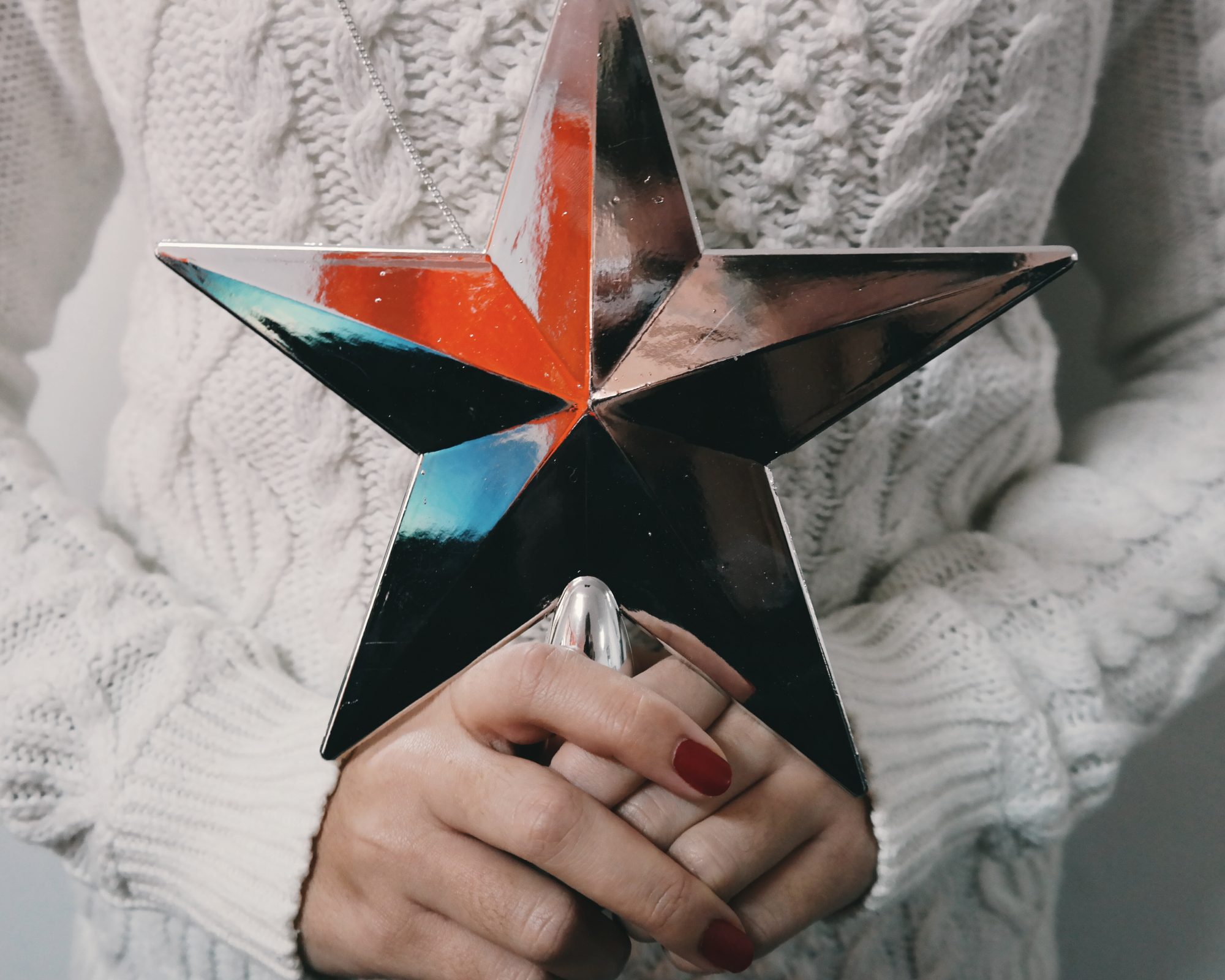 And there's so much more to building customer engagement in digital marketing, that we simply couldn't fit it all into a single blog post. So if you're ready to step it up and boost your marketing strategy, get in touch with us today for ideas on how we can help you achieve more.