We have an exciting announcement to make – Audrey Bartulis has recently joined our busy team at Cre8ion as our new Office Manager. A month into the job, we asked her to reflect on the most challenging aspects of the role, and share her top tips how to multitask and prioritise effectively – a challenge that most of us will face on a daily basis.
Audrey's journey to Cre8ion
Before joining Cre8ion, Audrey studied Biomedical Science at the University of the West of England and worked as a locum pharmacy dispenser. While organising a summer camp for Carmel City Church's youth ministry Saint Revolution, Audrey was inspired to try a new direction in her career – admin and office management in a marketing environment. "Soon after, I was made aware that Cre8ion were looking to grow the team in this specific area, and took this opportunity."
Opportunities and challenges
"Coming into a busy life of an agency is challenging indeed," Audrey admits. Among other things, her day-to-day duties include admin work, office management and web content updates. But being thrown in at the deep end right from the start, Audrey has been able to learn a lot at a fast pace, to the point that she can now share her top three tips for multi-tasking in a busy office environment.
1. Utilise project management tools
"I've found that in order to multi-task effectively in this rapid environment I can utilise project management tools such as Trello to keep a good idea of the most important projects and then subdivide them into easily actionable tasks. This allows me to keep track of progress and status within multiple projects. It's also great for visibility – the other members of the team can easily see what I'm working on and where I'm at." You can read more about the tools we use at Cre8ion on our previous blog post #RecipeForSuccess: Essential Tips and Tools for Startups.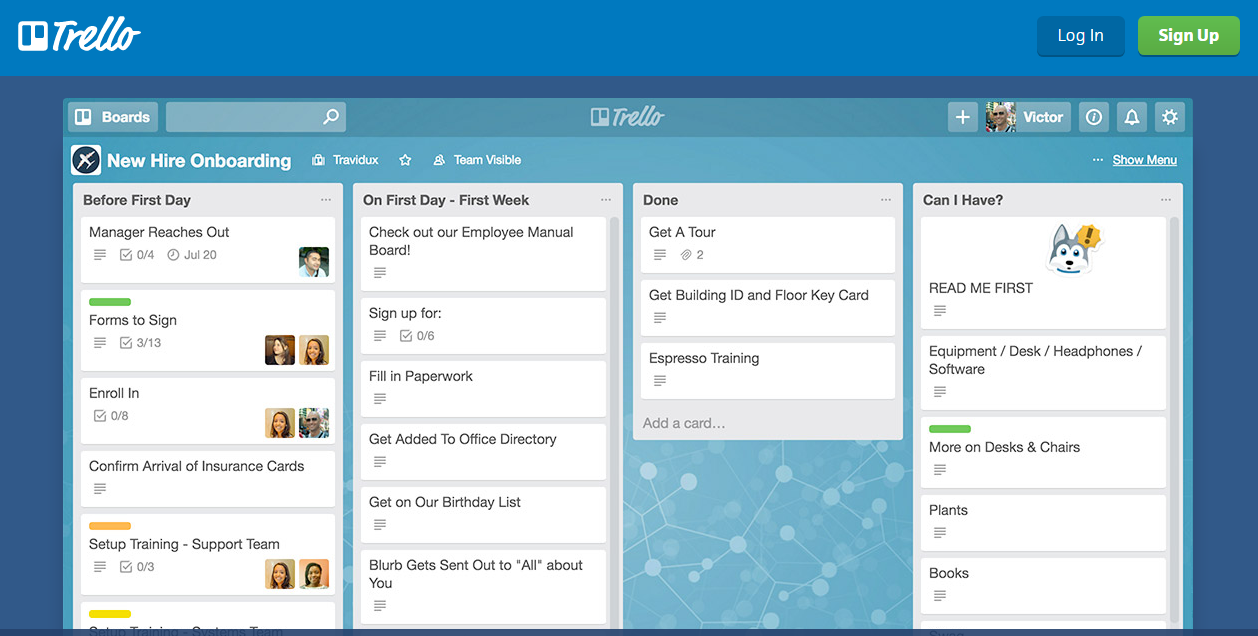 2. Identify what tasks are essential

"I find that it's important to know how to keep track of essential tasks without getting too distracted by details. To do this effectively, you first need to make sure you understand the priorities of each project. Understanding how the project delivers value to each of the project stakeholders will help you establish priorities. Once you have your priorities in order, focus on the top priorities without getting distracted by smaller details that won't have a significant impact on the success of that project. Finally, stay focused until the essential parts of each project are complete, then come back to the details if necessary."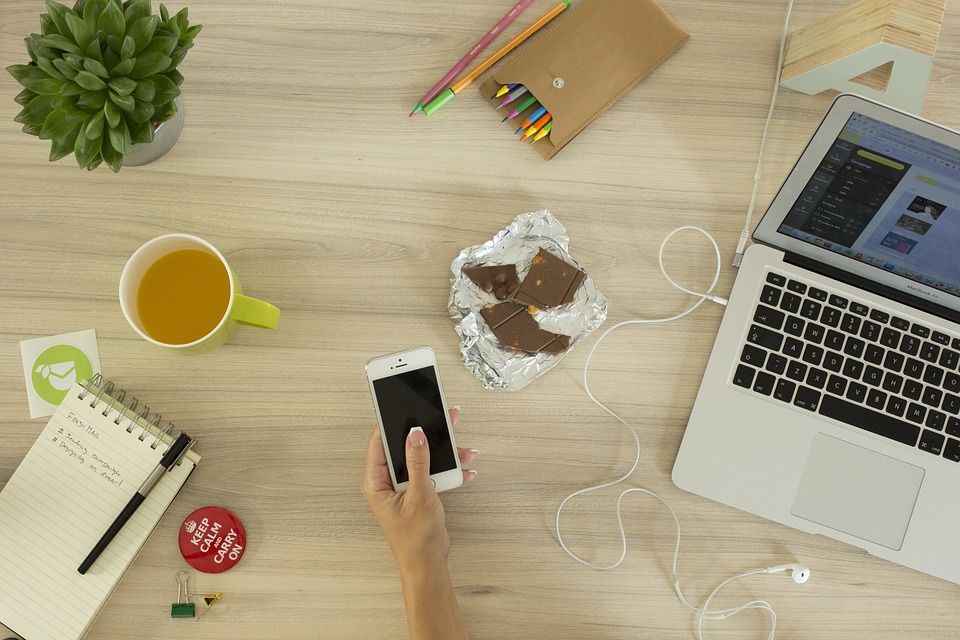 3. Above all else – don't multi-task!

"It sounds controversial, but my best multi-tasking tip is to eliminate distractions and prioritise better so that you don't need to multitask as much. Multiple studies have shown that context switching has a negative impact on employee's productivity and overall performance. In other words – do less to get more done!" If you want to read more about productivity and studies that show the negative effects of multitasking, get yourself a copy of this bestseling book The Organized Mind: Thinking Straight in the Age of Information Overload by Daniel Levitin.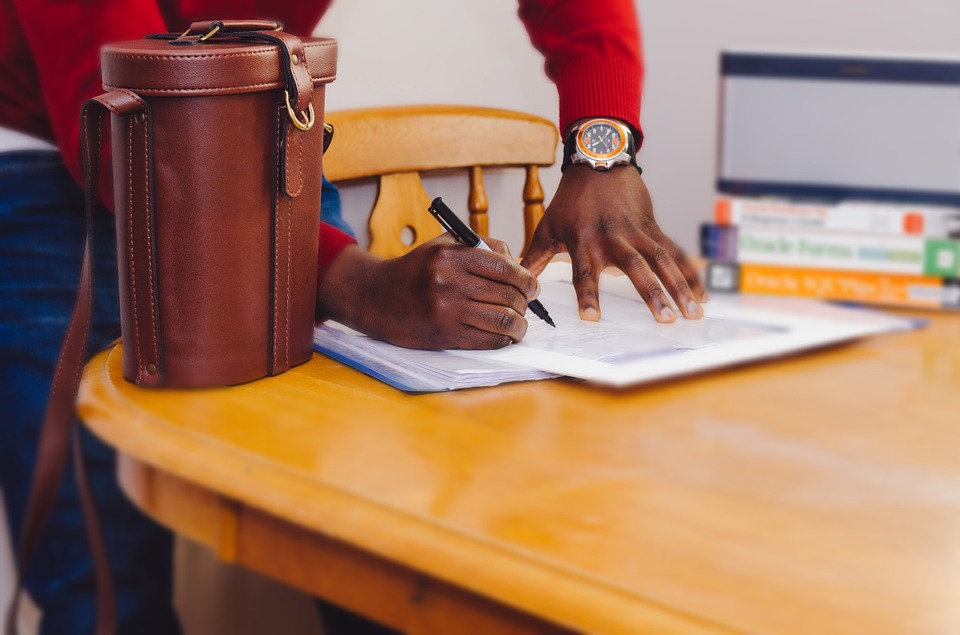 Despite the challenges of her job, Audrey wouldn't change it for the world, thanks to the work environment and the team at Cre8ion. "There is nothing like waking up and actually wanting to go to work! Every day brings a new challenge and an opportunity to learn something new. One day it could be learning a new content management system, and another day it might be looking into business principles and visualising the big picture. It's a real adventure!"
https://www.instagram.com/p/Bb60csXnmMk/?taken-by=cre8ionstudios
Audrey is part of our brand marketing team, along with our producers, web specialists and marketing experts. If you're on the lookout for a professional brand marketing agency to take your business to the next level, contact us today.