With Christmas just around the corner, you probably have your festive marketing strategy plan worked out to a 'T'. Wait… You don't? Don't panic. There's still plenty of time to make sure your customers are engaging with your brand during the 'festive season'. Here are three simple, yet highly engaging Christmas marketing ideas to help you make the most of it.
1. Send a box of festive goodies to your most loyal clients
This may seem like a costly and time-consuming endeavour, but remember that you're not doing this for everyone. You're only targeting your most loyal customers. Draw up a list of customers who have purchased most of your products or services this year, given you excellent feedback on social media platforms or simply been amazing. Make sure you have their current address and send them a little festive present in the post. If you're stuck for ideas, here are a few for you to consider, depending on what type of business you're running:
a personalised trinket with your customer's name printed on it (a keyring, a calendar, a pen etc);
a box of scrumptious Christmas treats (mince pies with your customer's initials, personalised chocolates, mini treats for the Christmas stockings);
a special blend of Christmas tea, custom-made for your business.
Don't forget to include a personal message, thanking your customer – this can make all the difference and really set you apart from other brands who are using the same festive tactics. Make sure you make your customers feel like VIPs.
On that note, here's a special gift we gave to Yate Academy this Christmas – a Cre8ion sponsored Christmas tree!
https://www.instagram.com/p/BcF6VhEn8-F/?taken-by=cre8ionstudios
2. Launch a festive social media campaign
It's the 'festive season' so use it to its full potential with an engaging social media campaigns to boost your digital marketing strategy. Here are some ideas to consider:
host a competition on your social media channels, asking what your customers' favourite Christmas song is.
ask your customers what they'd like to get from Santa this year.
host a Christmas raffle, giving away a small present every day in the run-up to Christmas.
post some Christmas-themed videos (for example, unique ideas on how to wrap a Christmas present, what gadgets to get for the man in your life, or what colour scheme and decorations to choose for your Christmas tree this year).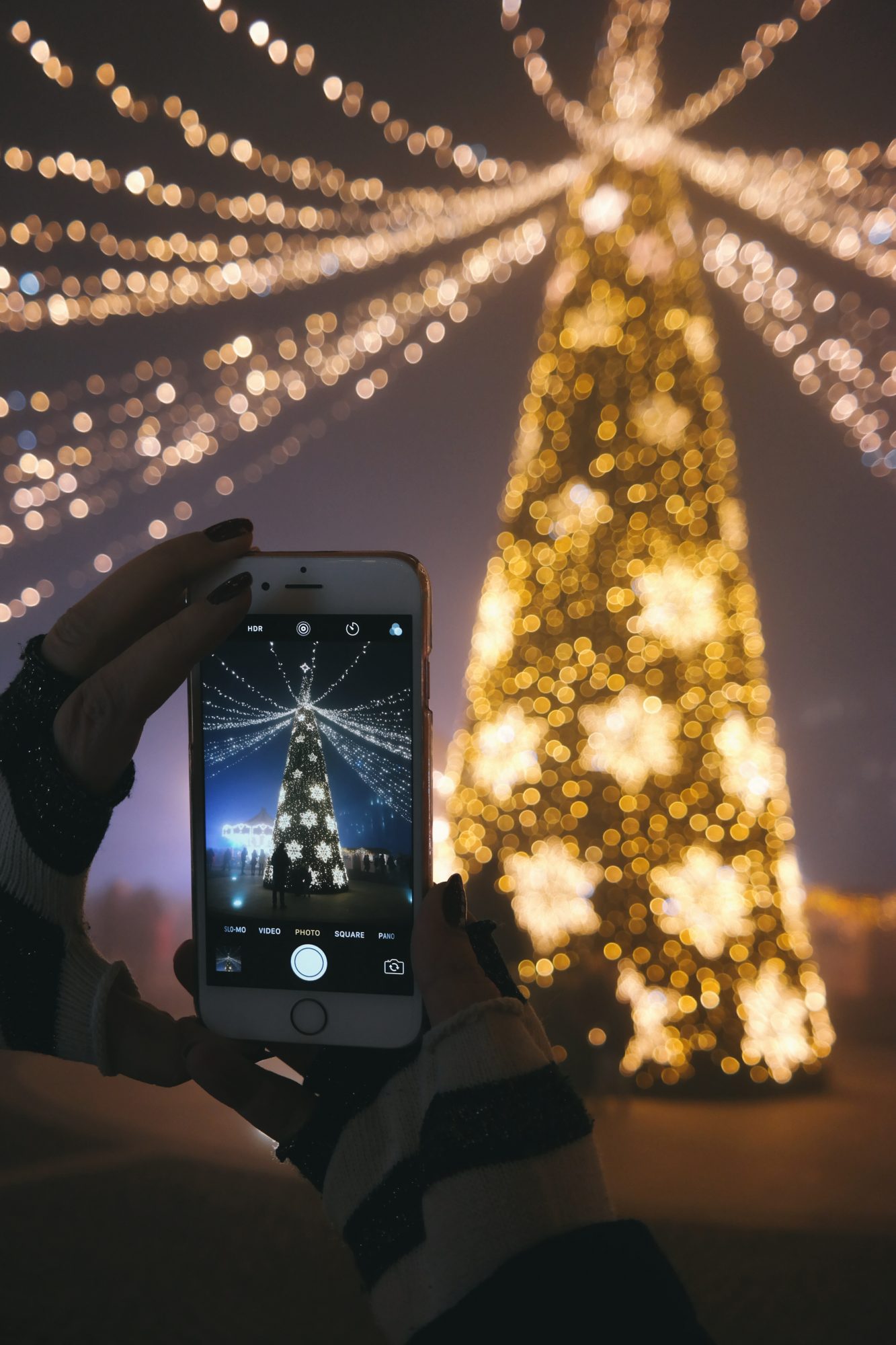 3. Send your customers a special discount voucher
This may sound basic, but who doesn't love a free voucher? If you are doing this via email, make sure your email marketing campaign doesn't sound too sales-ey. And don't offer a voucher, giving a discount on your products and services – hundreds of other businesses are already doing that! What you want, is to set yourself apart from them. How can you achieve this?
First, spend some time getting to know your clients on a personal level – imagine what kind of present would add value to their lives during this Christmas? For instance, if your business is offering property mortgage advice, avoid offering your customer a discounted rate for their next appointment. Try to be more personal than that…
If you've helped a family secure a mortgage on a house this year, get all their members matching festive socks. If you've dealt with a single home-owner, treat them to a dinner voucher at a fancy restaurant. If you don't know your customers that well, you could still offer something general but useful. For example, everyone needs Christmas cards this year, so why not give your customers a voucher for purchasing Christmas cards from an online retailer, leaving them free to choose their favourite design? (There may still be time to affiliate with a partner who can help you boost your festive marketing strategy.)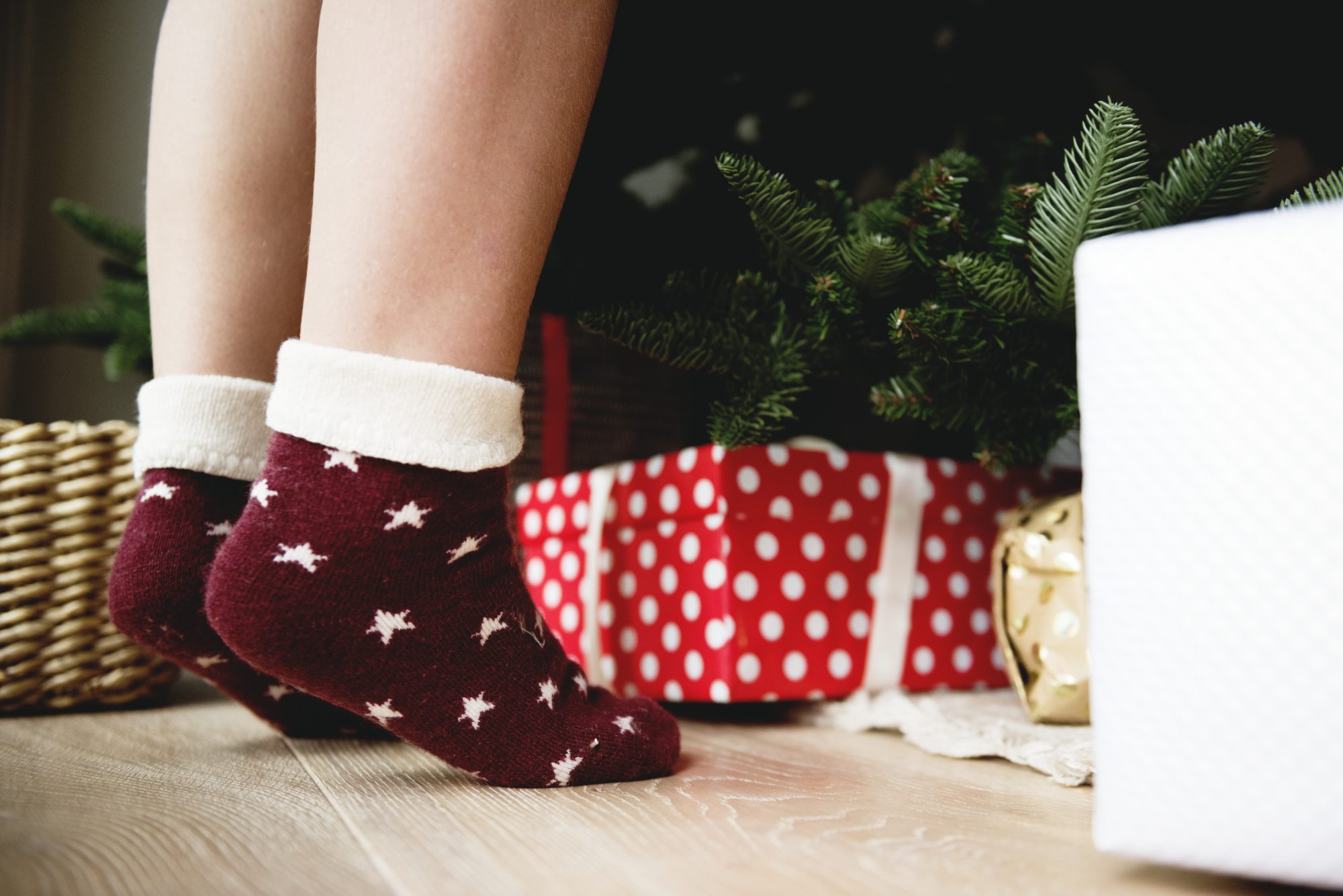 Remember – your Christmas present doesn't have to cost a lot, it just needs to be personal and unique! In fact, it's low-cost Guerrilla marketing techniques like these that can make your business stand out and stick in people's minds. As an added bonus, your business will also get a reputation for being generous and caring about clients/customers.
https://www.instagram.com/p/Bb_n_O8ngGQ/?taken-by=cre8ionstudios
If you want some more ideas on how to boost your brand and marketing strategy – not just this Christmas but for the year ahead – contact our team of marketing experts today.