A wise man once said that "a picture is worth a thousand words." At Cre8ion, we tend to agree. Visual content is great for social media, but it's also important when it comes to building a brand. A great brand includes everything from visuals that tell the right story, to the right colours and language. One way to build brand awareness is by making sure that the photography you're using tells the right brand story. Here's a look at some of our clients and how they've used photography to tell their brand story in a bold and effective way.
GL Integrity Financial Planning
GL Integrity Financial Planning are committed to improving the world around them to do good. They know that good investment is about more than just money. They believe in purpose-driven financial planning that's based on a client's core values and dreams. Images are a key part of the brand as they demonstrate the headlines and form a large part of the brand identity. For GL Integrity, images that reinforce their values of purpose, meaning, confidence and approachability will tell their brand story best.
https://www.instagram.com/p/BdQBHCdgHCm/?taken-by=gl_integrity
Pegasus Property Investment
Pegasus Property Investment are a property investment company based in Mayfair. They specialise in providing investors with access to a wide range of property investment opportunities, that they source through their network of property market contacts. They have an extensive array of direct property investments and property-orientated investment opportunities that can provide their clients with inflation-beating yields, whilst at the same time offering a high level of capital security. Their values are based on trust, reliability and financial expertise. Using a colour scheme of deep rich blues and golds helps to reinforce these values. They're approachable but informed, as demonstrated by their photography.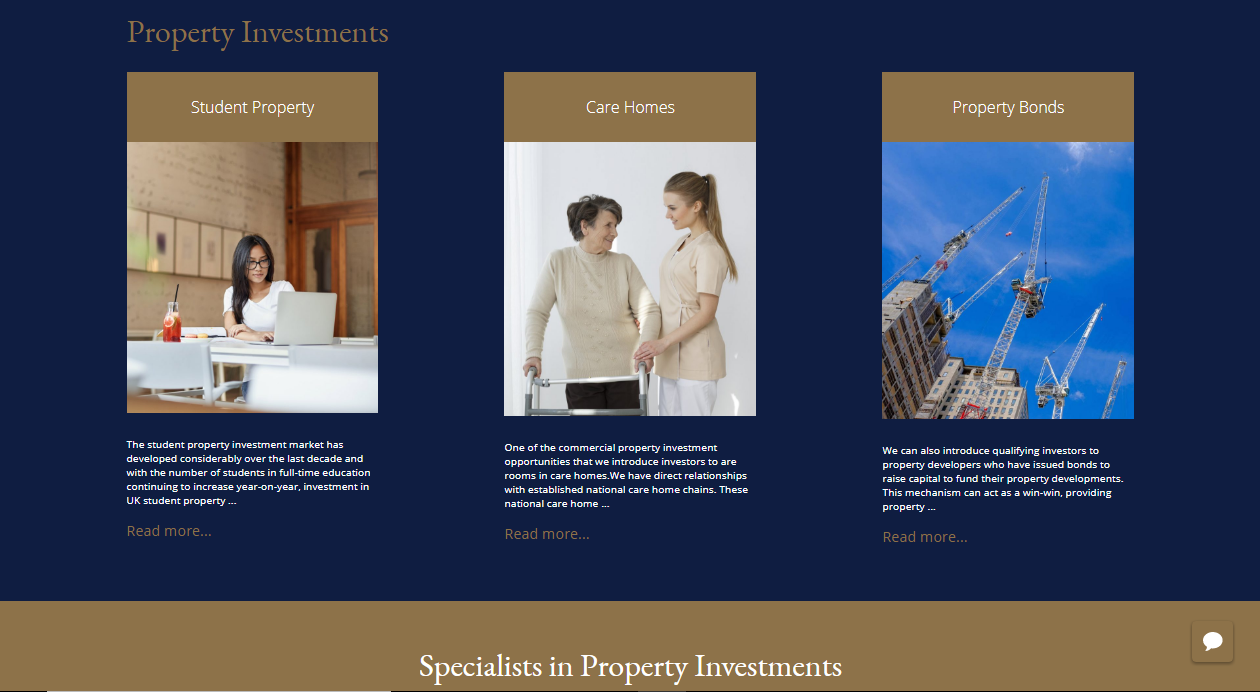 Jaguar Vector
With a manufacturing and racing pedigree that stretches back almost 30 years, Jaguar Vector is a marine performance brand, dedicated to delivering the most exciting and original nautical experience available today. Working to a tight deadline with the team at Jaguar Vector, we built and delivered a website that serves to make a big splash in the powerboat racing circles and state that Jaguar Vector is here! Although we used images that had already been done and provided by Jaguar Vector, we've included these here to show how they help reinforce their brand values of performance, speed and quality.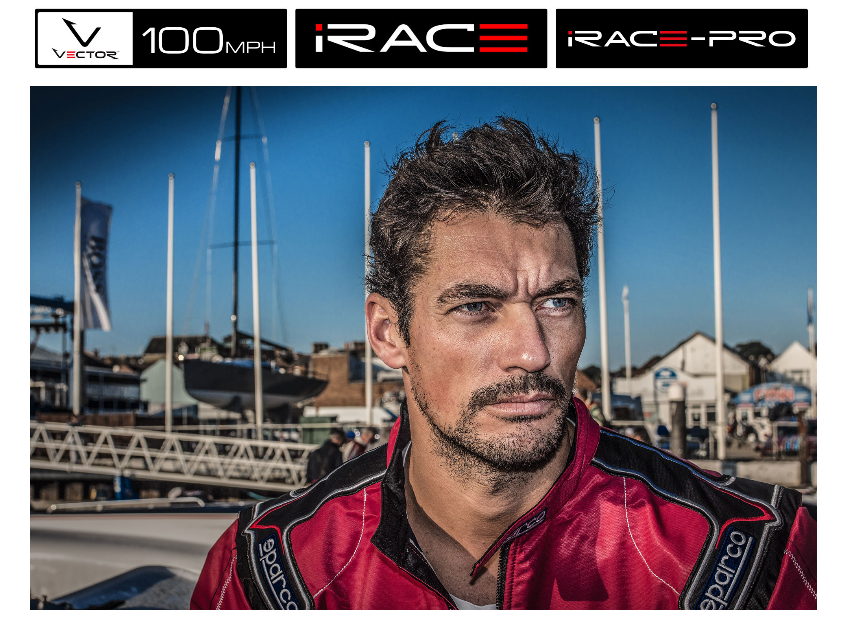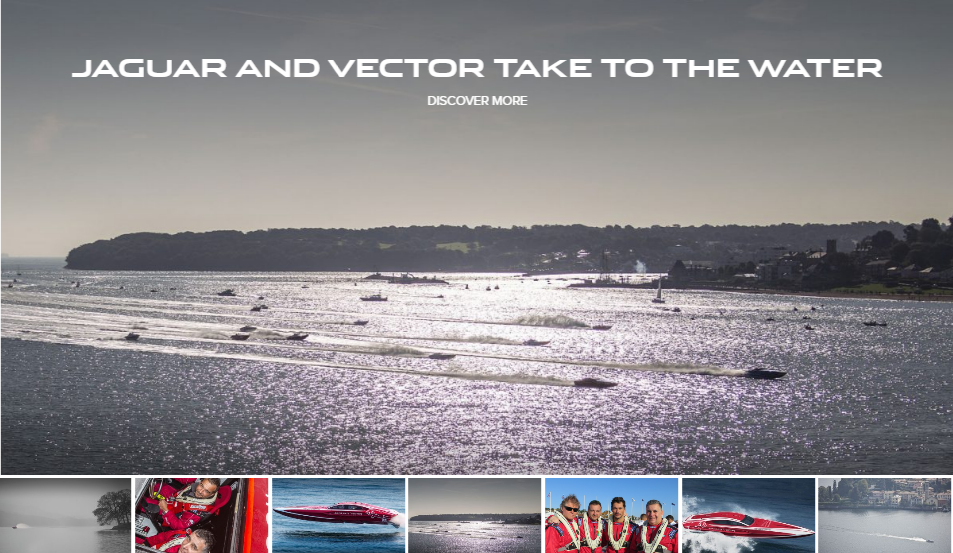 If you're ready to take your business to the next level by investing in a brand new marketing strategy, complete with expert photography and design, contact our team at Cre8ion today.