When it comes to marketing a school, a brand toolkit can go a long way. As well as giving your school a new look and feel, it can help foster a sense of community among the staff, pupils and their parents and build pride in the school.
Reach out to staff and parents with a new website and email marketing tools
There's a number of benefits when it comes to building a new website for your school. Our specialist team of web developers can not only build a website that looks good visually but also enables you to communicate important messages to staff and students with specialised web solutions. Take our clients Nova Primary School, for instance. Not only have they undertaken big changes that have seen the school step up to a whole new level with a groundbreaking new website and brand refresh – they are now starting to think about email marketing. We'll help them get familiar with the email marketing platform MailChimp, creating a template together that they can use later to write and send important newsletters to their pupils, staff and parents.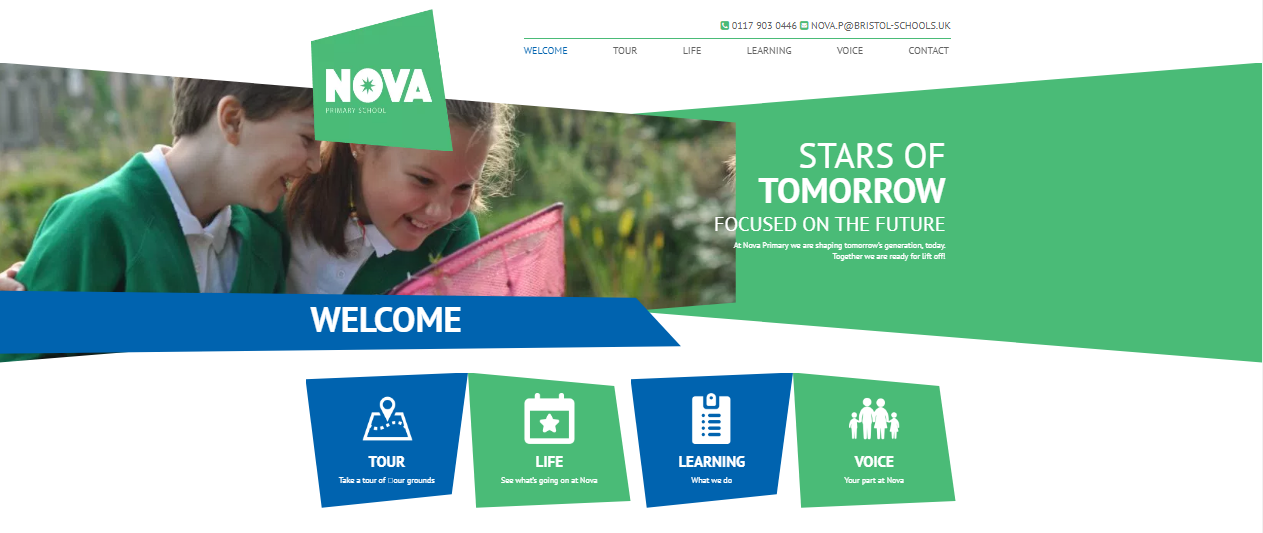 Is it time for a brand refresh?
There's a number of reasons why you might want to think about doing a brand refresh for your school. Perhaps you want to update an outdated image, reconnect with the vision and values of your school, or re-engage the passion within your staff. With our specialised 360 degree marketing workshops, we can sit down with your team and find out what motivation each of you has for doing what you do. From there, we come up with an ethos that's unique to your school and shared among all its members, so that each student, member of staff and parent feels a sense of ownership and pride in the school. Take Filton Avenue as an example. Although we've helped build their brand and develop their website, we're now working on a refresh of their brand image.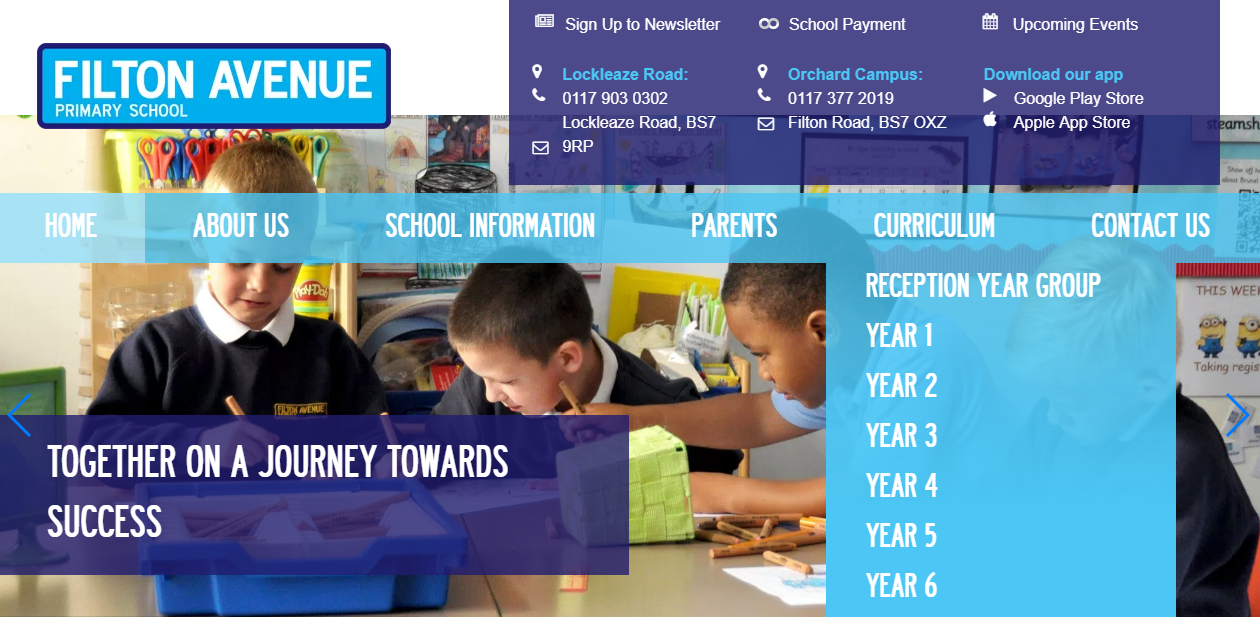 But don't take our word for it – hear it from them.
"Cre8ion has helped us to build a brand that has scaled with the innovative nature of our school. Working with Cre8ion is best summed up in our Mission Statement for our schools: 'Together on a Journey Towards Success'."
– Martin Evans Business Development Manager, Filton Avenue Schools
If you're ready to re-brand your school's image or develop a website that allows you to connect with your pupils, staff and parents to keep them upto date with your school's activities, then contact our friendly team of marketing professionals today.