"92% of consumers believe recommendations from friends and family over all forms of advertising," writes Kimberley A. Whitler in an article for Forbes. Both common sense and statistics make a strong case for the power of the word of mouth. While you can't force people to talk about your brand, you can collect testimonials from those who do and use them in your brand marketing. Here's how customer testimonials can help your clients, your team and your brand image.
The case for potential clients
Let's start with the most obvious one. Naturally, when a potential customer discovers your products or services, they want to know whether they'll get their money's worth before committing to your brand. That's why it's so important to get your existing clients' testimonials and showcase them. You should make it standard practice to collect 'success stories' from your current clients and add them to your website content and on your social media pages.
And don't shy away from negative press. If someone is unhappy with your business, try and engage with them to see how the problem can be resolved. Once it has been, you can showcase that story as a way of displaying that your company is willing to go the extra mile for a client.
You might also consider awarding clients who are particularly active on social media and making them your 'brand ambassadors'. Here's a customer testimonial for Al Bacio, the Italian restaurant based in Clifton, Bristol.
https://www.instagram.com/p/BeaXZj8HzaG/?taken-by=albaciobristol
The case for your team
While it's true that people are motivated by money and opportunities for growth within a business, no doubt they'll get excited to learn how your business has benefited or genuinely helped someone. Client testimonials are good for the company's morale, especially when everyone has put a lot of work into making a particular client happy.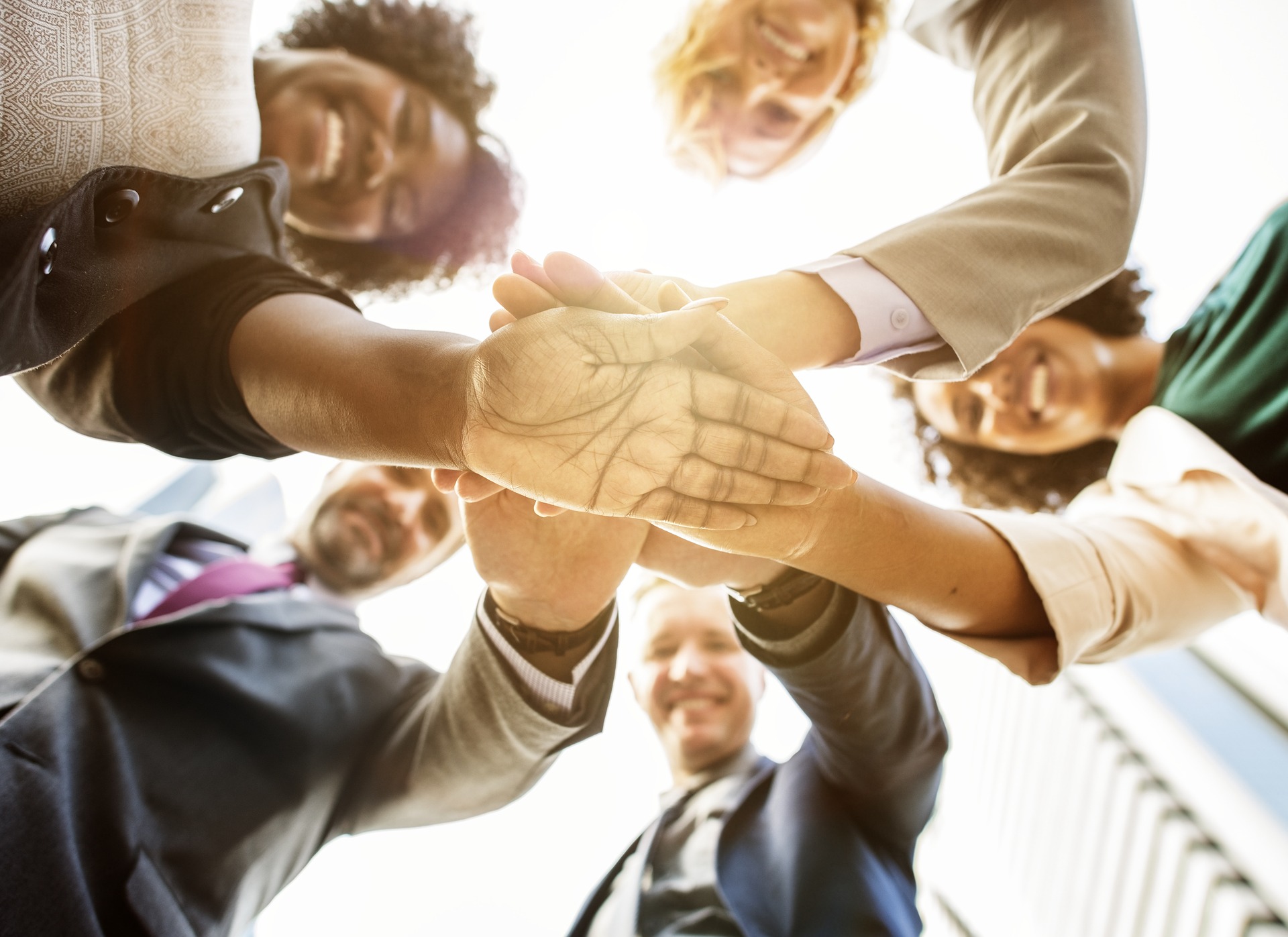 The case for your brand image
What makes a brand? It's not the colours you use on your marketing materials, it's not how great your website looks on a mobile device, or how many times a day you post on social media. A brand is essentially what other people say about your business. So it's essential that you collect those stories – good and bad – not only to showcase them but also to work out where you are getting it right in terms of your marketing strategy, and where more work is needed.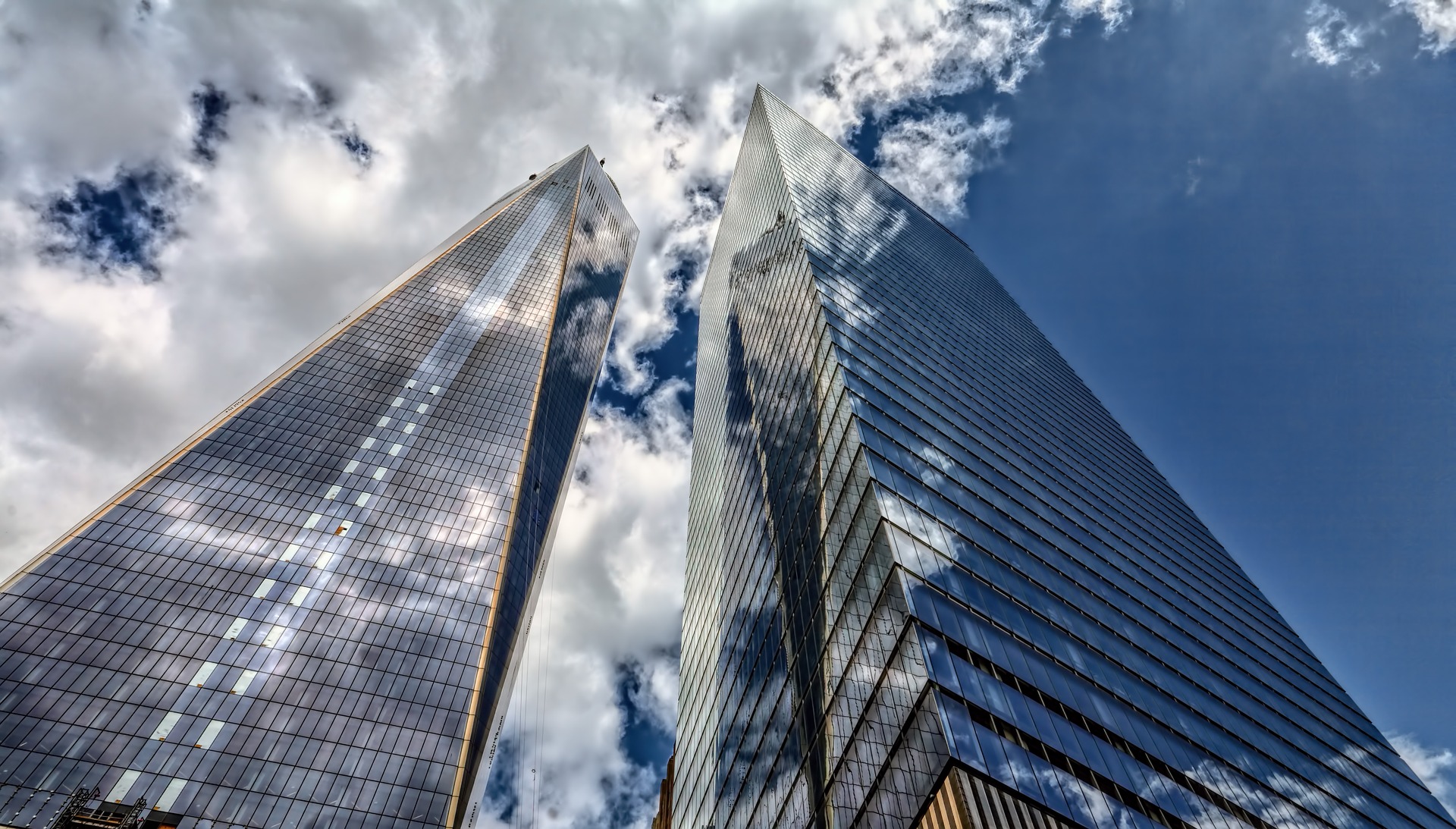 How best to showcase client testimonials?
It's a good idea to collect as many testimonials as you can and showcase them on all available platforms (website, brochures, flyers, banners), as long as they fit your content. Don't keep them static either – change them up if you can. Visual content works wonders on digital platforms and social media, so make sure you get some of those stories captured on video or attach a photo to go with the testimonial.
Want people to say the right things about your brand? A good marketing strategy will help you make that happen. Contact our team today to see how we can help.