The August Bank Holiday has just gone, and our epic summer is nearly over. We thought we'd greet autumn, the season of harvest by taking stock of our best work so far. Here's a selection of our top three designs from 2018.
1. GL Integrity Brand
One of our favourite projects of the year is undoubtedly the GL Integrity Financial Planning brand. As one of the most innovative brands that we've ever had the pleasure to work with, GL wanted to build a financial advice brand that displayed a friendly and approachable attitude. As specialists in financial planning, GL aim to give their clients direction and confidence by aligning personal and financial goals to what matters to them the most. In terms of branding, they wanted to communicate trust, functionality, and longevity, without looking too corporate.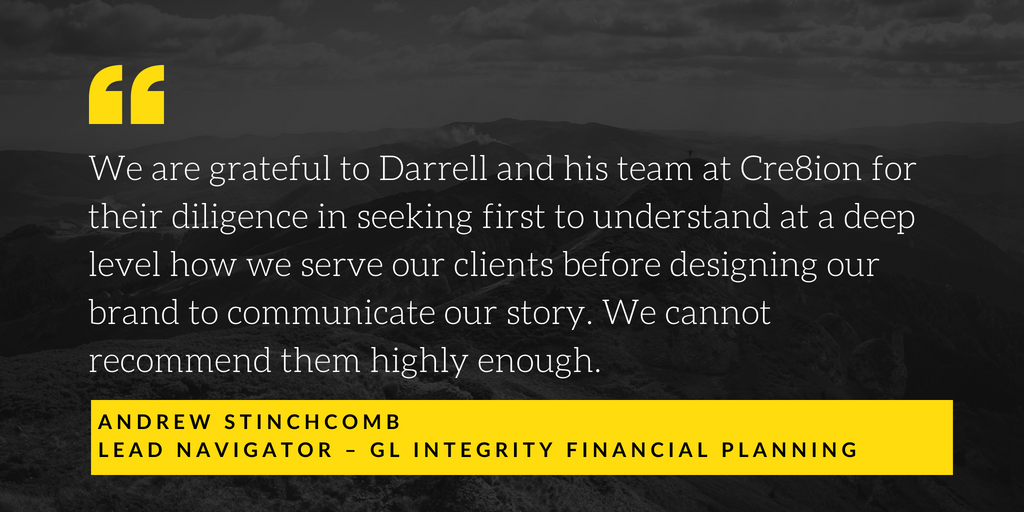 Working together, we created a brand new look for GL, complete with branding and logo design giving them an approachable feel with a professional flair. Bringing the best of Design, Digital and Production departments together, we designed and built a professional website with the new brand in mind.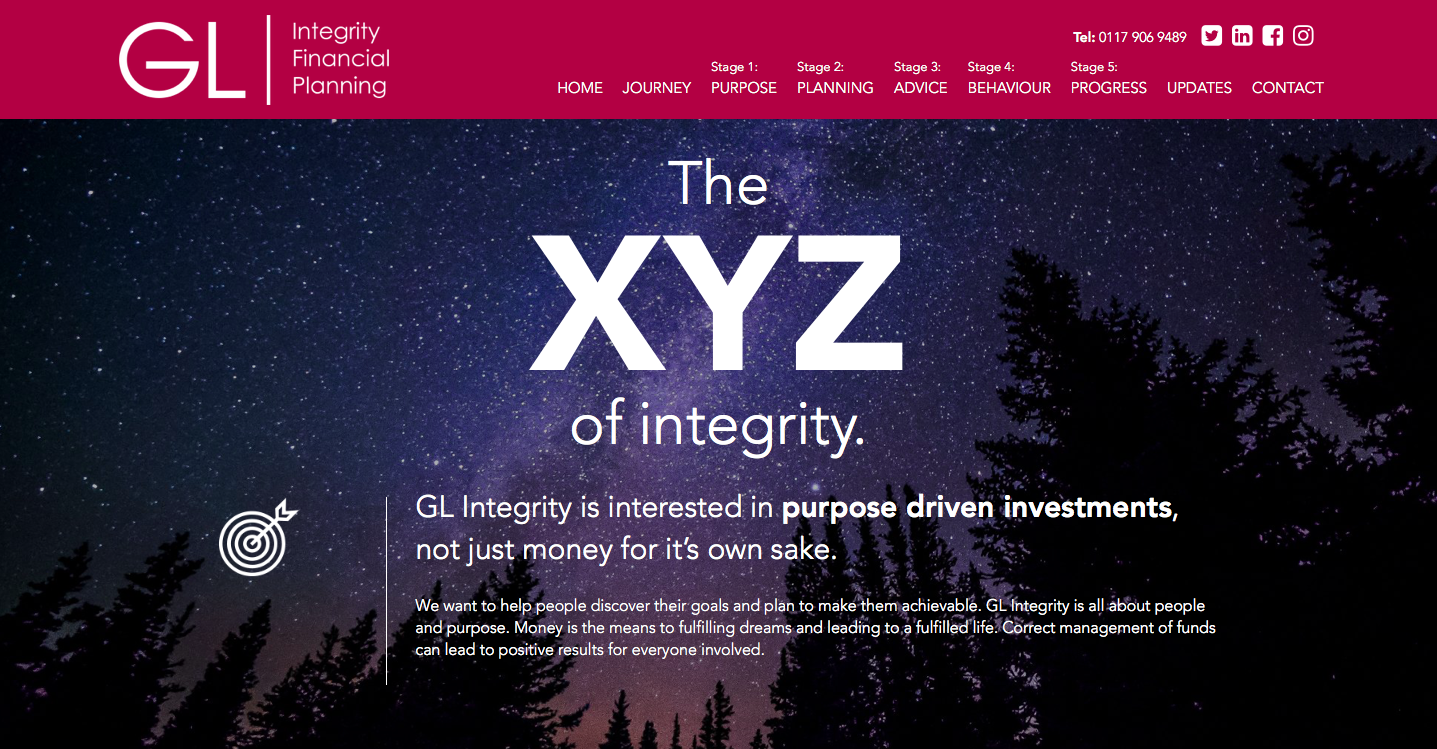 We then followed up with video content: a short introduction to explain the principles of GL Integrity, and a testimonial from one of their clients which assists in building a rapport with their existing and future clients.
2. Filton Avenue Welcome Book 2018
This year, we've also worked on a new project for one of our most loyal clients Filton Avenue Primary School. A few years ago, we'd already designed their new brand and marketing strategy, built a new website and developed app technologies that allowed parents to get access to all the information they needed in order to see their child's journey. We also created branded welcome packs and uniforms for the school. This ensured that their brand worked well across all platforms, giving the school a unified and consistent feel.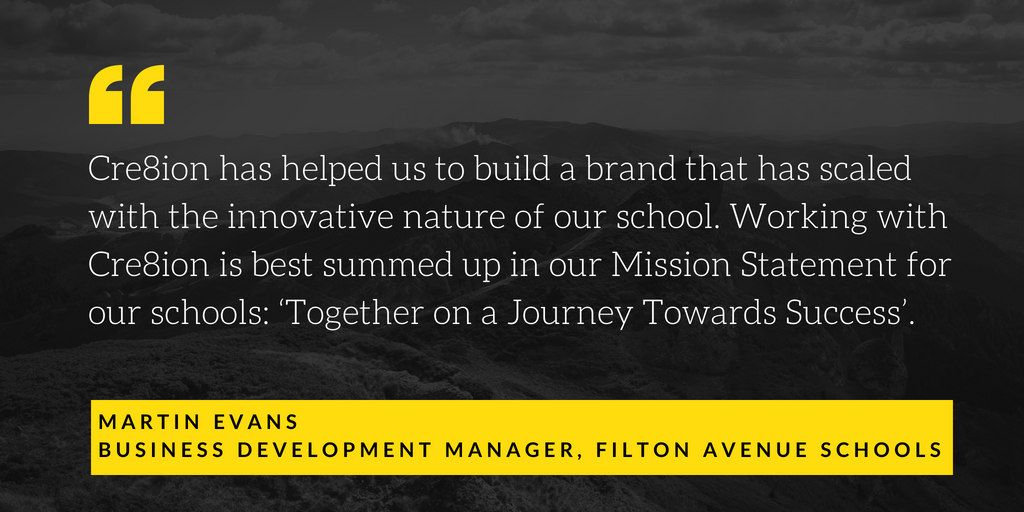 To keep communications fresh and showcase the exciting new developments of the school, we regularly photograph students in their learning environments. This year we've also designed a new welcome booklet for the school, with a fresh and modern feel.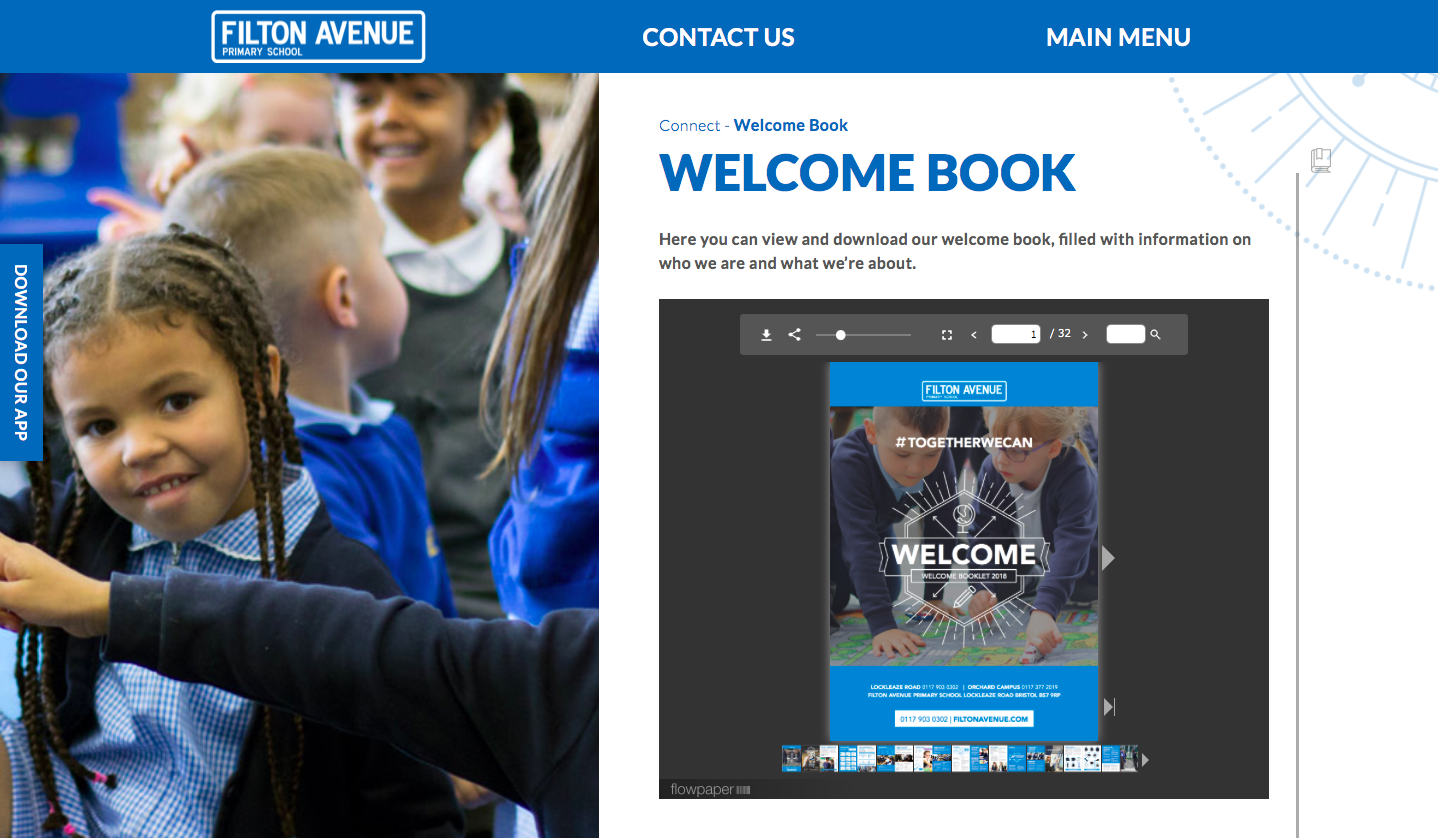 3. Cre8ion Marketing Workshop Booklet 2018
Now onto our best-kept secret. At Cre8ion, we've worked on a special booklet to make the workshop element of our 360° process more effective. We've enjoyed the role reversal of designing marketing materials for ourselves rather than a client. This is not something we often get a chance to do, and the experience has been immensely satisfying. We've loved to revisit our own company branding in order to showcase our best capabilities in an authentic and coherent way. The booklet is an active working document for the workshops that we run for our clients, where design and function come together seamlessly. We can't reveal much about the content, but here's a little preview.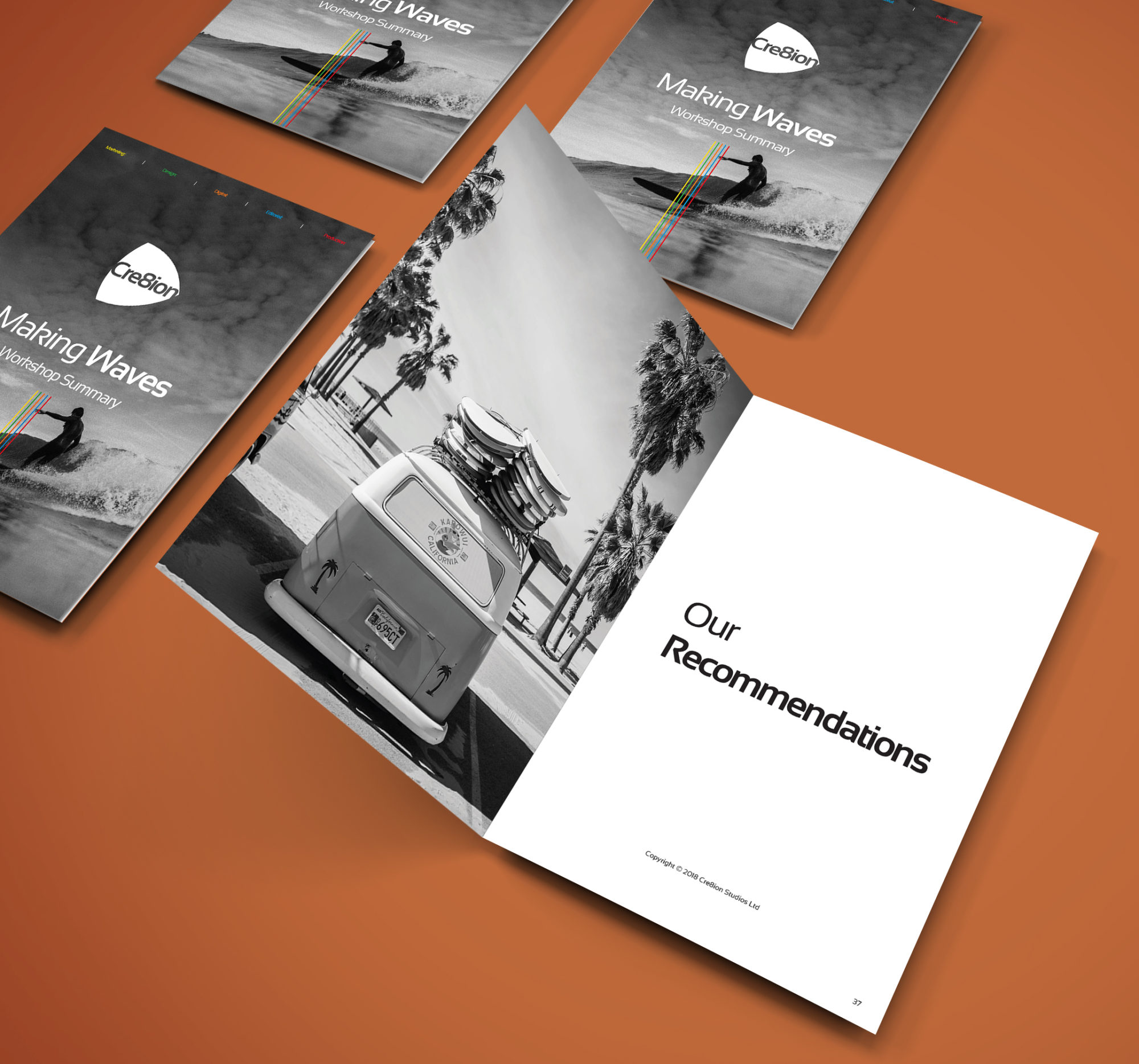 If you're looking for a professional brand marketing agency that will work with you to tell your unique story in a way that engages your dream customer, contact our team for an informal chat to see how we can help.