It has been a good three months now since the launch of Instagram TV (IGTV) and although opinion remains divided on its potential, it has been named as a winner for regular posters such as vloggers due to some of its features (have a look at Benjamin Brandon's ideas).
As well as giving you the chance to reach a whole new audience, the fact that content can be uploaded with minimal or no editing means that it can be created on a more frequent basis. Maybe it's a product launch, a behind the scenes look, a product demo or an ad of your latest sales campaign that you can present quickly and easily. However, IGTV can also be used to show off content that has been well shot with a decent camera and edited properly, for that professional look.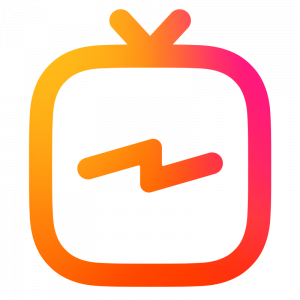 Eight Tips to Help You Get Started:
1. Although filming on a smartphone works well outside, be aware of the need for good lighting when filming on your phone inside.
2. Some editing may well be required in order to optimise your content. Centre framing, for instance, is important, but your videos don't always need to be highly polished.
3. IGTV enables you to create personalised thumbnails and write a title and a short synopsis of each video. Make these count.
4. Use regular Instagram hashtag strategies in order to create a following and check analytics for optimum posting times.
5. Upload your content at least three times a week.
6. Let your followers know within the first hour of uploading your video, that first hour counts!
7. Edit and upload content straight from your desktop.
8. Re-purpose existing video content but make sure you edit content from the original files, remember that video, by default, is landscape.
For those of you on mobile follow the link and have a look at Maddox Gallery's IGTV where Cre8ion has used their existing video content and edited it for use on Instagram TV.
Sign up to receive our weekly media insights