Historically, a luxury brand presented exclusive products of the highest quality, heritage and performance, purchased in sumptuous boutiques from sophisticated, well groomed, white gloved salespeople or in department stores where the experience was polished and enjoyable. Customers felt unique and special and would willingly part with lots of cash just to own the branded item.
Luxury brands are now faced with a new generation of consumers who expect to be able to buy luxury products online and are interested in brand authenticity and social responsibility as well as exclusivity. In order to secure their future, luxury brands have had to take a leap of faith and go digital, embracing digital sales channels in various ways in order to bridge the gap between the online and offline luxury experience.
As well as launching their own e-commerce sites, fashion brands and boutiques are using platforms to serve as a conduit for their branded clothes and other luxury products (like an online department store). Many labels resisted selling on Amazon as they have been suspicious of its ability to maintain the integrity of their brand, choosing platforms such as Farfetch, Yoox Net-a-Porter, Alibaba's Luxury Pavilion and China's e-commerce platform J.D.com's Toplife.
In order to reproduce elements of the offline luxury experience different methods have been implemented. A sense of exclusivity has been maintained by some by selling a limited number of items online and reserving the majority for in store, while others, such as Luxury Pavilion, have made themselves "invite only" sites. Toplife has implemented an express delivery service to emulate that luxury offline feel.
Net-A-Porter delivers value in other areas, having surveyed their customers to find out what was important to them, they offer lots of lifestyle content and promotional items, a print fashion magazine, free to 'extremely important people' and a social media network. The purchase itself is just a small part of the whole experience. LVMH (Moët Hennessy Louis Vuitton SE), a French multinational luxury goods conglomerate headquartered in Paris, has given its new e-commerce company the name 24 Sèvres, which is "Le Bon Marché" (the Parisian department store's) actual address. The site's homepage looks like the department store front and it uses interactive customer service technology to recreate the offline experience. Swiss watch brand Jaeger-LeCoultre has designed a chatbot to answer customer questions and guide them on the route to purchase, much as in a boutique.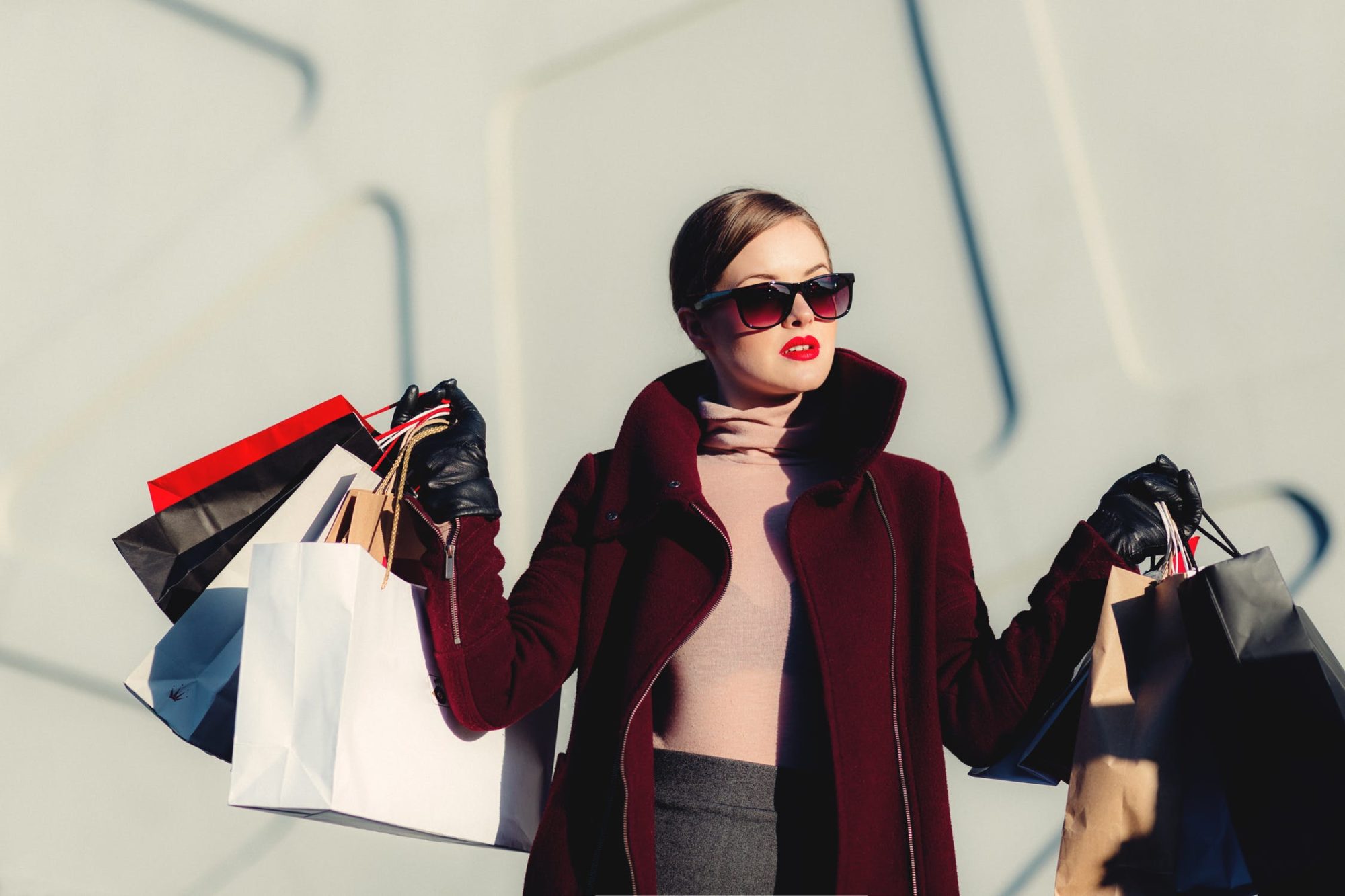 These brands have proved that it is possible to create an online luxury experience, which not only includes elements of the offline experience but supersedes the possibilities offered by offline shopping.
Looking to the future it is clear that the Millennial generation's expectations and buying habits are going to redefine the luxury market. The question as to whether a brand is socially responsible and giving back to society in return for the money it is taking might determine whether it is deemed (by Millennials) to be worth buying or not.
Another exciting future development is the emergence of luxury brands that have no former offline pedigree. Luxury brands devised and marketed by Millennials will more likely be sold online than offline. It will be interesting to see how brands will succeed in making themselves sought after and deemed to be "luxury" in this brave new world.
Benedict Raven is one such luxury fashion label whose website was launched last month to an online market. The limited edition autumn/winter "Timeless" collection is currently available with more stock to be released next season. Benedict Raven is a luxury British clothing brand delivering exclusive style, sophistication and an air of class that defines the modern gentleman. To find out more go to www.benedictraven.co.uk