Is your website the primary place to go? Well, according to new research among the younger generation that isn't always the case – so where are they going? Social media!
Judging by our conversations from a few weeks ago at the amazing IntroBiz Expo event in Cardiff, Wales, a number of companies and organisations are aware of the need for social media but do not necessarily have the marketing strategies to execute it.
With 500 million instagrammers using the app every day and 2 million people using Facebook every month, businesses are engaging with consumers at a growing level. LinkedIn is also making an increasing impact into the business to business market with many people pressing the 'connect' button after their conversation at a networking event – a deeper level of connection than a straight business card swap. (BUT, please don't sent me a DM selling, lets get to know how we can help one another in terms of referrals).
Measuring online activity via social marketing programs and campaigns is where grey areas are appearing. What you need to first understand is why you are using social media in order to measure your success. For a brand to stay relevant in the long term, social media must be a key part of building brand awareness, advocacy and cultivating a community.
Today's audience want more from a brand. Is the brand contributing to major world issues like the environment? Is it sustainable and ethical? Social media helps communicate stats which change in real time, communicated instantly to a more savvy audience.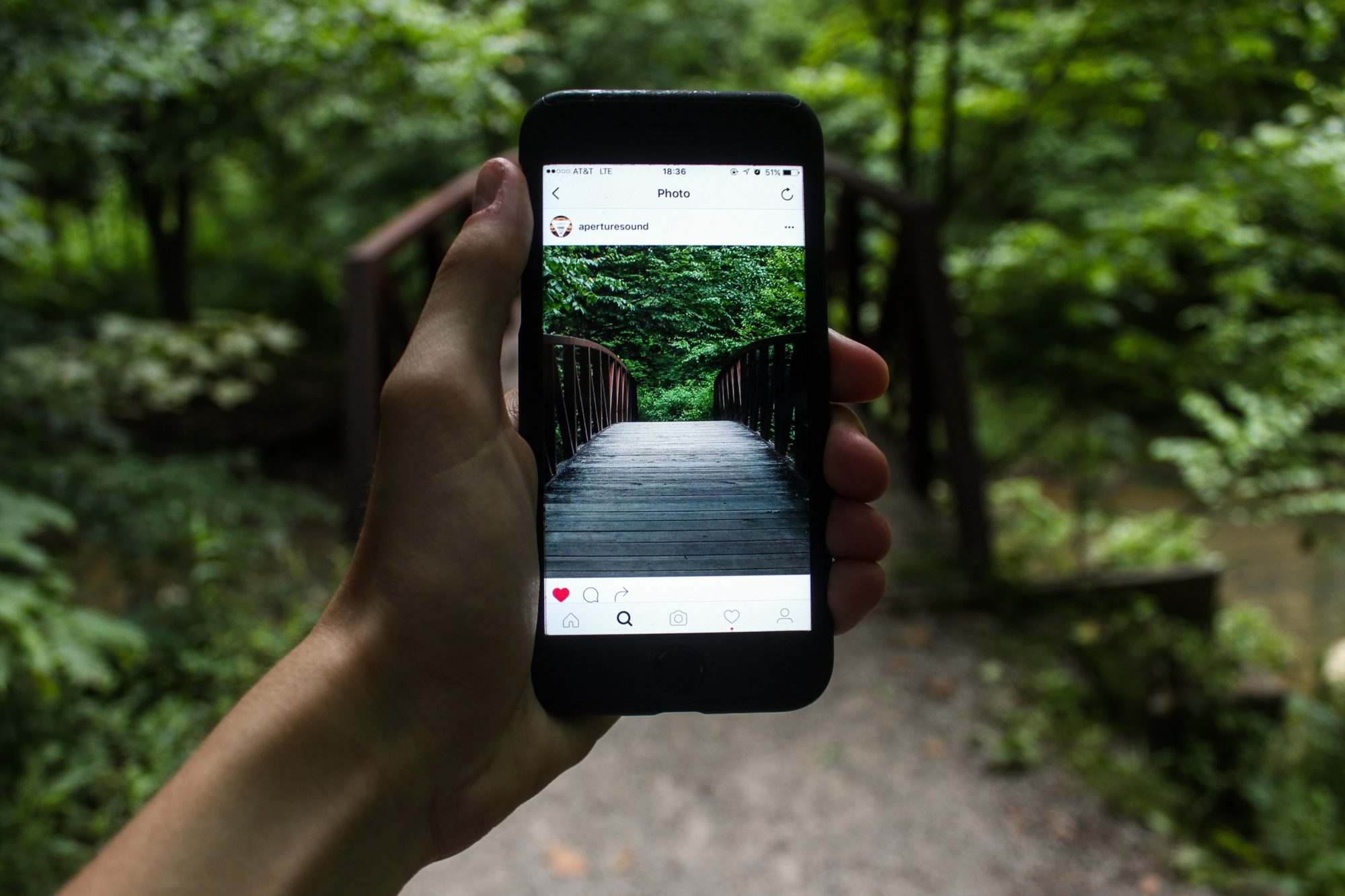 10 tips to make the most of your social media message:
Remember that social media is your shop window, Generation Y for example, often check social media first rather than your website.
Use Hootsuite to schedule up and post on different platforms: Instagram, Twitter, LinkedIn and Facebook. As you get more proficient the end goal is to treat each network differently as you have differing audiences – but when starting out, stats are limited (for instance Instagram only allows you to see stats past 100 followers).
Integrate links to other marketing communication, offers, etc. on Twitter, Facebook and LinkedIn to direct traffic to website – we recommend that your website should be the hub of all communication, where you collect people's data and offer them something in return. Givers gain.
Use instagram/facebook photo ads to offer a smooth path to purchase with a clearer call to action, like the Shop Now button.
With paid Facebook ads you can choose your audience (aim for your customer base) and target ads to where people are at in the process of investigating your products – these work better than just boosting posts, which are only vaguely targeted. Ads allow you to be specific.
Let paid Facebook ads do your reporting for you, making it easier to measure results. Think about A/B testing. Trying differing methods to reach the same audience. There is no such thing as failure, it's a win and learn, not win and lose culture you are trying to communicate.
Don't forget that old chestnut…. post every day, three times a day if you want to get any traction. Those that are consistent win. Conversations are numerous and daily, social media should be just that, social.
Don't forget, with Instagram you'll need to put links to other communication into the bio, as, to date, you can't add links like other platforms.
Don't stint on links, the more links you put on your social media the better your SEO for your website will be.
Think incentives, what will get people to 'do something'? How can you add value? By giving discounts or free stuff? For businesses what additional information can you offer?
A feast of activity:
Ultimately, social media is about telling stories, it's not always about sales, but offers and incentives for your products are an important part of the journey. One of the ways to achieve that is by taking your brand onto social media, making post types 'look and feel' the same, while mixing it with a documentary approach (snaps as it happens). This makes for an interesting feed, giving consumers value and reward for investing some time in scrolling through your posts!
With these fundamentals in place you will have the tools to start building an organic audience, and by adding advertising spend (Facebook and Instagram for B2C clients or LinkedIn for B2B clients), you will then really begin to get some traction.
Social media will take time, just like relationships, the more conversations you have, the better you will understand your customers, the more you'll appreciate their needs, values and behaviours and also how you can help them enjoy and enrich their lives.