Advertising has been around in various forms for centuries, from wanted posters to tapestries, always changing with the times. However, the approach of the end of another decade represents an opportunity to look back at the past to recreate the future.

So why retro? Well, for one, it creates memories of a simpler life.

If you were growing up in the 90's for instance, you did it without social media. If it was the 70's then gaming would be found in an arcade rather than your front room.
Memories of childhood are emotional keys that make us feel safe, secure and even more loved!

Brands understand this and have borrowed colour pallets from the 80's, music from the 70's and fashion from the 60's. Brut, Oxo, Coke, Puma, Adidas and Fiat have all relaunched aspects of the old school for modern age marketing.

Of recent years, retro advertising art has experienced a resurgence in popularity with marketing agencies since its style is distinctive from modern computer-generated styling, making for brands that really stand out.

Even TV and cinema have been enjoying a retro revival with "Ready Player One" being one of the BIG films of last year, Netflix's "Stranger Things" was a modern day, retro "Goonies" and a few years ago the BBC's own "Ashes to Ashes" capitalised on the whole retro journey.

Most recently, at Cre8ion, we borrowed key tools from the 50's to represent a commercial cleaning company and the new lease of life it has given them is really impressive. It's made them unique in the space and memorable.

But why retro? Well, in the case of our client, it demonstrated a key differential, as they are one of the few local commercial cleaning and support services that have been running for over 60 years. Longevity and knowledge set them way ahead of the competition, a fact that is reflected well in the look and feel of their new brand.

So, if it's a Go-Kart company using 70's imagery and Brut in the toilets to make them different or a football coaching company using 80's style kits, one thing is for sure, a retro theme will get people talking, often about memories that are important to them.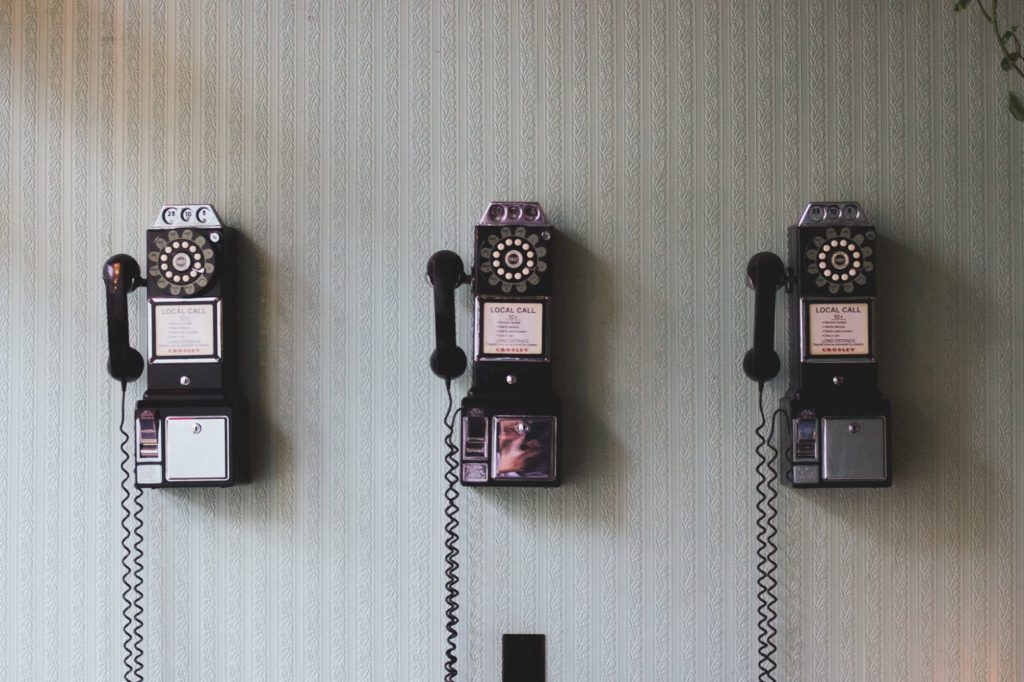 Here are five reasons for retro:
1. Memories
Memories are powerful and create emotions that become powerful drivers in decision making.

2. Fun
Take a "dull" sector and liven it up.

3. Simple
Get your message across simply without the need to be too clever.

4. Unique
What was fashionable comes back, 80's flares become 90's bootcuts.

5. Timeless
Modern has a shelf life, when using retro you gain more 'time' to remain fashionable.

When you're looking for something new, start with looking back, you'll be surprised by what you'll rediscover.