Historically, word of mouth referrals and networking have provided sufficient business leads for you and, although you are quite happy with "old school" methods of making contacts, you know you can't put off including the use of social media any longer as a means of increasing your reach. There is a new generation of business people coming through the ranks who communicate using social media and you need to include these methods in your lead-making portfolio…so, better late than never! Here is a short guide to posting on different platforms as you reach out into social media marketing.
1 Appoint someone within your company to take responsibility for social media updates. If you can't spare anyone as it would leave you too stretched, outsource. Mail us at Cre8ion, we'd love to help.
2 Respect the optimum post lengths (guidelines below) for the different platforms. Also, be aware that posting exactly the same material on each platform may not always work – different platforms attract different audiences and are used in different ways. You need to take this into account and construct your posts accordingly.
3 When you are posting across multiple platforms use Hootsuite or Zapier to do it for you automatically.
4 Schedule your posts to go out at the same time at regular intervals.
5 Go for quality rather than quantity. People could choose to unfollow you if you bombard them with "samey" content too often.
6 Check the analytics for each platform so that you can understand your audience's online behaviour.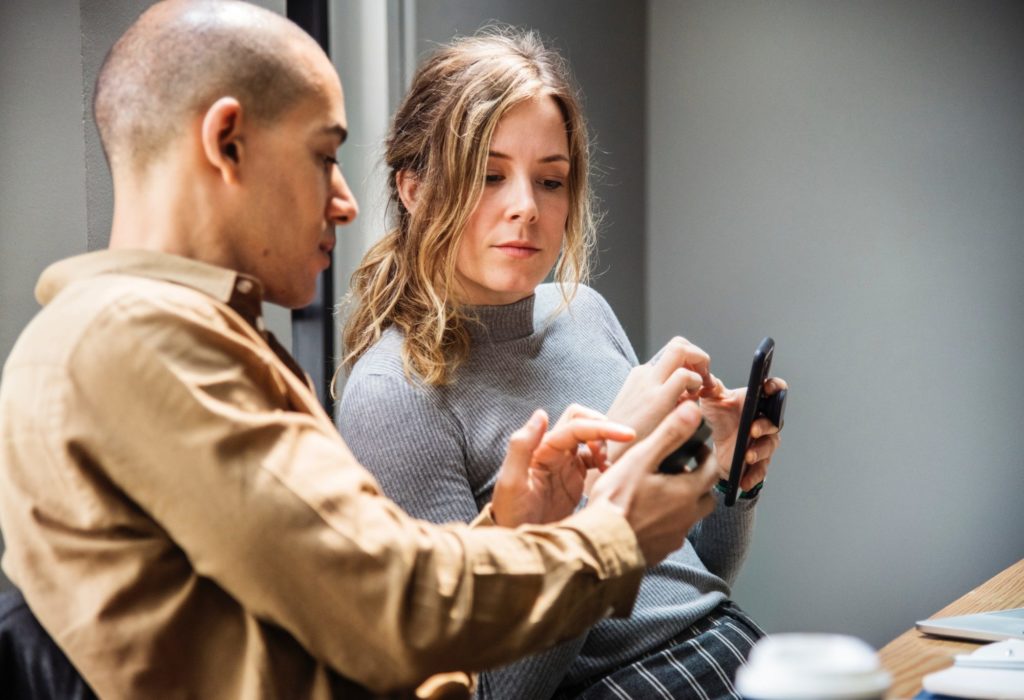 On Facebook post your videos and curated content. The ideal length of a Facebook update is 40-80 characters, Facebook posts need to be short and concise. Longer posts get cut off in a user's feed, which forces them to expand the text if they want to read the full story.
On Instagram post high-res photos, quotes and videos, and include captions to provide context. Captions should be between 138-150 characters and should not have more than 10 hashtags.
On Twitter post any news, blog posts, and GIFs, keeping the length down to 71-100 Characters. Be succinct and clear, Twitter readers scroll fast!
On Pinterest post infographics and step-by-step photo guides. The maximum number of Pinterest boards you can have is 500 and the maximum number of pins is 200,000! That should be enough for anyone.
On YouTube post your video clips but don't exceed 70 characters for your video title. The description of your video and its title must be click worthy as YouTube is a search engine which relies on text to organize and rank content.
Now, it's time to get social. Please do contact us at Cre8ion if you are struggling to find that time.
Statistics taken from https://sproutsocial.com/insights/social-media-character-counter/
Sign up to receive our weekly media insights