How can you tell if your brand is gathering dust?
1 Firstly, get some feedback.
How do your customers describe their experiences with your brand? Is it delivering on its promises?
Make it easy for your customers to leave feedback by offering them different channels to do so.
2 Test your brand's relevance.
Has your brand become a little dated when viewed against its competitors? Does your brand still reflect your company and its aims?
3 Check whether your brand is working hard enough.
Are you using all the tools available to you to communicate your brand? Have changes in technology pushed your brand to the back of the shelf, making you less visible to your customers?
If your brand is falling short then contact us at Cre8ion and we will work with you to re-establish your brand identity. We will help you to do some brand spring cleaning by re-engaging you with your vision and dusting away the fluff to find your core mission and unique selling point.
We'll ensure that your brand identity is communicated to your audience via your website, emails and email campaigns, social media posts, logo, business cards and any other communication you make.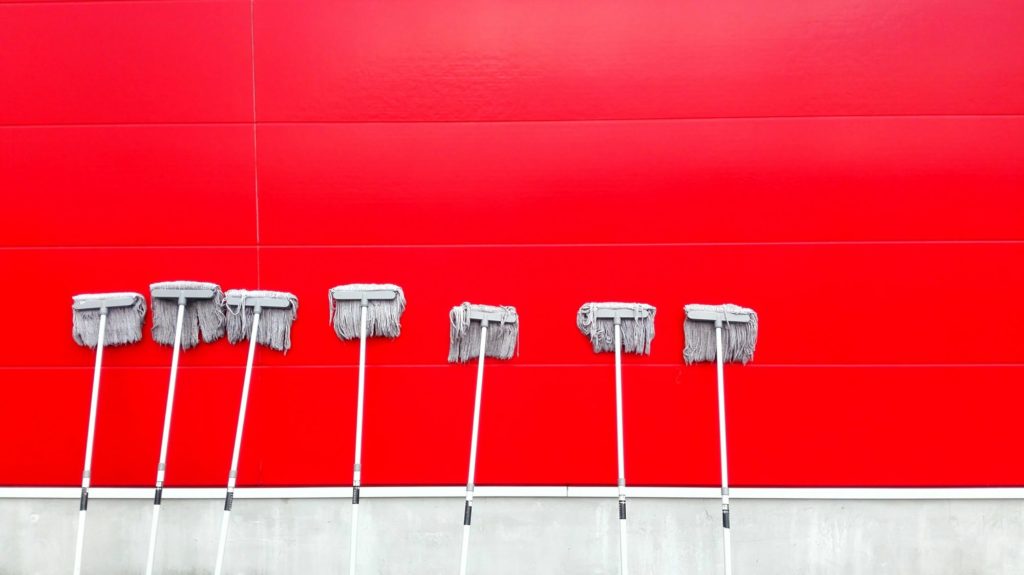 There are two routes you can take to refresh your brand at Cre8ion:
1 Join us for a branding workshop and our creative team will help you to re-establish your brand identity. We will devise an engaging marketing strategy and a consistent visual identity that elevates your reputation and effectively communicates your unique values, goals, and mission. By using a number of tools across different media streams we will introduce the brand message to your customers and invite them to create a consistently positive customer experience with your brand. You will be given a brand guide document outlining typefaces, logo use, imagery and more, all packaged and supplied digitally.
2 Log on to www.genesisbrands.co.uk to discover automated branding. Simply answer a series of questions about your company and you can build a brand using our new, updated brand engine that allows you to preview everything, make unlimited amends and then, when you are happy, pay and download! Genesis Brands is ideal for start ups but works just as well for established companies looking for a refresh at a very affordable price.
Make spring cleaning your brand enjoyable with Cre8ion or Genesis Brands! Whichever of the two routes you choose to follow we guarantee that your new brand will be crisp, fresh and polished! Our expertise is in helping you as a business to tell your story and connect with your audience in the most effective way.
Sign up to receive our weekly media insights