Across the country young people are asking themselves today whether they have made the grade. We salute them for all their hard work and wish them all the very best. For some of us, public exams, results and the like are a vague, unpleasant memory of a summer spent on tenterhooks, waiting for the day of judgment. But now, what opportunities does the month of August offer?
So many people talking about business being slow in August and, yes, with annual holidays the depleted workforce might necessitate a slightly slower pace. For me, however, August remains a month of opportunities. It can be an ideal time to review your marketing communications. Or to forge new business links and strengthen existing relationships… Having a little bit of extra time can be a Godsend.
Here are eight tips for the eighth month of the year.
1. Review your marketing communications.
Lay out your printed materials in front of you and compare them to your website and email signatures and footers. Is everything uniform? Sometimes, the fonts, colours and strap lines that were originally agreed upon get changed over the course of time, leaving you with what is known as "branding drift". Severe cases can be caused by not having agreed on a standardised version of these brand elements in the first place. Branding drift undermines the professional appearance of your product or service but, the good news is, it's easily treatable. Great branding is our speciality.
2. Check your website's capabilities.
Does your website collect your customers' data? If not, take the time to update it. Whether the data collected is intended for growing your email/marketing lists, nurturing campaigns, client retention or researching current demographics; collecting and storing data is a vital means to knowing and understanding your users.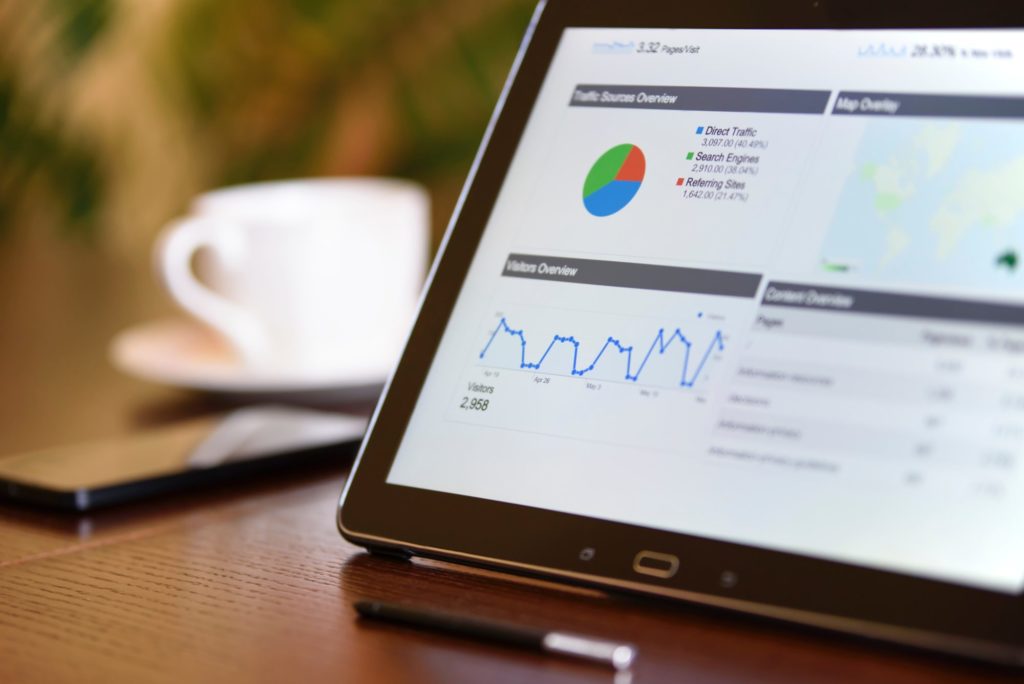 3. Explore available tools.
Think Google Trends if you haven't already. For instance, Google Trends lets you see where (country, city, region) a search query is most popular. This can answer a fundamental question: where are your products or services needed most?
4. Make your team look great.
When everyone in your team is back from holiday update the team photos on your website. Most people would like to look relaxed and tanned for the whole year (even if it's only in their website photo). We are planning on doing this at Cre8ion.
5. Kick back.
Finish work early and take the team out for ice cream sundaes or ..… Knickerbocker Glories….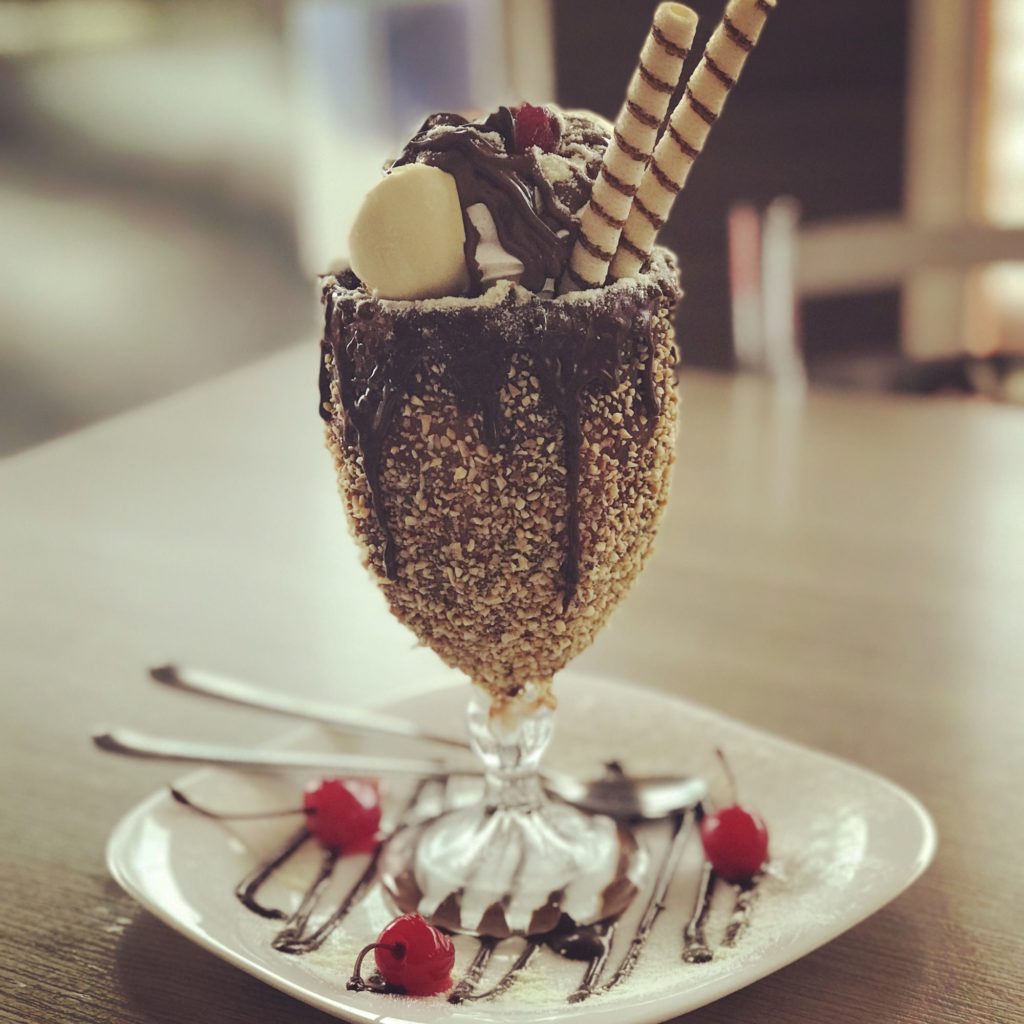 6. Attend an Expo or a trade event.
Whether you close a new deal on the spot or spend the day playing the long game it will be time well spent. We did it. Take a look at our blog from last week, "Scale up Your Reputation With an Expo". We went to the Introbiz Expo in Llanelli, South Wales.
7. Use the time to collaborate.
Book a one to one with another business owner who targets a similar audience to you. Find out how you can work together to generate more business for each other.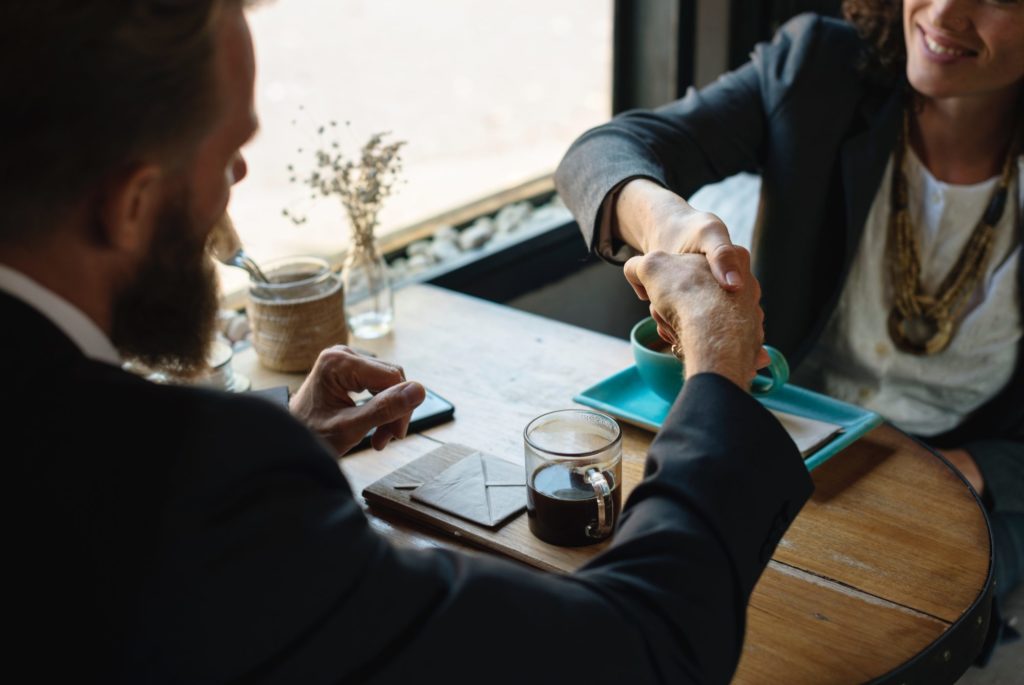 8. Refer someone else.
Focus on getting some business for someone else, not just for yourself, give something back. Remember, your network determines your net worth!
So go ahead and start September with a straight "A" from your staff, customers and other stakeholders! If you need any help to make the grade please contact us.