Ever been stuck in the 'Friend Zone'?
The friend zone is a state of unrequited love. You're attracted to a person who sees you as their BFF and nothing more. It's a bit frustrating when you think the world of the other person and would really love to pursue a romance but you are prevented from doing so by your poor communication.
The object of your affection, on the other hand, is quite comfortable with the relationship as it stands.
Ever feel like your small business is stuck in the friend zone? Prospective customers might like your posts and even read your blog but are quite happy to remain just that… prospects. They are content to remain on your mailing list and they've ignored the unsubscribe button, but will things ever change?
Will you ever get out of the friend zone?
Here's a word of encouragement…don't give up! Here's why email marketing makes the most effective form of love letter…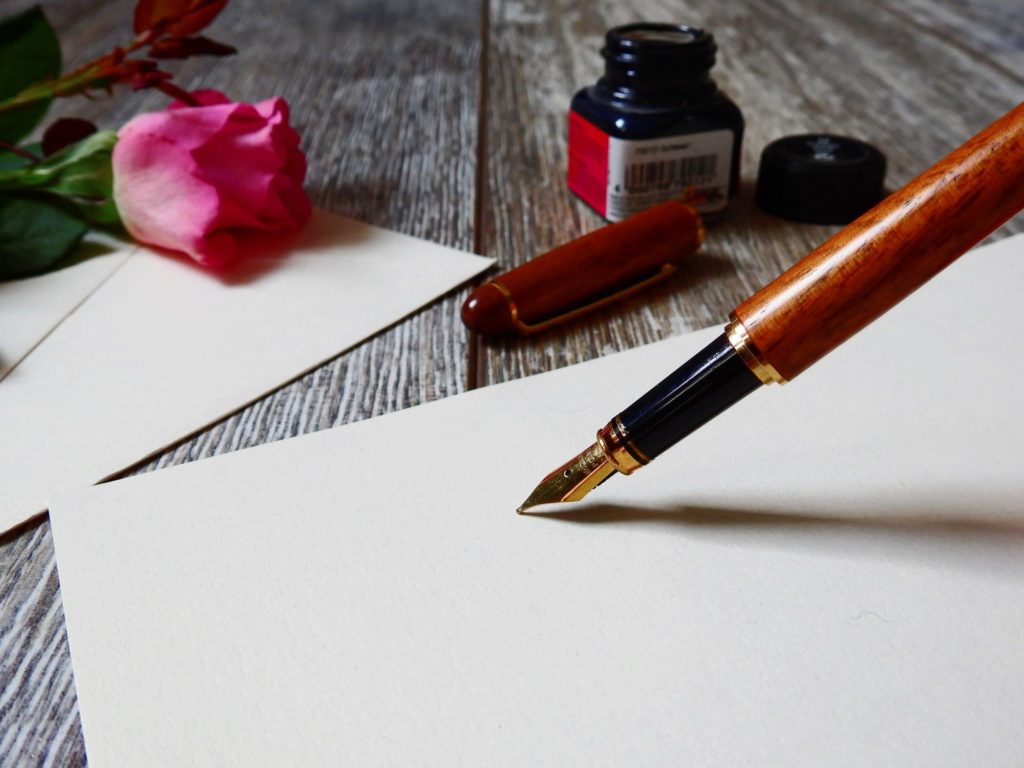 Email marketing is worth the wait
As a small business, everything boils down to return on investment and how long it takes to get there. According to this year's Direct Marketing Association's report on email strategy email has an average ROI of £38 for every £1 spent. Sounds good.
Targeted emails keep it personal
According to the report, emails that are generating the most sales are those that target specific list segments – driving 36% of email marketing revenue. So, in order to ride off into the sunset with the spouse of your dreams, getting to know them and what they like could well be the winning combination. The more you know about your audience, the better you can create a message that resonates. Remember, not all contacts on your email list are the same.
Email marketing gives you the low down
You can analyse the response you are getting and then adjust accordingly. Email marketing reports provide valuable insights into the overall success of your marketing campaigns. You'll get metrics, not just on clicks and opens, but more useful detail like how long your recipients spend reading your emails, as well as what device they are using. You'll be able to see what is working.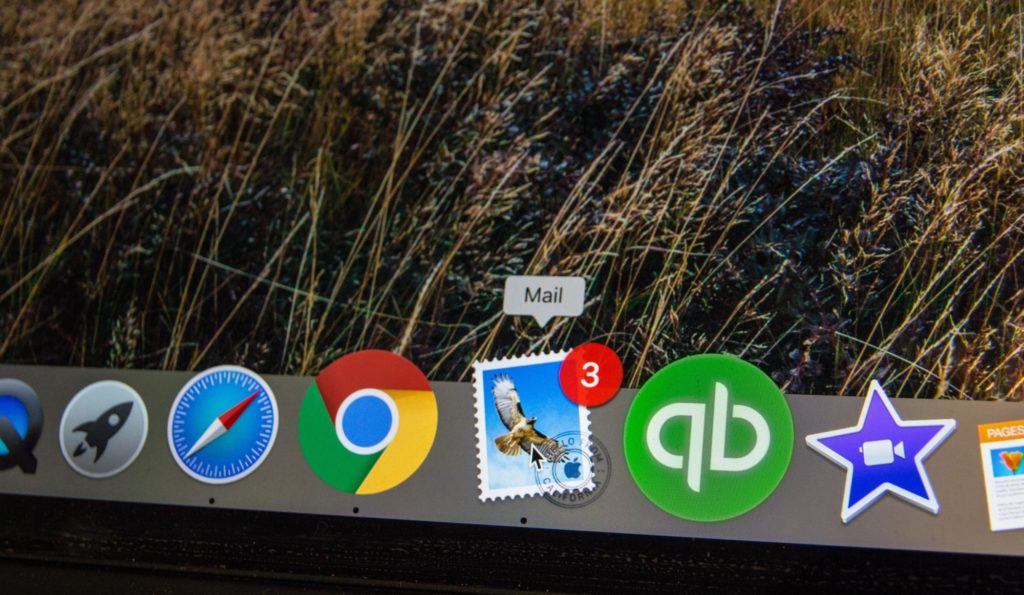 Email marketing won't waste your time
You're a small business, you're doing your own marketing, you have a million and one other things that need doing. Your marketing methods are going to have to be time efficient. It takes the average user about 30 minutes to complete their first campaign. This includes the time it takes to import contacts, design a template, test it, and hesitate, your heart in your mouth, before pressing send.
Email marketing cements relationships
In order to re-engage previous customers, move new leads through the sales funnel, and cross-sell to current clients, email targets the low hanging fruit – your contact database. When you create email campaigns focused on existing relationships to create a non-invasive method for staying relevant it will pay off.
Still looking for the love of your life? Need a brand marketing agency to fix you up? At Cre8ion we help businesses of all sizes to connect with their customers in the most effective ways. If you need some fresh marketing inspiration we'd love to help you.