No one gets married on the first date, so, in a similar vein, let's stop with the DM sales pitch…
It happened again. I connected. Cynically, I waited… boom there it was…
My name (unbelievably spelt wrong at times), a brief hello, a list of bullet points, a call to action, a direct message – buy my product… now.
I know your using LinkedIn Sales navigator but selling on a DM after we connect already shows me you're lost. So I'm calling this out! Stop with the DM LinkedIn Sales Pitch.
We connect on LinkedIn, I'm down with that. All for growing my network.
Then comes a second one… you didn't buy from me, not even a hello at this point,
but here is my list of services again… wanna buy?
So here it is… stop it. For the sake of your business, your reputation and your credibility just stop and think about it. Social media is about conversation built out of relationship, LinkedIn DM isn't a silver bullet to winning people over. What it is actually doing is magnifying your inability to relate.
DM'ing the right way is engaging in conversation and seeing how we can help each other.
Yet, thousands of people approach this platform this way and I'm calling it out. Stop it.
You are no different than the person at a networking event handing out business cards who doesn't go back because they got no business. Same approach to LinkedIn.
I've often compared this way of prospecting to relationships.
You don't get married on date one and even if you think he or she is "the one" proposing on date one is creepy. So why do it with sales?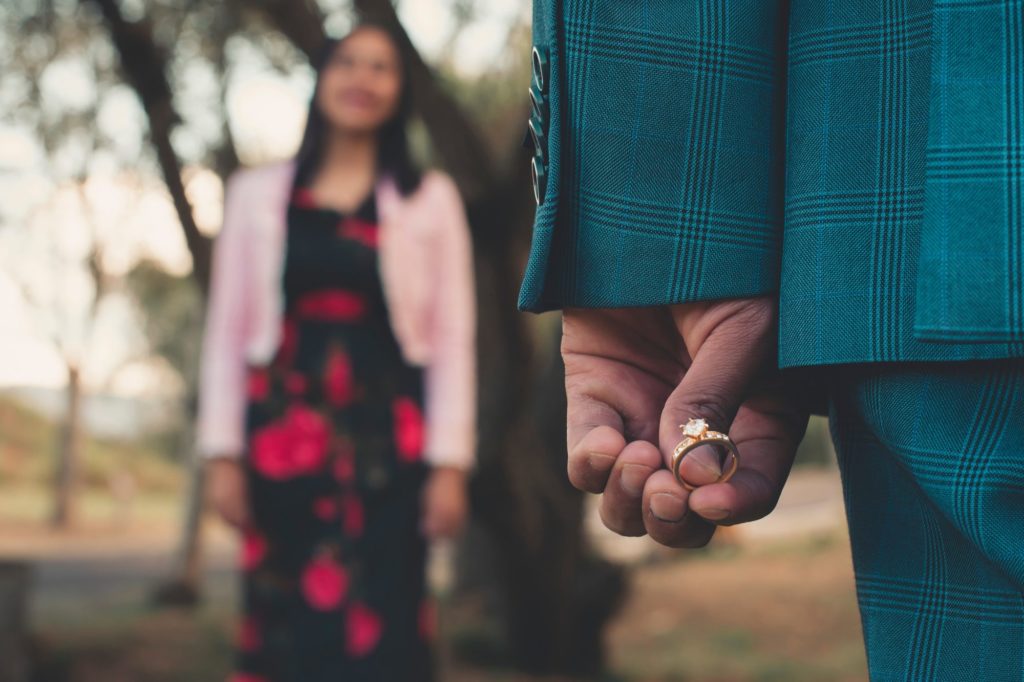 It's like we've become too lazy to invest in relationships. It shouts of what can you get instead of what can I give. Dr Max Goodwin 'How can I help?' Of New Amsterdam Amazon prime show asks the people he works for how he can assist them. He cares.
The best marketing in the world is showing you care! So rather than the hit up, let me show you a good time, why not take some time to actually connect?
I might fit your Sales Navigator profiling… I might sound like a great prospect but being in a network is about what you bring not what you can take.
To win the hand of my fair lady I endured salsa, freezing cold sea water in the surf, invested in a trip where I would pop the question… actually enjoyed new experiences, and although not a great fan of surf (some of my team love it) it took time.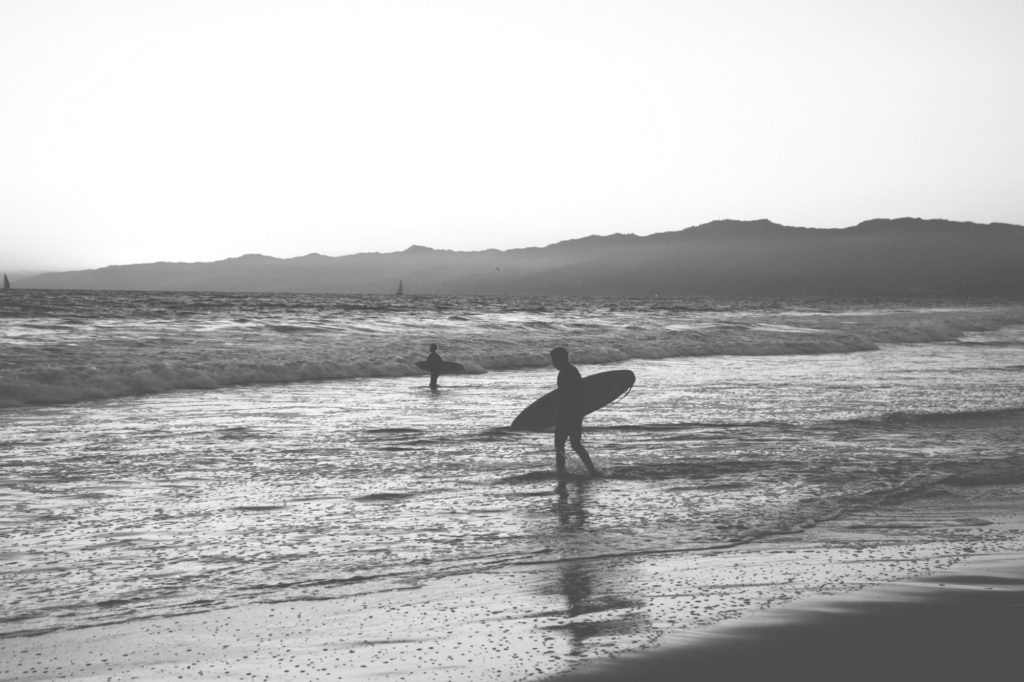 18 years on, we are on an adventure together, growing a business, building a family and continue to push boundaries in faith, friendships and finances.
When you invest in people for the long haul the gold you discover has more to do with giving than taking.
You see, if we are really serious about building a network it's going to take time and sadly not everyone takes the time. Any great networkers will tell you the same.
So next time you want to connect, before you ask, think how you might help!
Building a business isn't easy across two locations, (cre8ion.co.uk), pioneering products that change a landscape (genesisbrands.co.uk) is stretching, walking into rooms full of strangers is uncomfortable, but it's my journey, I chose it.
Along the way so many people have helped and that's why I'm connected with them.
I've enjoyed a conversation, gained insights, shared experiences and even employed their services but it's come from meeting (even over Skype, FaceTime, Zoom).
So, please don't use me, I'm not there yet, I've got lots to learn, I make mistakes, I fail but I know a lot about telling stories, taking risks, being uncomfortable, getting misunderstood, enjoying being around winners, teaching others, serving, helping, giving opportunity, maximizing opportunity, juggling, 4 day work week, being a better spouse, and even living a life on purpose.
If you believe any of these insights and connections might help you then let's talk.
The first rule of social media is that it's a conversation… so… let's start again…
How can I help you?