It has been said that your network determines your net worth.
It's true that LinkedIN has changed the way we connect, but has it made business networking events obsolete? Is it still worth dressing up, polishing off your elevator pitch and heading off to that breakfast/lunch/sporting event when you have so many emails to answer and payments to chase?
It all seems so old fashioned… does it still work? Will it really make a difference to your bottom line or add to your client base? The answer is no, not automatically. Turning up and talking to people will not generate new contracts by default. You need to make it work. Here are a few tips to maximise your networking….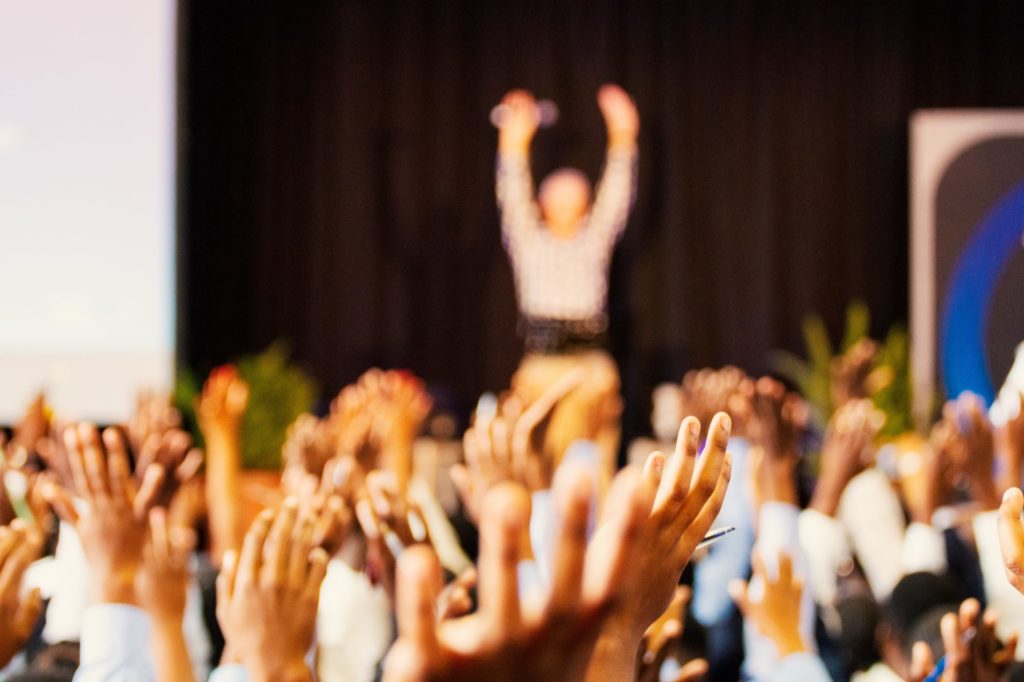 Forget that you are shy/nervous.
Get prepared with a couple of questions that you intend to ask. Others are nervous too. The morale boosting effect of meeting other upbeat entrepreneurs will make it all worth it. Relationships from business networks can be mutually supportive in many ways!
Decide what/who you are looking for.
Before you arrive, figure out what or who you're looking for at the event. Make it easier for others to refer friends/associates to you.
Develop your elevator pitch.
Tailor your pitch according to what you are looking to get out of the event. You might be looking for opportunities for helpful partnerships and joint ventures as well as simply looking for new clients.
Listen more than you talk.
Free, valuable advice is on offer – a business network functions as an exchange of information and ideas.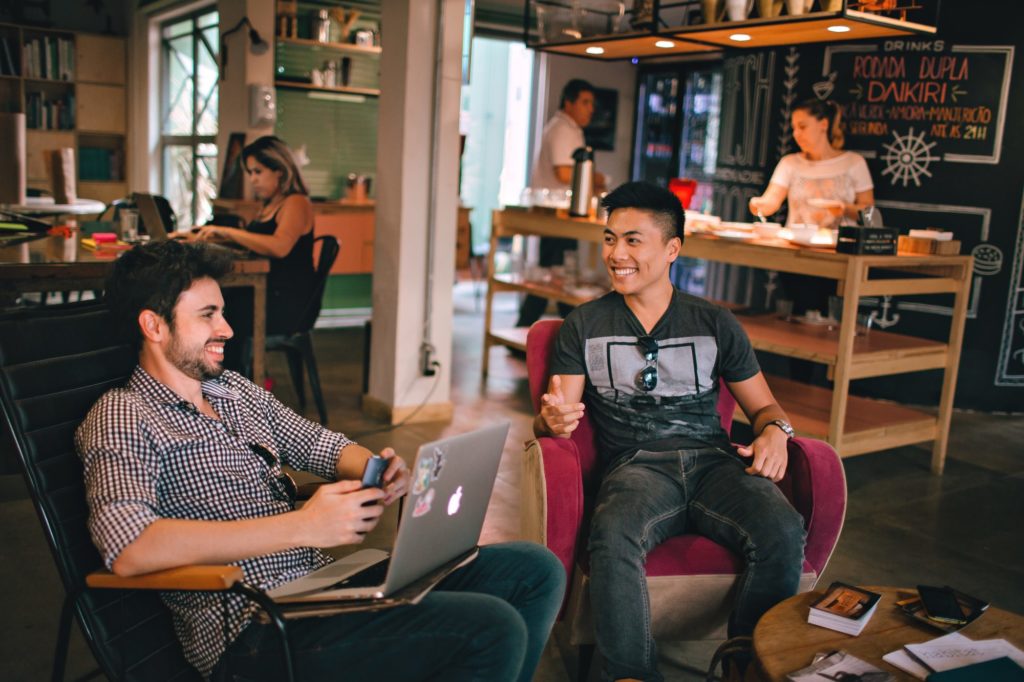 Go regularly.
Remaining visible in your network will mean that you maintain business relationships through regular contact. When an opportunity arises yours will be the first name that comes up.
Stay current.
Use the opportunity to talk to others in your industry, it will help you to keep up with the competition and know what your target market wants. You'll sharpen your business and personal skills as a result.
Add value.
Go with the attitude that you can refer business for someone else's benefit and in doing so establish a mutually beneficial relationship.
Recruit to fix problems
A business network offers a rich resource of skills, someone is there who can help you in your areas of business.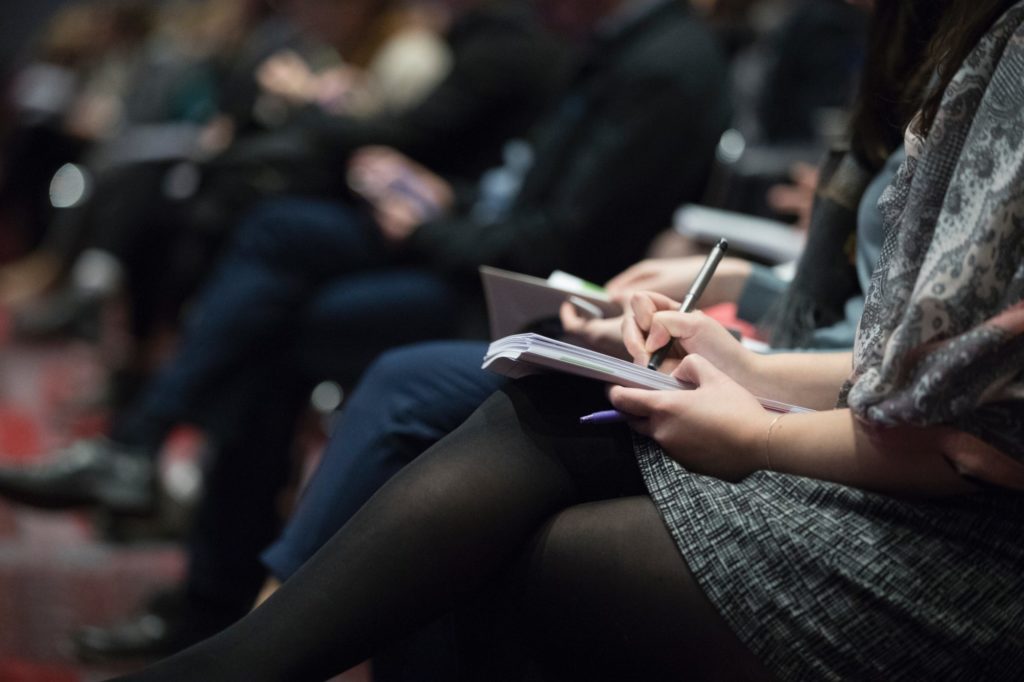 Follow up.
Send a quick email or LinkedIn message to let people know you enjoyed your conversation.
One network that has proved invaluable to us as a growing digital branding agency has been Introbiz.
Introbiz is South Wales' leading professional business network. For the past ten years they have hosted regular networking events across Wales, the UK and internationally ranging from afternoon power groups to breakfasts to socials to ladies' power lunches and sporting events. This year alone they have scheduled over 10 golf networking events.
Cre8ion is looking forward to exhibiting (stand no. 118) at the "Introbiz Expo" which is returning for its eighth consecutive year on Thursday, 14th November 2019, at Cardiff City Stadium. The event will welcome over 7,000 visitors and 100 exhibitors, ranging from SMEs to large corporate companies and there will be a networking breakfast opened by Shane Williams, former Welsh rugby union player.
If you want to book a space to exhibit at Introbiz Expo 2019, either call the Introbiz office on 02920 291002 or email [email protected]. Entrance to the expo is free.
Sign up to receive our weekly media insights