What we need to do to make sure positivity wins.
Timing is everything. It's certainly true for sports and for brands and businesses too. I don't believe in luck, I believe in seeing opportunity. Luck is about chance, and if you do the right things then luck has nothing to do with it.
As a brand marketing agency we have been through a creative time, from going remote to workshopping on Zoom there has been a list of innovations. However, remaining positive as we embrace challenge has helped us transition out of COVID far stronger than we were when we went into it.
Crisis has bought about change for the positive. More connections, more business, more friends and more opportunity. The difference – positivity! Speaking right helps you do right, and when you do right, other people tell their friends and that has made all the difference.
Here are a few things I've learned during crisis.
There is ALWAYS another way:
When things don't work out the way you want them to, often it's because there is another way around that you haven't seen yet. Life doesn't have to be about hammering a square peg in a round hole – it's about trying something different. Stop limiting yourself to one way. Be patient. It transforms the way you look at things.
Trust me in this, we had been looking to secure the next phase of an innovative project that would help us take one of our seed projects to a whole new level. In one referral, we managed to strike a mutually beneficial deal for both parties that is going to involve an exciting new phase.
How can you help?:
The biggest challenge with the situation we have found ourselves in is the Zoom overload. Don't let that stop you. Yes, not every meeting needs to be on Zoom or Teams, try making a call and walk and talk. Walking was one of Steve's Jobs ways of talking out ideas.
The key here is to keep talking to everyone on a regular basis. Don't stop supporting your clients. It amazes me that we forget the word SERVE in service. How can you serve your clients better in the tough times. Have we been affected, yes… have clients cut back on spend… yes, but that shouldn't mean that we ignore them – we help them where we can.
In the midst of this strange season, we've won new clients. Crisis has become a catalyst and online networking with our friends at IntroBiz has helped enormously. So, when it's our clients that have been affected, they know we are ready to help!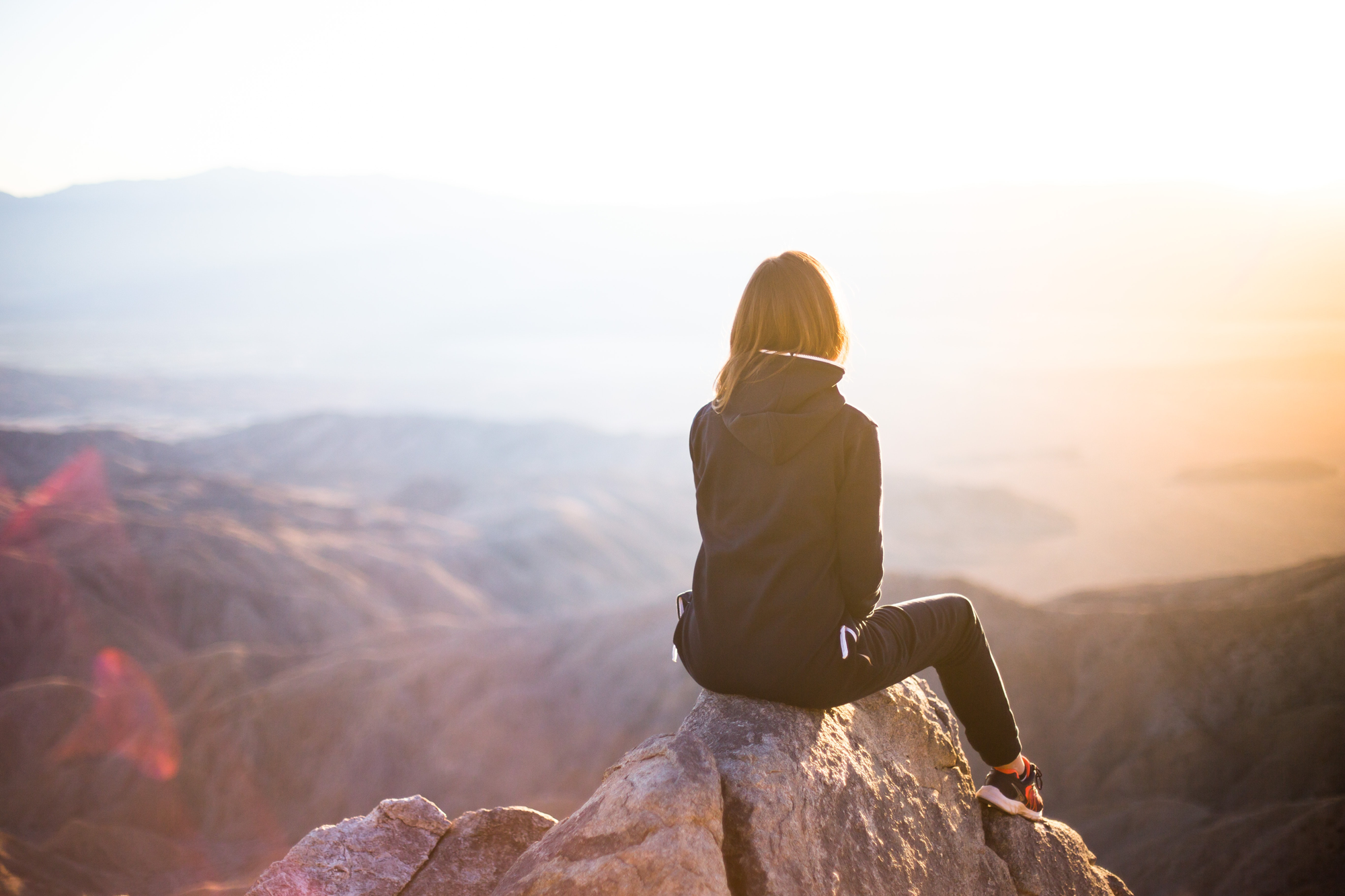 Talk to strangers:
My mother always said don't talk to strangers, but in order to grow a business you have to learn how to do it. Let people talk it out with you. I've met more people since the big lockdown than before. In a world that is connected more than ever, we need to make sure that we get in the right rooms, even if those rooms are online. Facebook, LinkedIn, Zoom, WhatsApp – multiple channels online where you can build a relationship.
Just to note and a pet peeve is leading with lines like this… I know you are busy, but let me cut to the chase… its like the weirdo that proposes on date 1. You might know you want to marry them, but wait a while, you'll freak people out!
Positivity rules negativity out:
Listen, I'm not against people dealing with stuff, but you have to make a choice to not remain there. You need people focussed on victory not victimhood. Life is challenging, we all have a story to tell, but winners don't blame others for everything but rather make plans for a comeback in the midst of setback.
When lockdown hit everyone went through the grief curve in business. Shock, denial, anger, bargaining, depression, acceptance, problem solving. Everyone is at different stage. Give people space and then help them, where possible, to transition out of the stage they are in.
How? Having the right people around you. I've been blessed to have exceptional people around and I'll take the chance to say thanks to a few of them.
NatWest – Olly Reid, Andy Jackson and Charly Patrick
Dell EMC – Levon Lister
IntroBiz – Paul and Tracey Smolinski and Carly Morgan
Executive Foundation – Mike Wilsher
Our clients – Honestly could list them all, they have all been great no matter what they have been facing.
Sunflower Accounts – Steph and Mark are absolute legends.
Entrepreneurs at NatWest – Those that know, know – all rockstars.
The Warehouse Church – Robbie and Donna Howells who help us keep the faith!
Last but not least, family – our parents, Clare's Skype in every week (can't trust that zoom lol), my parents (too many FaceTimes to count), and then Team Irwin who are growing up super fast but rapidly becoming legends. Homeschooling before COVID, and now many others planning to continue!
My wife Clare, a rock and super encourager in the midst of what appeared stormy seas, my eldest daughter, whose singing won't be her best kept secret (honestly, her voice is amazing), my son, my 'Uncharted' partner – we set about discovering treasure only to realise that the real treasure is spending time together and my youngest, with the funniest one liners that always break any tension. The most positive thing you need is what you already have, each other.
Embrace tomorrow by making changes today:
So, as we gear up for the bounce back, surround yourself with pioneers, innovators, those crazy enough to know that it's going to be alright. If this virus has taught us anything, it's that life is to be lived on purpose, double down on what matters, and do less of what doesn't.
When you understand that positivity wins, gratitude makes us great, and clarity is currency, you will commit to changing your world. It's not what happens to us, it's how we deal with it and reach out to those that matter the most!