If you're new to social media and feeling a bit lost, don't panic. You don't need to invest loads of time and money in courses that teach you how to use social media effectively. Here's everything you need to know on how to set up a social media channel that actually works for your business, and schedule your first posts.
Facebook, Twitter, Instagram… which social media platform should you choose?
The key to being successful on social media is posting interesting content on a regular basis and engaging with your customers' reactions to it. But finding new content and posting it even two or three times a day can be time-consuming. Let's be frank – who has the time to engage with all of the social media platforms that exist? The good news is that you don't have to. If you want social networking to work for you, start by identifying which social media platforms your customers use most – and stick to these.
For example, Instagram works really well for our clients Al Bacio, the authentic Italian restaurant in Bristol. This is because their customers tend to 'hang out' on Instagram, sharing their dining experiences with friends.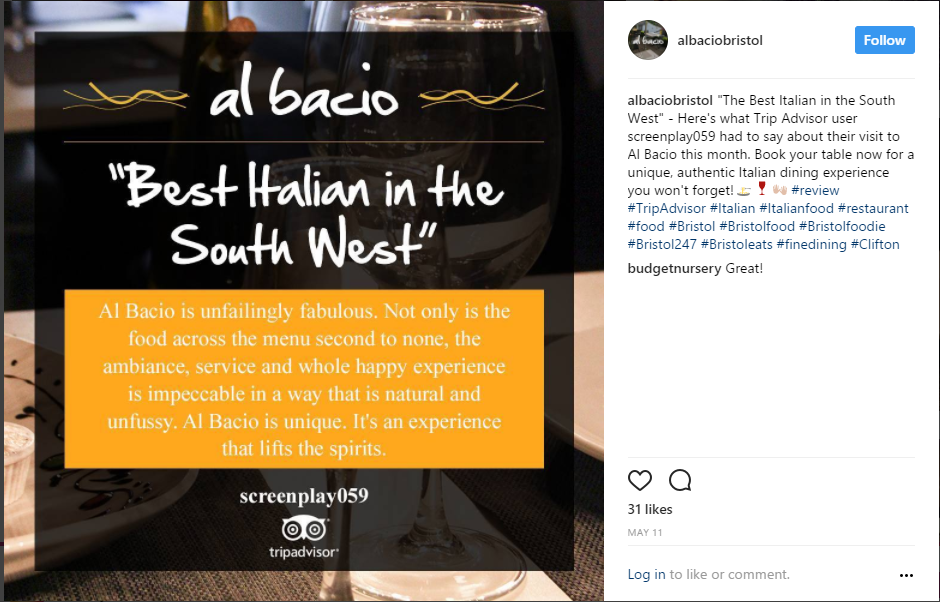 While Instagram works great for Al Bacio, it wouldn't be suitable for our clients Selectronic, the market leader in custom LED optoelectronics and touch panel technology. This is because their customers tend to use professional social media networks, such LinkedIn.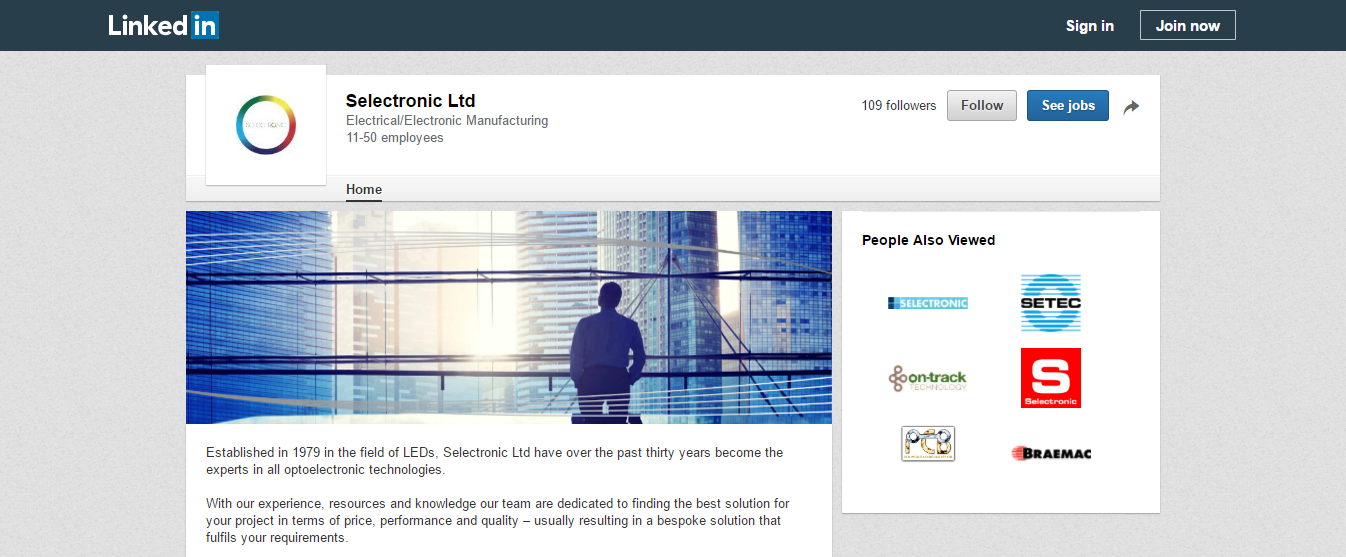 So before you even start drafting your social media posts, think carefully about where you will post them, and whether your customers are likely to use that platform on a daily basis.
How to easily schedule your social media posts using apps
Posting three posts a day on several social media platforms can be exhausting. Luckily, there are social media schedulers that can do all the hard work for you. Here are some of the best ones we've used.
Hootsuite lets you manage all your social media in one place. You can add several social media accounts and customise your messages for each. You can also choose the specific date and time when your post goes live.
Zapier, although not a post scheduler, has a number of functions, but at Cre8ion we use it to ensure that our Instagram posts are automatically posted on our Twitter and Facebook accounts. Zapier scans our Instagram to check for new content without us having to lift a finger!
Scheduling your social media posts will not only allow you to post more quickly and efficiently – seeing all the content that goes out in the month to come allows you to be more strategic about the kinds of posts you share, and create social medial campaigns. If you have a blog, then MissingLettr is a must-have. It monitors your blog and creates strategic, automatic social media campaigns that will drive traffic to your website for an entire year. Well used hashtags, quotes and images included.
The relationship between social media, SEO and backlinks
Social media can also help you build backlinks to boost your SEO and Google search rankings. Essentially, your goal is to attract more customers to your website using social media posts. It's important that people see and share your social media posts. This helps to create 'backlinks'. The more people click on your social media posts and share them, the more highly Google will rank your content. If social accounts with large followings happen to share your social media posts, it all helps boost traffic to your website, resulting in new customers. So it's well-worth following and engaging with 'the big players' in your field.
Read more about backlinks, SEO and Google rankings in our previous post or get in touch with us today to see how we can boost your digital marketing strategy and get you started on your social media journey.