Although we live in a digital age, a business card is still an essential piece of kit. If you haven't got a business card or are thinking of redesigning it, here's our guide to the essentials of business card design and some cool business card ideas for inspiration.
Choose uniform colours and fonts
When it comes to designing the perfect business card, it's crucial to stick to your brand colours and fonts. The easiest way to achieve a uniform look for all your employees is to create a template that everyone can use and adapt. For this, it's handy to have a brand guide book. Brand guide books are essential if you want to ensure that any new marketing materials that you create (including your business cards) match your overall brand. If you don't have a brand guide book, then use the logo of your company as a starting point and build the information around it, matching the font and the colours to suit. (And if you need more reasons for having a brand guide book, read our previous blog post here).
Include essential information
Hopefully, you already know this, but there's no harm in a bit of recap. It is crucial that your business card includes your essential contact information: your full name, your job title, the company you work for, your email, contact telephone number and website. Don't worry if you can't fit anything else into that small space. The purpose of a business card is not to tell the entire story and history of your company. As Entrepreneur put it, the role of a business card is to "present a professional image people will remember."
Pick your style
The design of your business card depends very much on the type of business that you have. Ask yourself: what kind of an image do I want to project? Does your business have a quirky, humorous side? Or are you trying to come across as a trusted industry expert? Here are the most common types of business card designs, matched with their target audience.
Basic design: a cream or white card, with writing in black or dark ink printed on top. You can customize by adding your photo to make it easier for people to remember you or your services.
Target audience: no-nonsense people who just want the facts, thank you very much.
Target industries: personal insurance, finance, IT and tech companies, schools, education.
Tactile cards: a card designed on an unusual base material, such as wood or metal, with writing embossed on top.
Target audience: people who like to be surprised, art connoisseurs.
Target industries: art, design, fashion.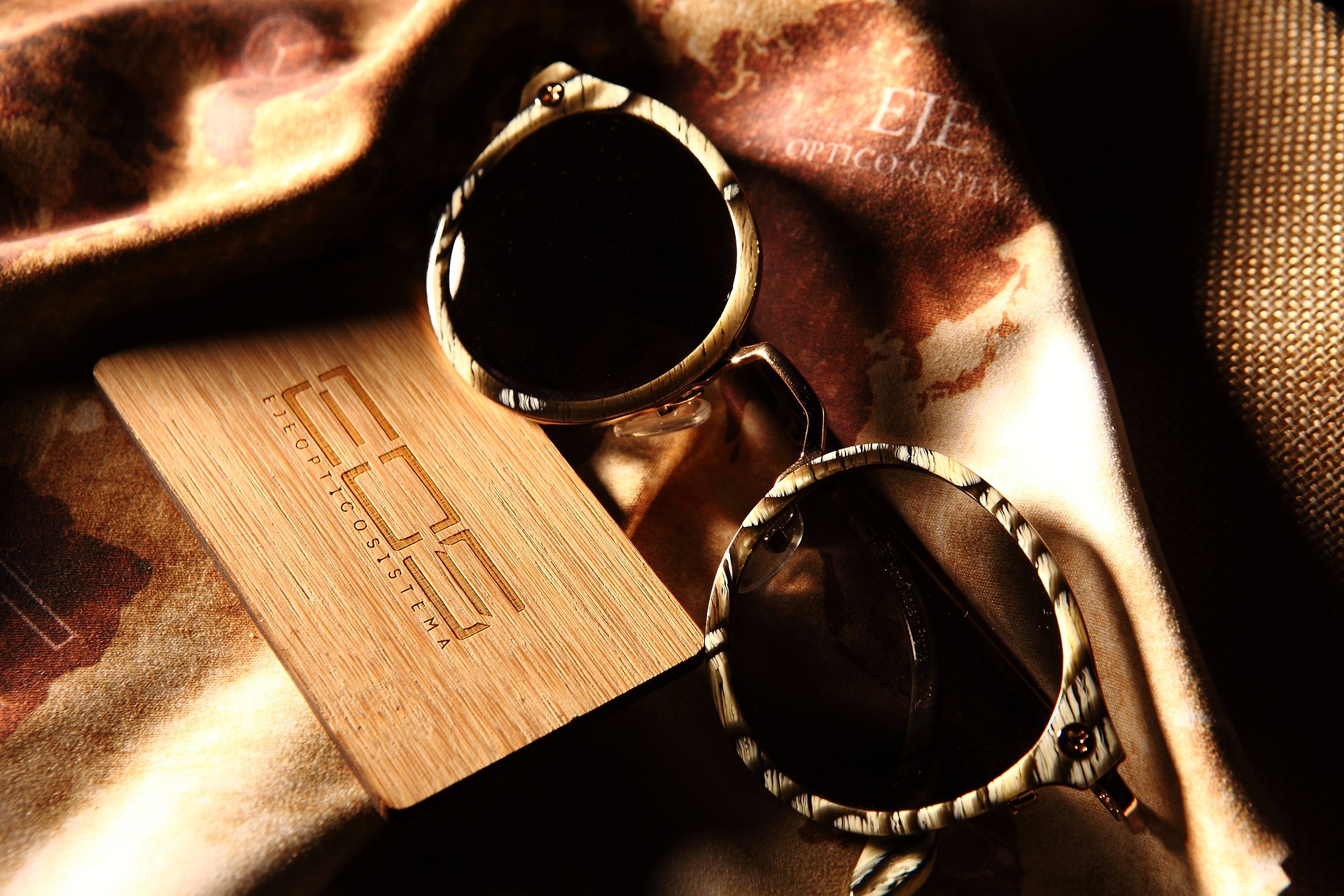 Multipurpose card: a card that doubles as a coupon or provides valuable info, such as a map to your location or a QR code giving access to a special members-only area.
Target audience: your service users, clients, especially if you're selling a product.
Target industries: retail, hospitality, food, sports and leisure centres.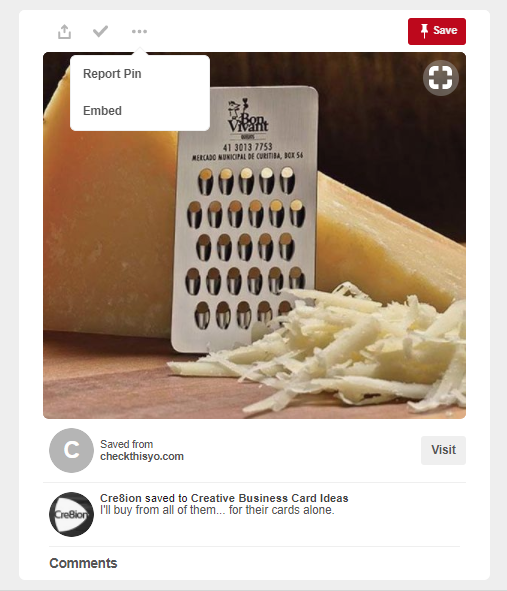 TWC (a totally wacky card): imagination and your wallet is the only limit. Great for trade events or exhibitions where you really do need to stand out among the competition.
Target audience: people who appreciate the finer things in life or just love to see something different.
Target industries: marketing, creative agencies, art and design.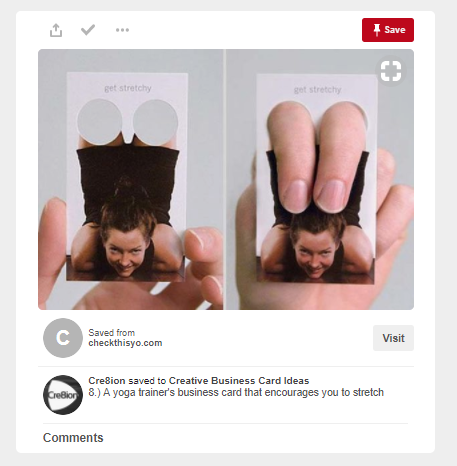 For more inspiration, take a look at our previous blog post on 20 amazing business card ideas from around the web. And we'd love to see what your business card looks like – share a picture of yours on Instagram and tag us @cre8ionstudios!