Can you believe we're in April already – where has the time gone? It's been a busy few months here at Cre8ion – from producing photography in our brand new studio to mingling with A-list celebrities at the GQ Car Awards 2018, here's our favourite projects of the year so far.
With our unique 360° marketing model, we can tell your story across multiple media streams covering marketing, design, digital, editorial, and production. Our pick of the best projects includes work that we've done across our digital and production streams.
Digital – Maddox Gallery, Mayfair
One of our favourite clients of all time, Maddox Gallery in Mayfair asked us to redesign their website. Back in September 2015, we worked closely with their existing brand development team to build a sleek minimalist website to showcase their investment art exhibits. But every now and then a website needs a refresh to give it a competitive edge (read more on that here). Staying true to their core values and visual identity, we redesigned the website for Maddox to keep their brand current.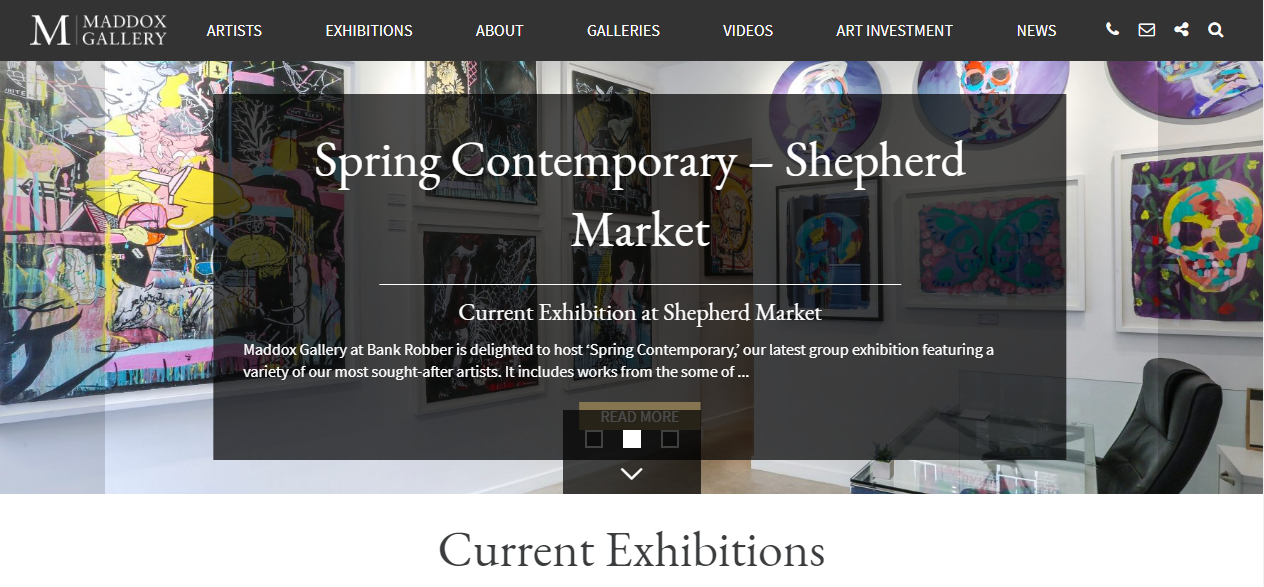 Production – Maddox Gallery at the GQ Car Awards 2018
On that note, we've also finished a video for Maddox Gallery from the GQ Car Awards 2018. Our team had great fun filming the latest models from the likes of Bugati, Rolls Royce and Ferrari at the Corinthia Hotel in London. We enjoyed mingling with A-list celebrities and capturing performances by the real-life Michelin Man (aka Bibendum), and the creation of his live portrait by the world-renowned artist Bradley Theodore.
Digital – Photoshoot for Protechnic
We have a brand new studio at our new office space in Filwood Business Park, Bristol. And we just completed our first photo shoot for one of our latest clients Protechnic who specialise in designing and manufacturing cases and protective foam inserts for the British Industry. We photographed their products in our studio, later complimenting the stunning photos with writing from our editorial team to create a brand new brochure for Protechnic.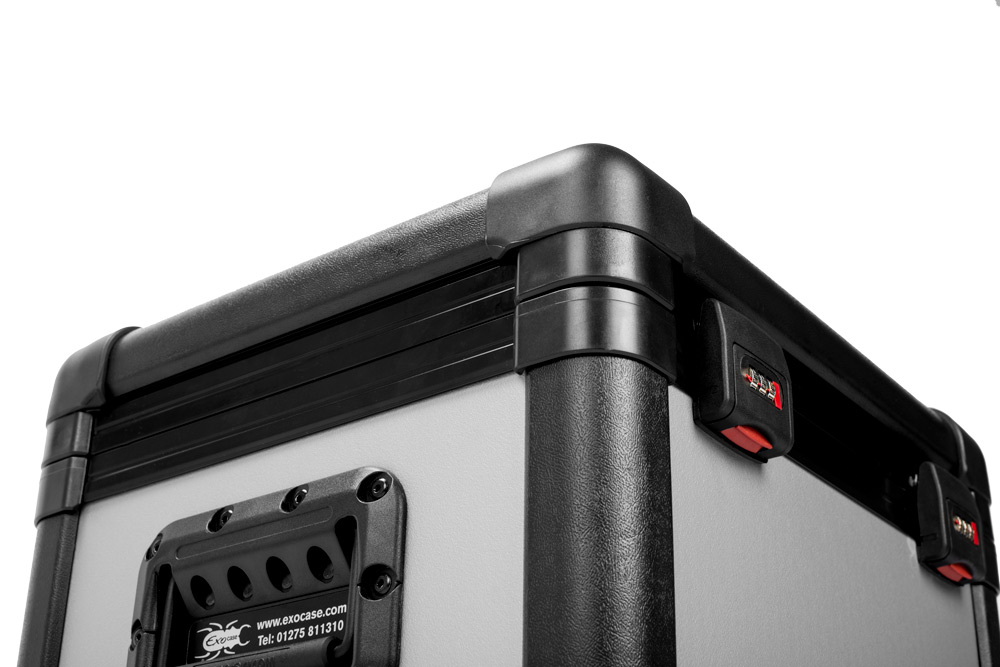 What's in stock for the rest of the year? We have many projects up our sleeve, but we always make time for new clients. So if you're ready to take your marketing strategy to the next level, contact us today!