Do you have a Trade Event coming up? It can be a busy time in the run-up to an event, so to ease your burdens, we thought we'd share a checklist of top 5 must-haves to take with you.
A banner
If you have a fairly simple table set up, a banner is often the most important element that will attract your customer to you. So you need to make sure that you stand out from the crowd. Ensure that your banner is designed in your branded colours, with your vision and values clearly communicated, as well as the most important message you want your customers to see.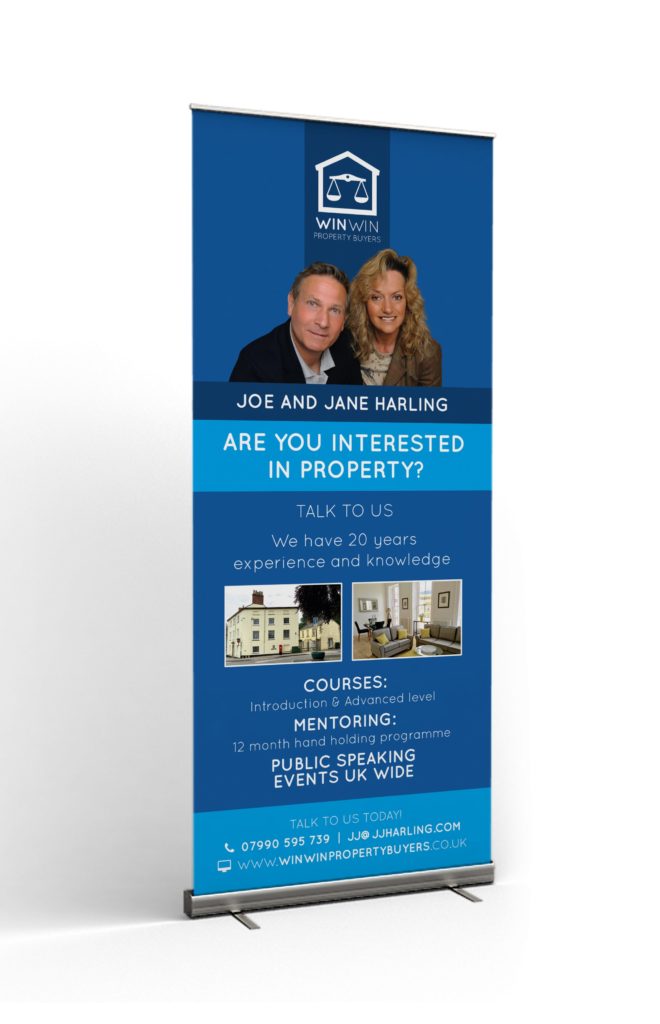 Here's a roll-up banner that we've designed for our clients Win Win Property Buyers, using bold brand colours to make their core messages stand out.
Business cards
A business card is a crucial piece of kit when it comes to networking and building a contact base or a client list. It needs to include your most essential contact information, and it needs to stand out from all the other business cards to make your conversation more memorable. For inspiration, see our previous blog post on 20 amazing business card ideas that we've collated from around the web.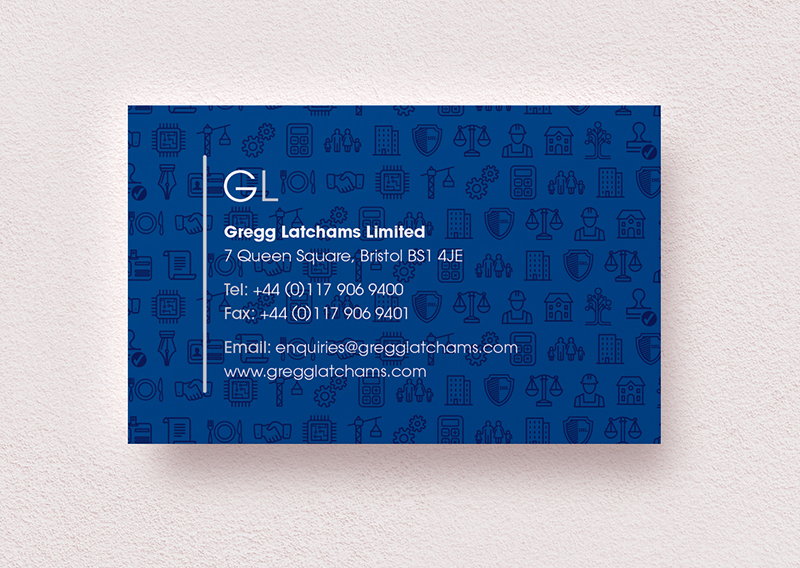 Here's a business card we've made for one of our clients GL Integrity.
Promotional flyers
A good stack of flyers is always handy – you can showcase your business, services or one-off promotional events and share your most essential contact details. Your flyers need to be enticing and grab people's attention among the range of the information that they will, no doubt, be bombarded with at the trade event. It's a good idea to create an individual flyer to showcase just one new product or service. This is what we've done for our clients Filton Avenue Primary School who asked us to design a flyer to promote the app that we built for them.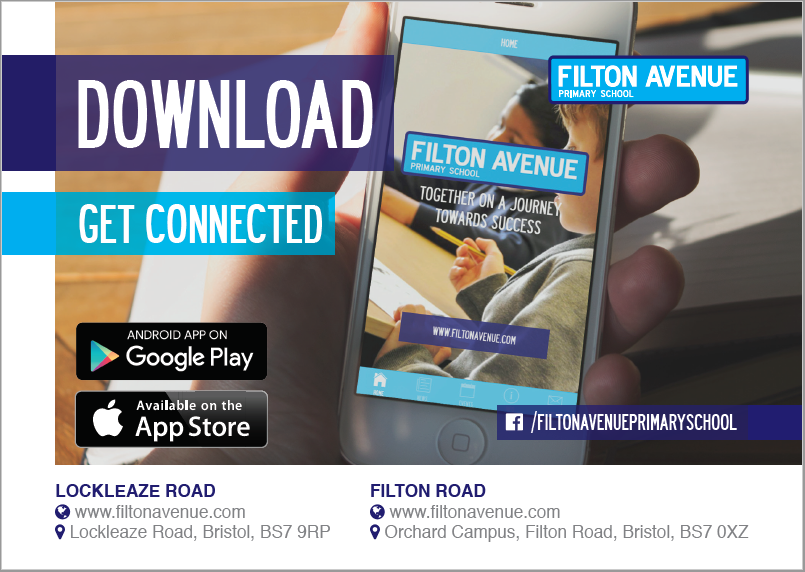 A data capture form
Rather than writing your new clients' or contacts' details down on a list, and then trying to decipher the handwriting when you type them up on a computer, it's a good idea to invest in some technology and get your contacts to sign up, using a data capture form. If the technology allows you to, you can set up the form to feed directly into your CRM database and send them tailored email marketing messages or take them to your landing page.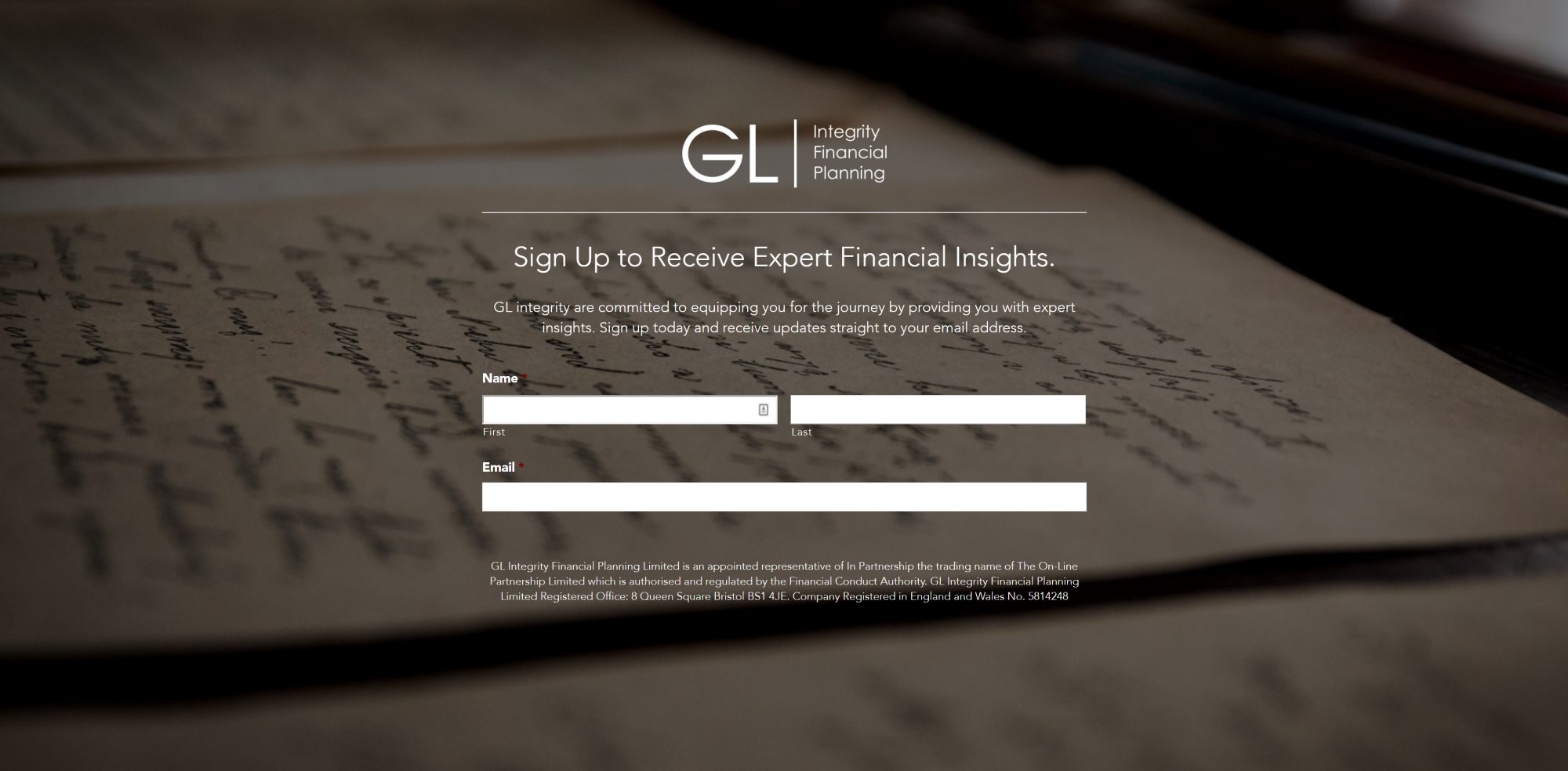 Here's a recent landing page sign-up form that we made for our clients GL Integrity Financial Planning.
Brochures
Brochures are a great way to give more detail about your business and brand. Whereas a flyer is better suited to promote a single offer, promotion or feature, a brochure can showcase the full range of your products and services. To keep your potential customers engaged, it's important to strike the right balance between design, written and visual content. For more ideas on brochure design, see our previous blog post.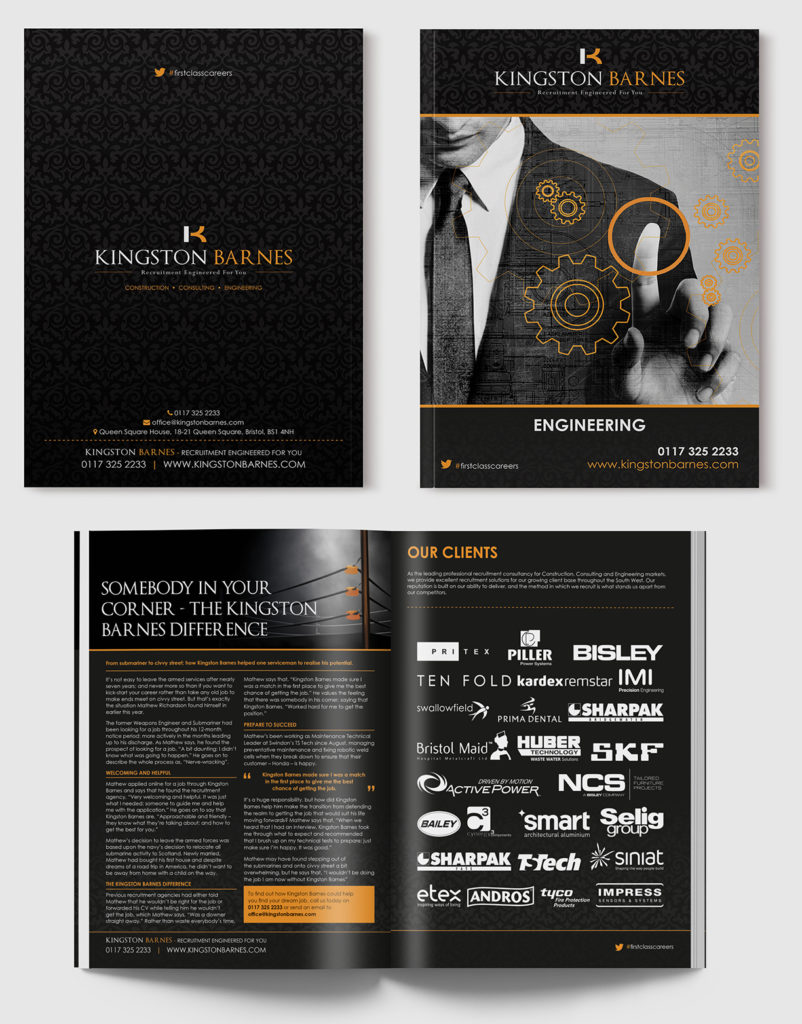 Here's a brochure that we designed for our clients Kingston Barnes to showcase their services, mission, vision and values, as well as their network of partners.
Do you have a trade event coming up and need someone to design your essential business trade event toolkit for you? Contact us today to see how we can help.