When it comes to digital marketing, visual content is essential. But creating a great marketing video takes more than just a smartphone with a camera. Having a cameraman, a creative director and a video editor all working together will ensure that the final project is unique and well-chiselled.
Why not hire a freelancer?
You are thinking of launching a new digital marketing campaign that incorporates video as part of the brand marketing strategy. Or perhaps you just need a one-off video made. Your first instinct may be to hire a freelancer. And why not? It seems straight-forward, and you'd only have to brief one person to do the job. While hiring a freelancer may seem like a good option, you'd be missing out on the expertise that a dedicated production team can bring to the table. Here are the different people involved in the process of making a brand marketing video, and how each can contribute to the video concept to create a better outcome.
Creative Director
It's great if you have a clear idea of what you want your digital marketing video to look like, but the project still needs creative leadership. Darrell is the Creative Director for all our video projects. He's worked with brands like Virgin Holidays, Zurich, Allianz and NatWest before turning down the opportunity to run a busy advertising agency in London and start his own business (you can read his full story here). Having his input in creating our marketing videos means that the project never steers from the original idea of the client while also benefitting from his creative expertise.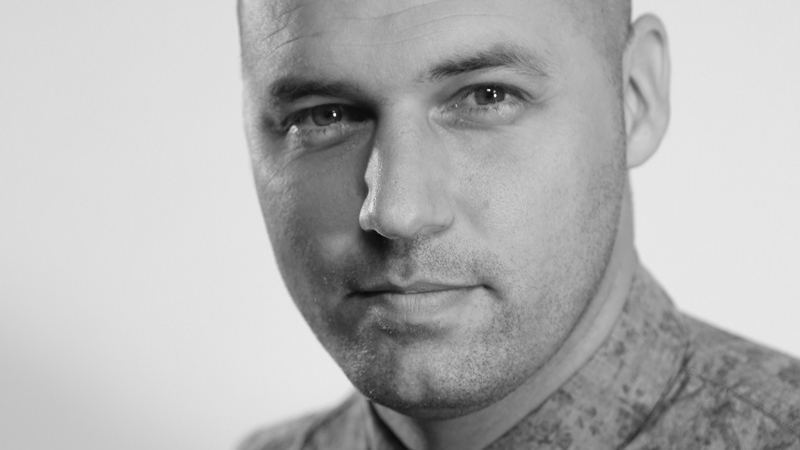 Cameraman
This goes without saying – you need a cameraman to shoot the raw footage for the video. But having a cameraman work as part of a creative team means that he can put his entire focus on shooting the footage (as that's his 'bread and butter'), before handing it over to our specialist video editor Mark for post-production. This makes the entire process smoother and faster.
Video Editor
Shooting the video is only part of the art. While getting enough of the right kind of raw footage is important, the most time-consuming work lies in post-production. But this is also the most rewarding stage. As our video editor Mark explained in one of our previous blog posts, he loves creating the final picture from different pieces and seeing it all come together. Music is also incredibly important to the entire process – you need to make sure that you've picked the right track for your video, and that the track is of the highest quality. Again, that's something that Mark specialises in.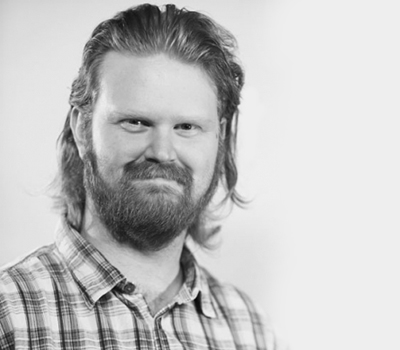 Bringing together the expertise of our Creative Director, Video Editor and Cameraman, we can make stunning marketing videos that will boost your brand and your digital marketing content. To discover more about the process, read our recent case study of work we've done for our London-based clients Maddox Gallery in Mayfair, or contact us today to chat about how we can create a stunning marketing video for you.