How do you go about creating a stunning marketing video? Do you start with an idea for the content? Or do you define your target audience and where you'll post the video? And how long should you expect the post-production stage to last? Here's a sneak preview of what it's like working with Cre8ion on a video, using a recent case study of a special video we made for our clients Maddox Gallery.
1. Concept
What are your objectives for the video? What information do you want to put across? What do you wish to showcase? Having a clear idea helps to work out exactly what information needs to be presented in the video. This then helps to decide what type of video is best for getting that information across.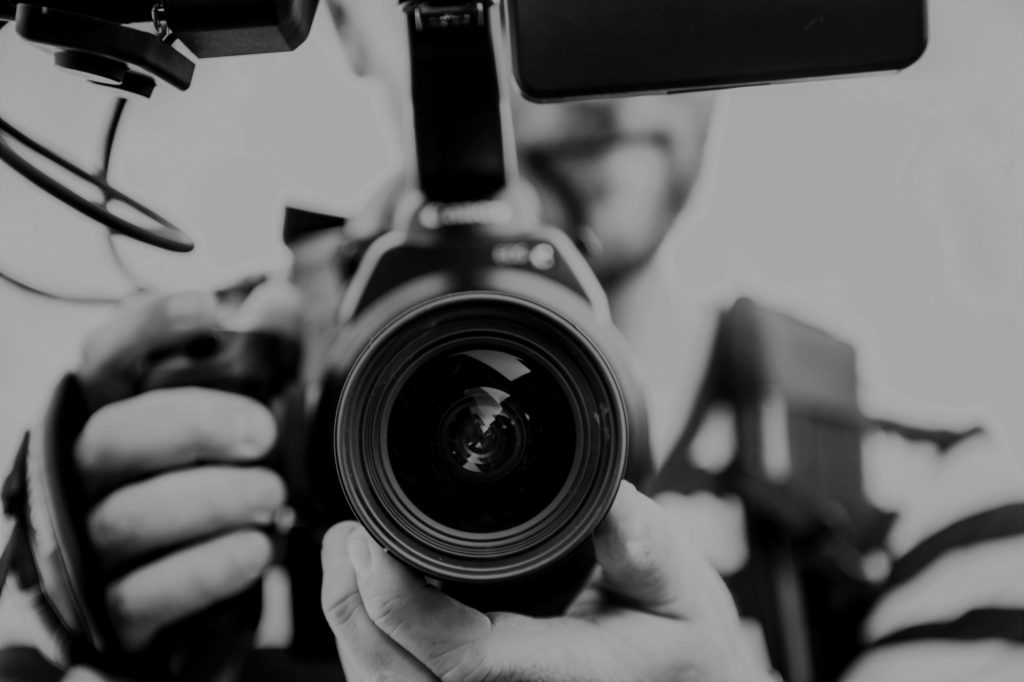 See our Previous Blog: Start the New Year With a Brand New Video for Your Business
Case study: Maddox wanted us to create a video that captured all their events and activity from 2017. This sparked the idea of creating a retrospective.
2. Choosing the design
This stage is all about choosing the right video design based upon your decision in the concept stage. Designs will vary and the way they are presented can change but the basics usually remain. Examples include; multiple or single person interviews, presenting directly to the camera, event coverage, typography and infographic based videos.
In the case of Maddox Retrospective 2017 we knew that they wanted a showcase of the past events over the year, and it was decided that should use a template to assist in the transitions between the various events. When it comes to video templates, these can be custom-made or purchased – it all depends on the client's time and cost restraints. Even when working with a ready-made template, alterations can be made, according to the client's needs.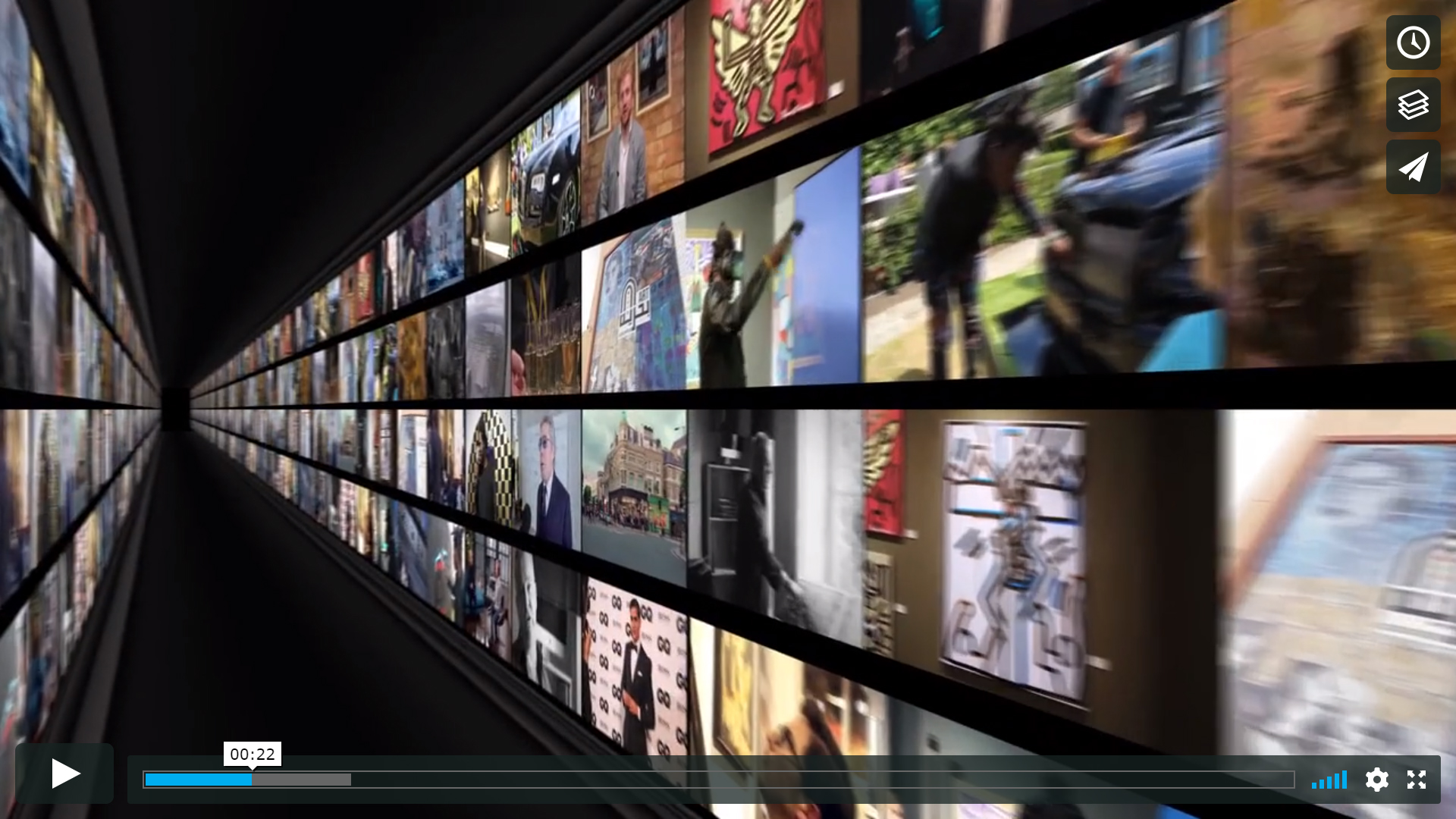 Case study: For the Maddox Retrospective, we used an 'after effects template' with TV screens to link each event together, echoing the idea of Maddox TV. When it came to combining the photos, the montage was short but dynamic. Even though we used stills, we'd zoom in on a photo or keep the images moving to create a sense of action, passion and energy.
3. Storyboarding
This stage highlights the importance of having a concept for the video – in fact, the storyboarding stage exists because of the concept. In this stage, we work out where everything goes and what is happening in the video, including transitions. If we're filming on set, we get everything confirmed and signed off by using a storyboard – just to make sure that we're on the same page with the client. This provides the client with transparency and minimises the need to return on set to film additional footage. There is one exception though – when filming events, because they can tend to unfold spontaneously, however, it's important to know what you wish to capture – but without a solid and detailed storyboard.
https://www.instagram.com/p/Bc2fAAHH1T-/?hl=en&taken-by=cre8ionstudios
Case study: Because we already had the footage and a good working relationship with Maddox Gallery, we were more in control of the content and able to create a storyboard.
4. Sourcing the footage and music
The next step in creating a great marketing video is sourcing the footage and choosing the right accompanying tune. A new video doesn't always involve filming on set – we can work with good quality visual content that's already available, as in the case of Maddox retrospective. But if fresh video content is needed, then storyboarding is paramount. What might surprise you is that music can be more important than the footage. Our video editor Mark Rogers talks more about the importance of music in a video on our previous blog post.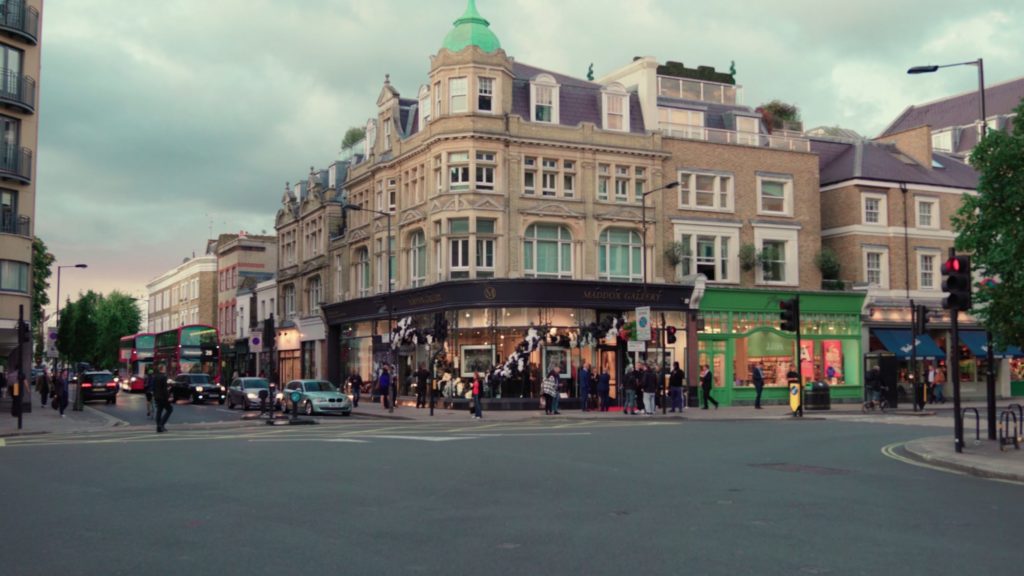 Case study: Since we have an excellent and long-term working relationship with Maddox, we were able to speed up the process. From experience, our clients already knew how we work and what they'd be getting from us. In the case of the retrospective, we didn't have to capture anything new – we just used footage and other visual content that was already available.
5. Editing
Now we enter the post-production territory. This is the stage where we take the source materials and all the footage gathered, and cut it all to music. It's important to cut to the beat, as music can create the right atmosphere for your video. This is why the editing stage usually takes longer than the filming itself.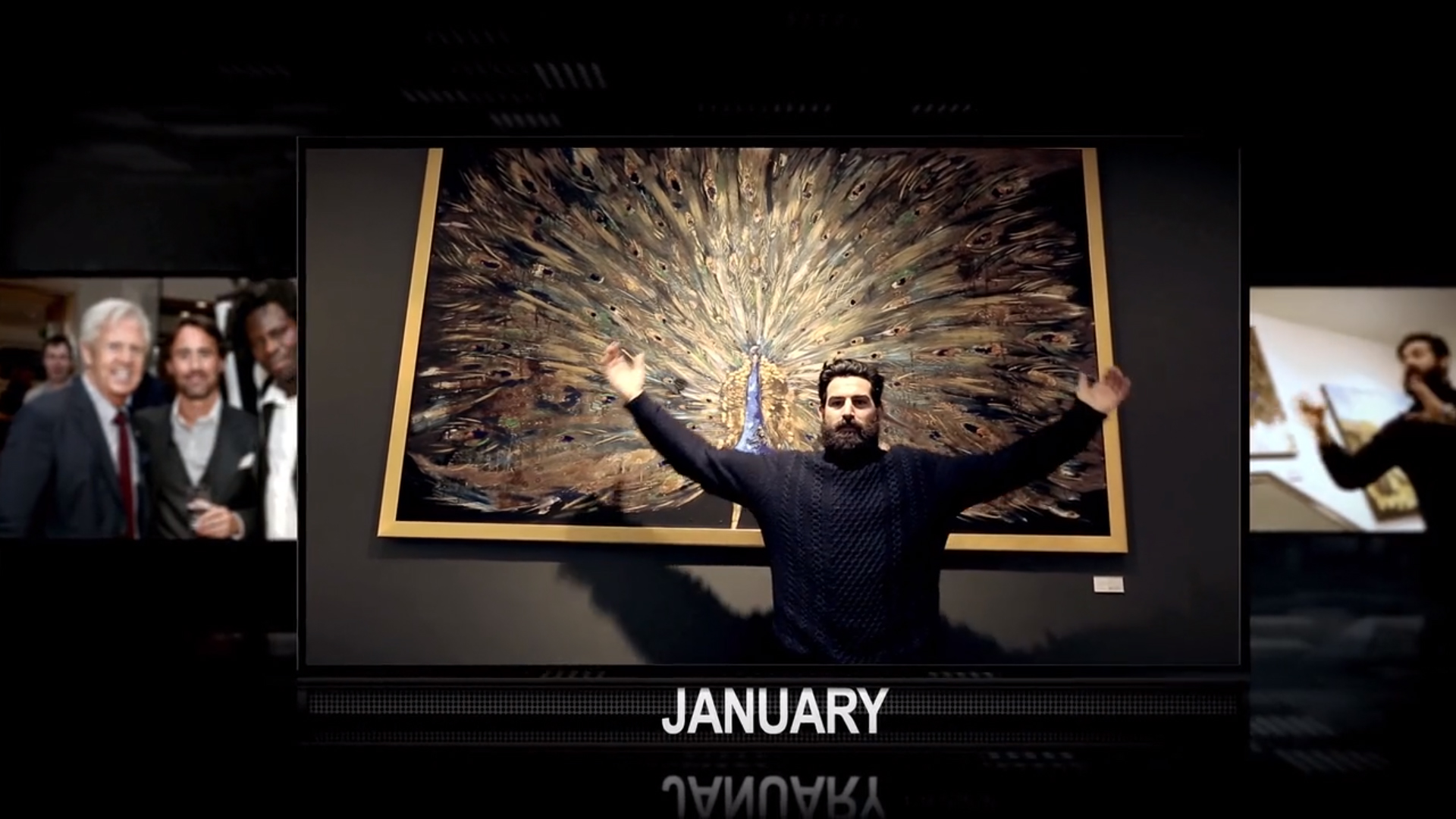 Case study: Following the storyboard to create an edit we utilised the after-effects template adding the footage as planned and timing everything to the pre-approved music track.
6. Finishing touches
In this stage, we go back to the client with the video and gather any feedback in order to finish everything off and make sure that they're happy with the final output.
Case study: The final video with the retrospective.
7. Cutting the video for social media
Visual content is very powerful on social media, and, naturally, most of the marketing videos will end up on social media channels like Instagram, Twitter or Facebook. We usually film and cut the original video with a 16:9 aspect ratio which is standard for most screens (desktops, laptops, phones, tablets and televisions). This is also the aspect ratio you'd see on website videos or channels like Vimeo or Youtube. When it comes to Instagram, for instance, the video needs to be resized to a full-size square post (which may involve more editing, if frames need to shift and text resized to fit) and condensed or split into shorter videos (each about a minute long). Doing this avoids any 'black bars' that would appear above and below the video in the post.
https://www.instagram.com/p/BdKpqTdDdpA/?taken-by=maddoxgallery
https://www.instagram.com/p/BdK3OXtjS50/
https://www.instagram.com/p/BdLFjL7jRDX/?taken-by=maddoxgallery
Case study: We created four separate videos from the Maddox Retrospective for their Instagram channel. Their social media team then posted these videos, monitoring the activity and replying to comments. Each video was about a minute long and fitted in the square post dimensions of an Instagram video with 1:1 square ratio. We had to make a few minor edits to ensure that no text, logos or subtitles are missing, and important action is still visible in the centre.
If you want to boost your marketing strategy or refresh your social media content with some new visuals, our talented team of expert video editors, producers and photographs will make it happen! Contact us today.