Your site might be getting hundreds of hits. It might even be generating dozens of leads. But quantity isn't everything. How do you ensure that those leads actually convert into loyal customers?
Tailor your web copy to speak the right language
The first step to successful conversion is actually attracting the type of leads who are likely to convert into customers. This is a person whose values probably resonate with those of your business; someone who will really benefit from your products or services. So how do you get them to come and stay on your website?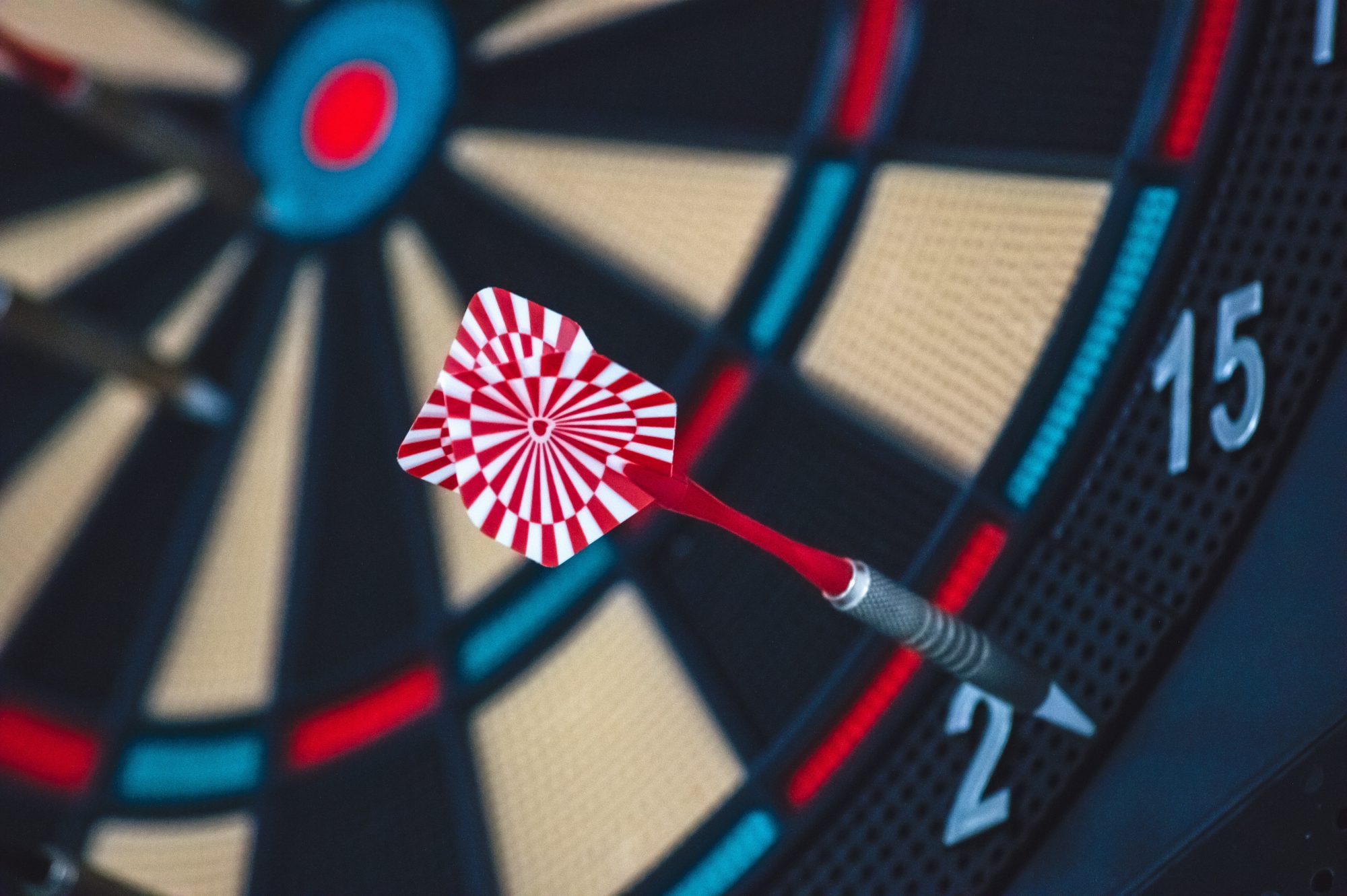 Your content needs to be engaging. Your website needs to speak the kind of language that will attract the right customer. The more tailored your web content is, the more it will attract the type of hits that are likely to convert into customers. But getting it right doesn't guarantee that you'll get thousands of hits or endless traffic to your site. What you'll get instead is hundreds (or maybe just dozens) of the right kind of hits. But if these few hits get a high conversion rate, who cares how much traffic you're generating?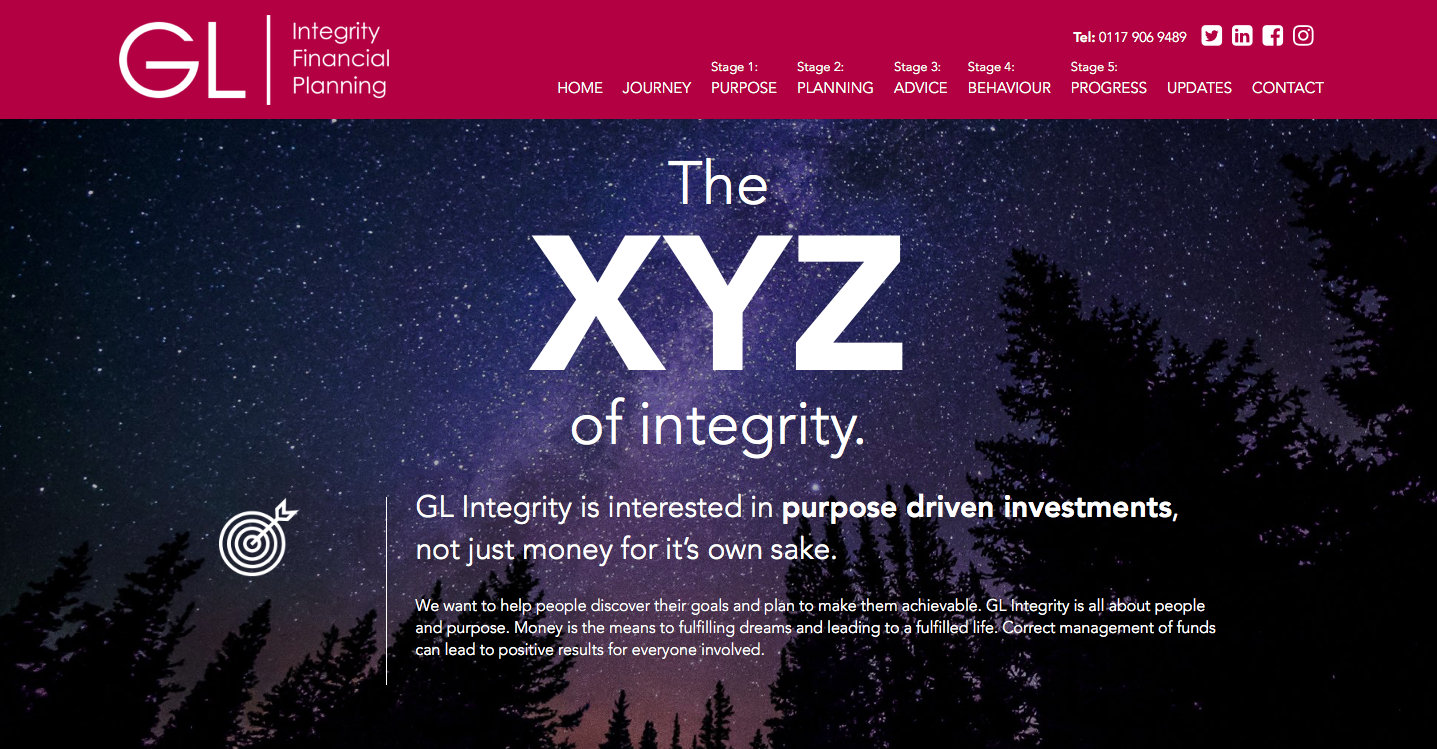 For our clients GL Integrity Financial Planning, we write highly tailored content, targeted at a specific clientele. This results in less web traffic, but more quality hits and higher conversion rates.
To create the kind of web copy that speaks to the right customer, you need to identify the unique selling points of your business. In other words, why do you do what you do? Once you know your 'why', it's easier to identify your target audience and change the tone of your business, so that it promotes your unique values and speaks the language of your target audience.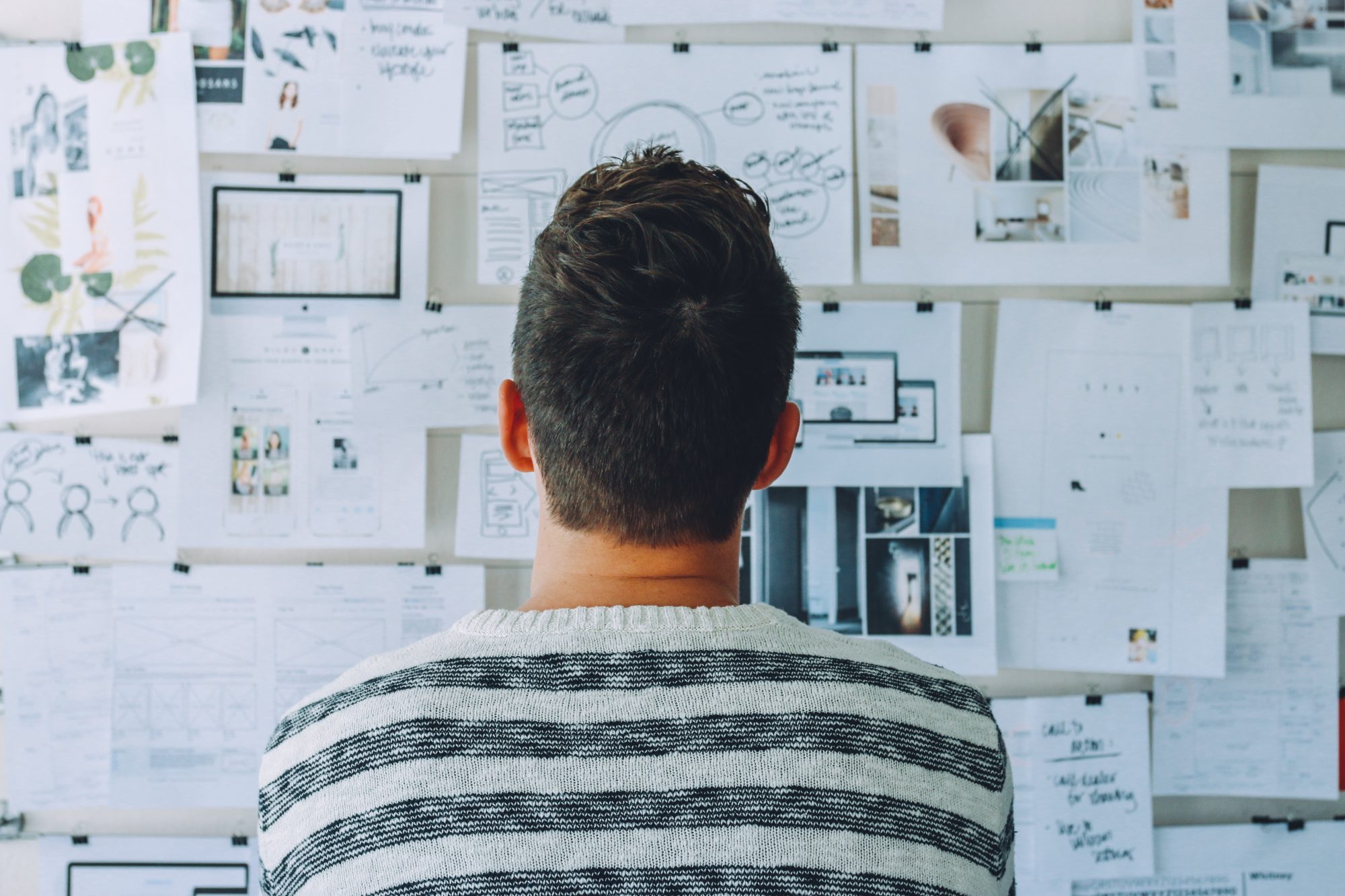 Write consistent and authentic content
If you have a regular blog for your business site, we salute you. This is one of the best ways to keep your customers engaged (if you want to know more details on why blogs work, read this). While you do need to keep SEO keywords in mind when you plan what posts to write, it's also important to ensure that your content is engaging. Consider what topics might add value to your clients – what could genuinely benefit them? What issues or questions could you help them solve with your blog posts?
If you don't know the 'why' behind your brand, or you want to take your marketing strategy up a notch this year, our 360-degree marketing process will make it happen. Contact us today for a chat on how we can help you.