Is your website in need of a refresh? Does it meet any of these warning signs? Revamping your website can feel like a daunting project. But it's easier when it's broken down into smaller tasks. Here's our approach to the job.
What do you want your website to achieve?
To build a successful website, you need to know what it is that you want to build in the first place. It's important to decide what purpose you want your website to serve. Are you looking to raise your brand awareness? Or maybe you're after more leads? Or perhaps you're at the stage where you are getting enough leads, but you're struggling to convert them into customers? At Cre8ion, we can help you build a website that's fit for your purpose, and speaks the language of your target audience.

Decide on the essential stuff first
If you've spent ages thinking about this, and you still don't have a clear idea of what you want your website to achieve, look deeper. It may be that you don't have a clear idea of your brand. So before you jump into designing your new website, spend some time really considering what's unique about your business. What's the drive behind what you do, beyond generating an income? What are your values, and where do you envisage your business going in five or even ten years' time? If you're not sure, we can help you discover these important elements at one of our specialist workshops, included in our 360-degree marketing model.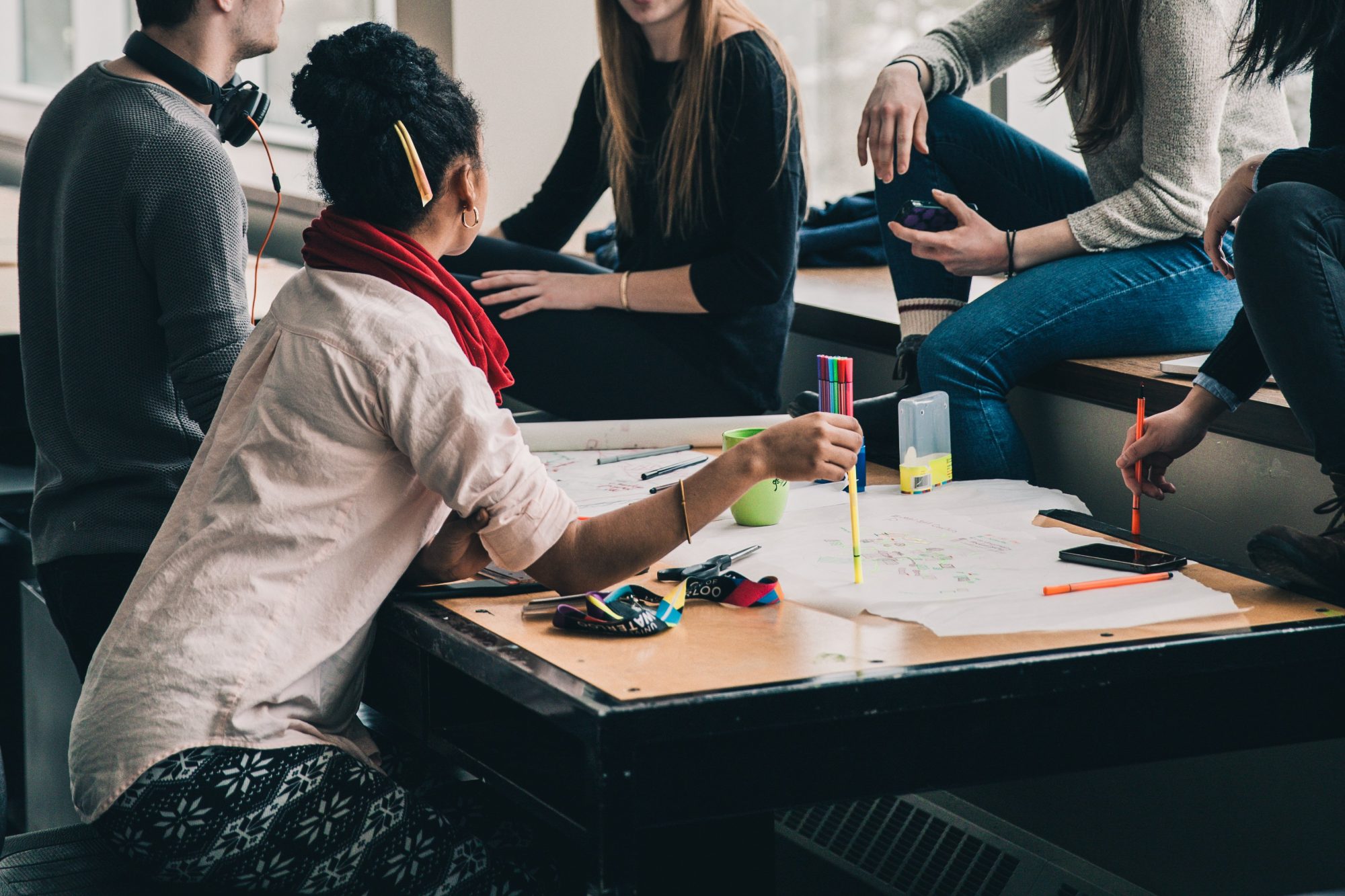 Choose a creative concept that feels right
Once you know the 'why' of your business, and you're crystal-clear on what your brand is about, you can start to design a website that will bring those values to life. If you trust the job to us, as part of our trademark approach, we'll offer you a custom-built creative concept, based on what you've told us during the workshop, within your chosen brand guidelines reflecting your values. After that, we'll tailor and tweak, until we know that you're 100% satisfied with the chosen concept.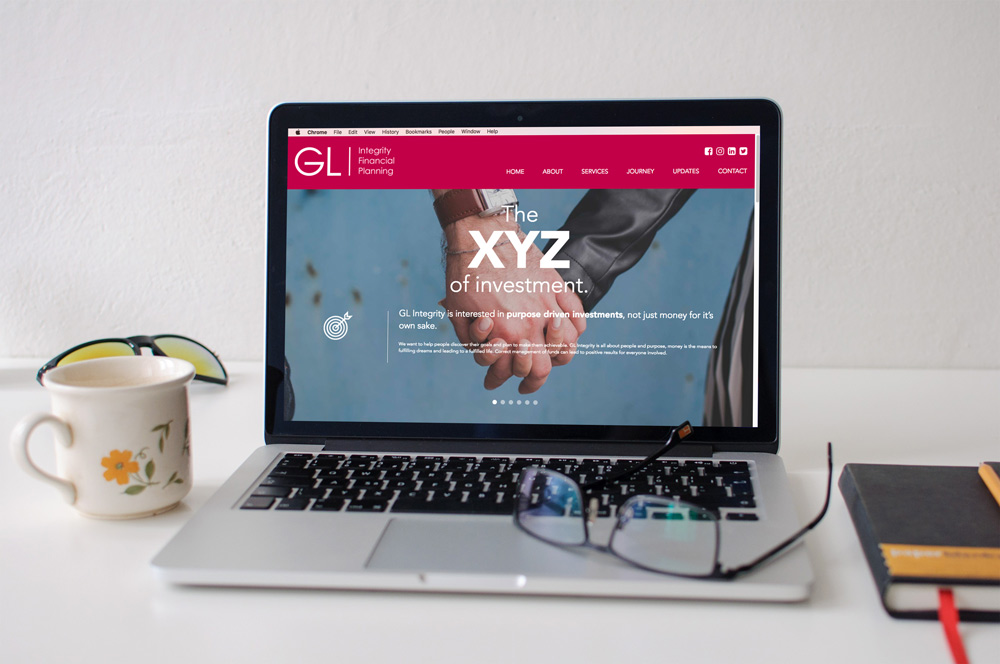 Here's our approach in practice. This is a website we created for our clients GL Integrity Financial Planning. Working together with their team, we designed and built a website that reflects their personality and nature while still informing people about their services in financial investment. With a sleek and responsive design, this website looks great on any device, boosting user experience and search engine rankings.
So if you feel like it's time for a website refresh, contact us today and you'll place your new website in expert hands. You might also want to take a look at our top tips for web design.