Your website is your most essential piece of kit when it comes to digital marketing. Whether you're launching a new website or looking to make a few small changes to improve your current website's look and functionality, here are our top 5 posts on web development to help you.
1. Digital Marketing Trends: Why We Love WordPress
WordPress powers 27% of the Internet. That's a pretty impressive statistic. Does your business use WordPress? If not, here are our top 5 reasons why you might want to invest in developing a website, powered by WordPress.
https://www.instagram.com/p/BVFHgfUB5Yr/?taken-by=cre8ionstudios
2. Five Ways to Keep Your Website Fresh and Healthy
Could your website do with a 'health check'? Here are some simple yet effective ways to keep your website current and trendy, while maintaining its functionality.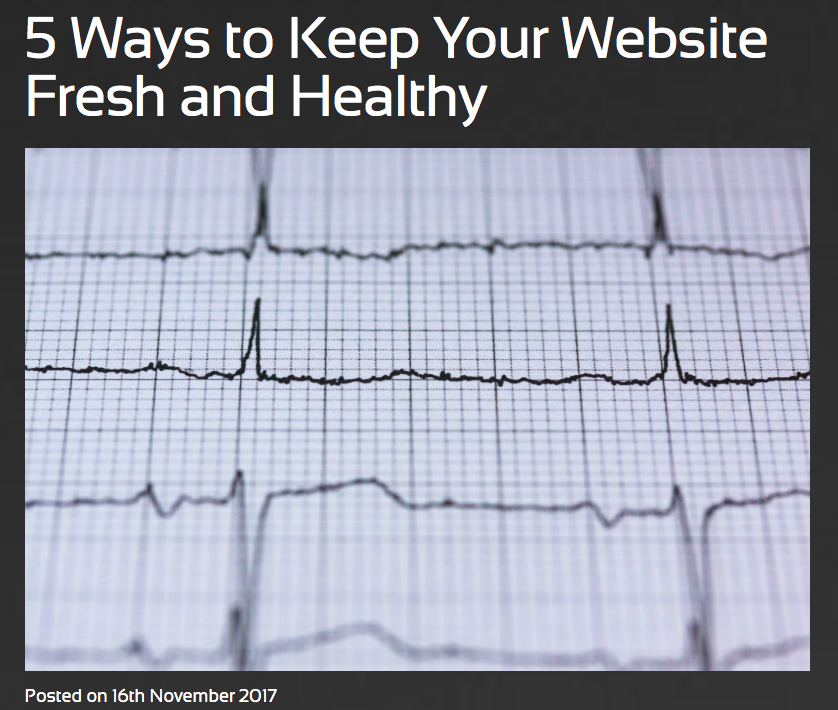 3. Essential WordPress Plugins That Will Make Your Website Thrive
If you're already a WordPress convert, there are some awesome plugins that will make your website so much better with very little effort.
https://www.instagram.com/p/BabhZcUn6no/?taken-by=cre8ionstudios
4. No Cons, Only Pros: Why Your Business Should Absolutely Invest in a Blog
SEO is an essential feature of digital marketing. And having a regular blog is one of the best ways to improve your SEO and climb the 'Google ladder.' But SEO is not the only reason why you might want to consider having a blog – here's a list of other reasons.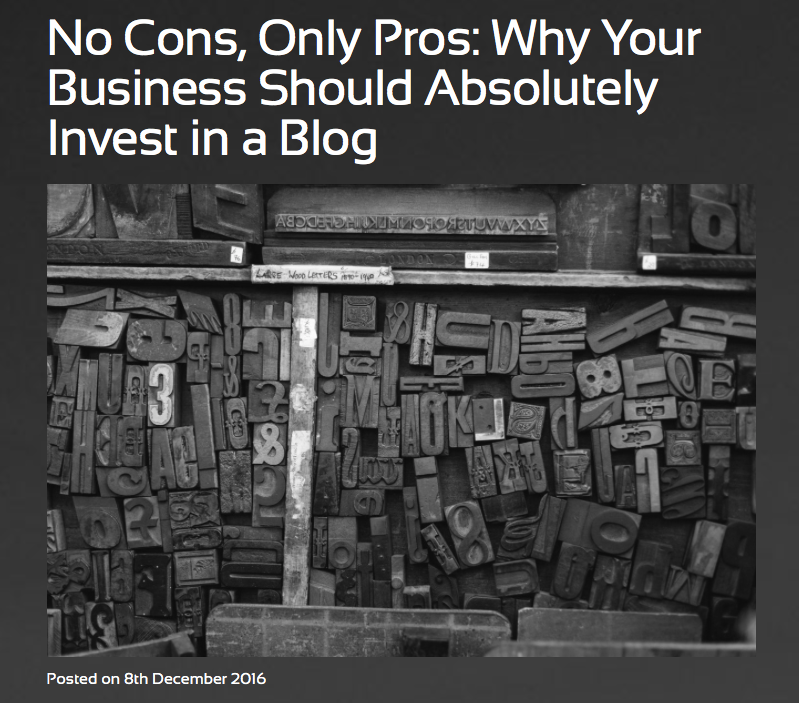 5. How to Utilise Your Business Landing Page
Your business landing page is much like a business card that's been handed out at a networking event: it needs to stand out among all the others. Here are five simple tips on how to improve your landing page.
https://www.instagram.com/p/BgZCNlUDG8_/?taken-by=cre8ionstudios
If you're looking to boost your brand marketing strategy this year by redesigning your website, contact us today to see how we can help.