Whether you're composing posts for social media, tailoring your web copy to fit in with SEO, or producing other types of digital marketing content, there are some proven methods that you can apply to make your written content more engaging.
Identify the tone of your business
Does your business maintain a consistent tone across different marketing streams? Do you know what words make up your brand? For example, one of our latest customers New Life, a provider of perinatal classes in both the private and public sector, use words like 'good natured', 'charismatic' and 'exemplary' to convey their values of network, education, wellbeing, leadership, inclusivity, family and empathy. We have included these up in their brand guidebook which is an absolute must for any business. For more reasons on why every business needs a brand guidebook, see our previous blog post.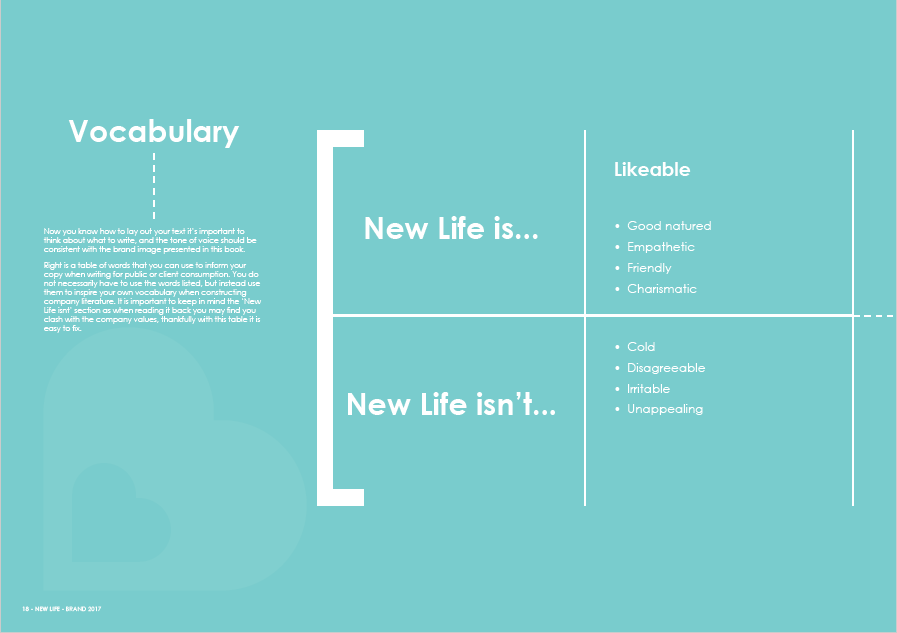 Break up the text into smaller chunks
If you're writing for the web, it's important to remember that you only have a limited time available to capture your reader's attention – only a few seconds, according to research. Your customers are likely to view your content from their smartphones, so it's even more important to make the text consumable for that audience. As we tend to read things 'on the go', you need to break up your text into smaller chunks. For better results, add an image at the end of each paragraph – this will make your content more visually appealing. For more tips on how to create content for multitaskers, see our previous blog post here.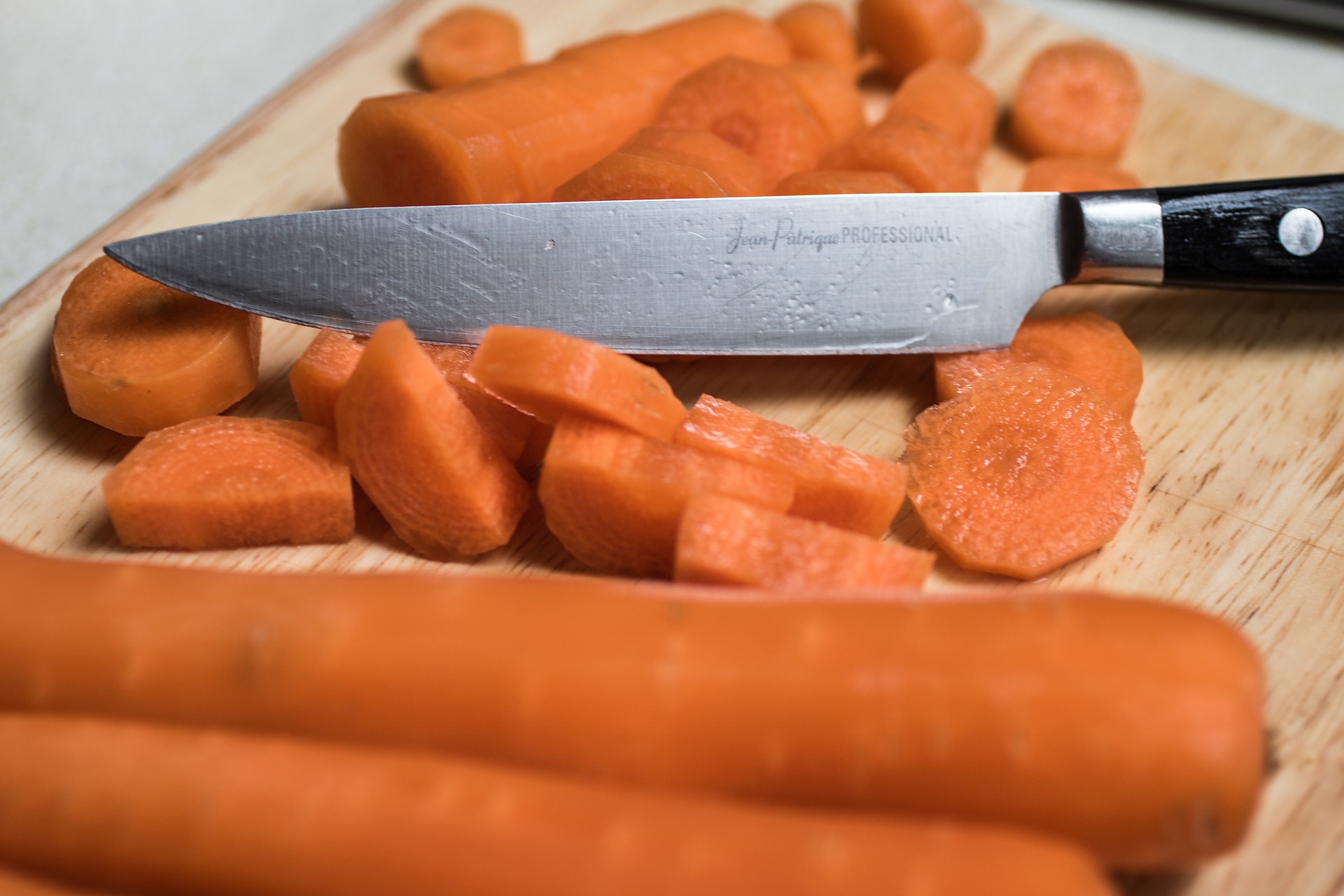 Use varied sentence length
Nothing is more draining than reading long sentences that just go on and on, and on… But it's no good using only short sentences either. For best results, use a variety of sentence lengths. Shorter sentences will also build suspense, so it's a good idea to use them at the end of a paragraph, to keep your audience hooked.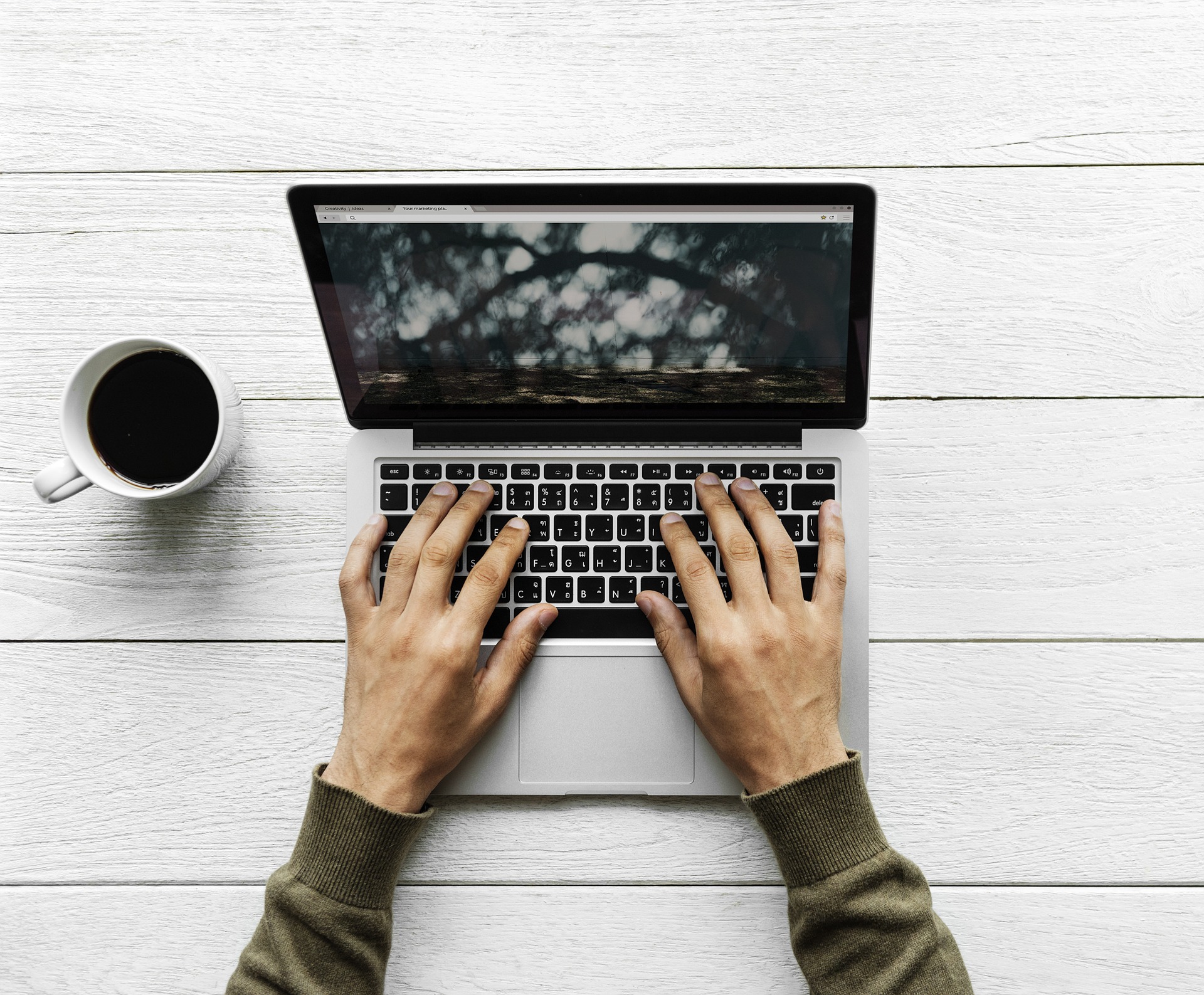 Come up with punchy titles
Easier said than done? Go on. Spend an extra ten minutes, thinking of a punchier way to say what you've written in the headline. Remember that often your title will be the only thing that your customer will see, before deciding whether to read on or move one. So it really needs to be spot on. If you're stuck for ideas, use your content as your guide – perhaps you can extract some keywords that you can highlight in the title, or sum up the main key points in a few, punchy words. And regardless if you're writing for a group of new mums or mortgage advisers, it's a good idea to identify your target audience in the title. If you're still stuck, read our previous blog post on how to write a killer headline.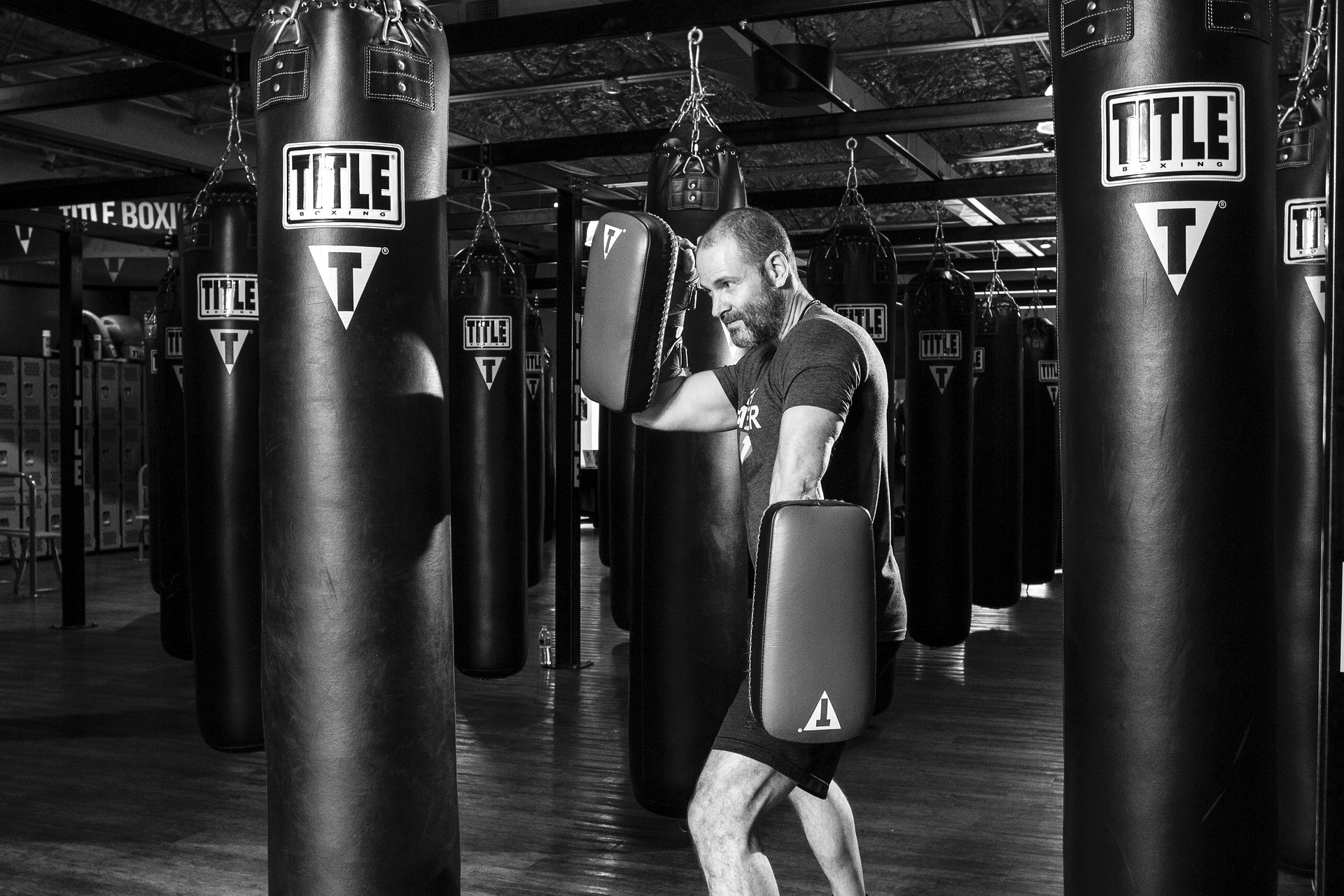 Don't forget about SEO
Having said that, don't forget to include SEO keywords into your copy – especially the title. Clever use of SEO will help you climb 'the Google ladder' and get as close to the top as possible. For more advice on SEO and how it can increase your brand visibility on digital marketing streams, please see our previous blog post here.